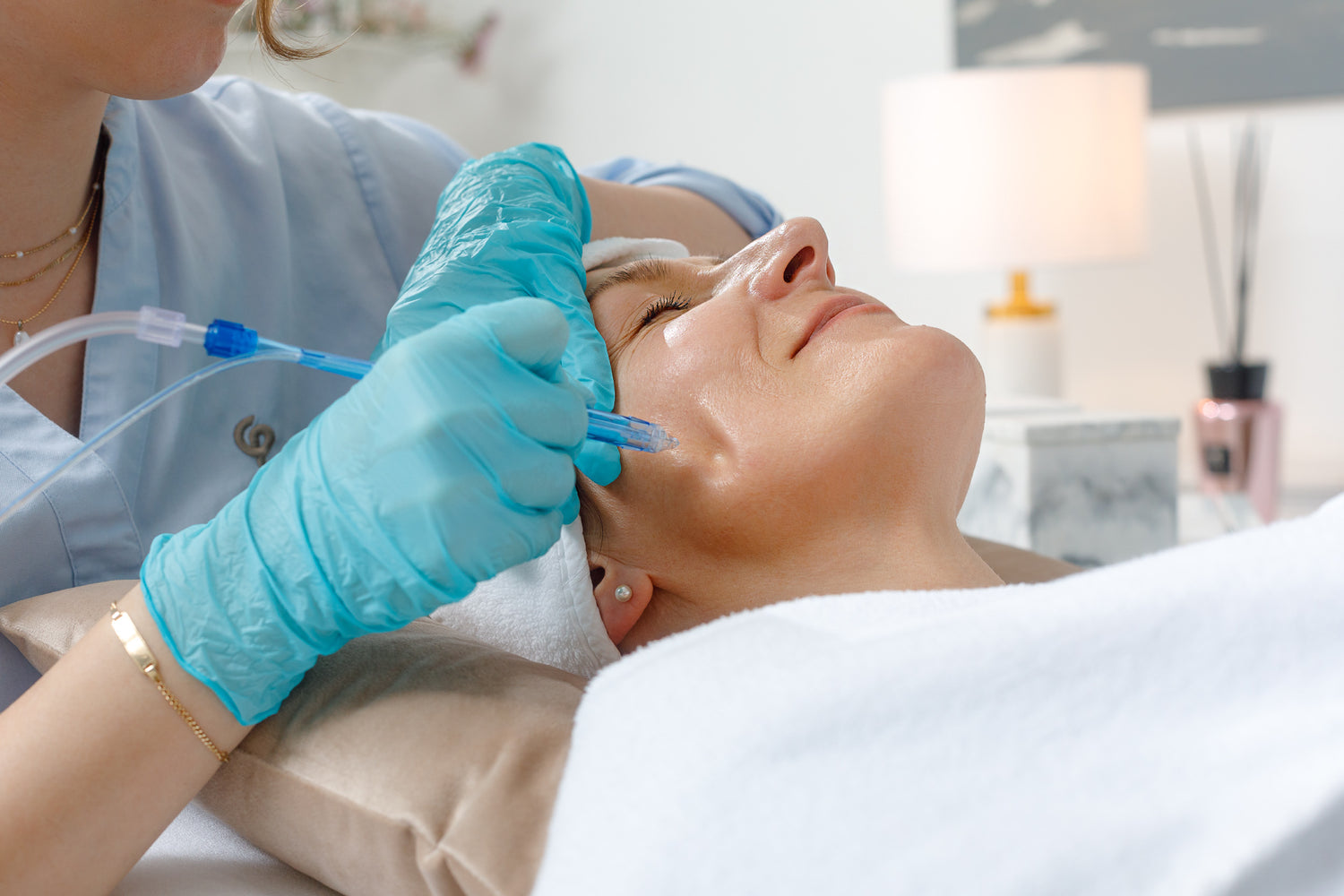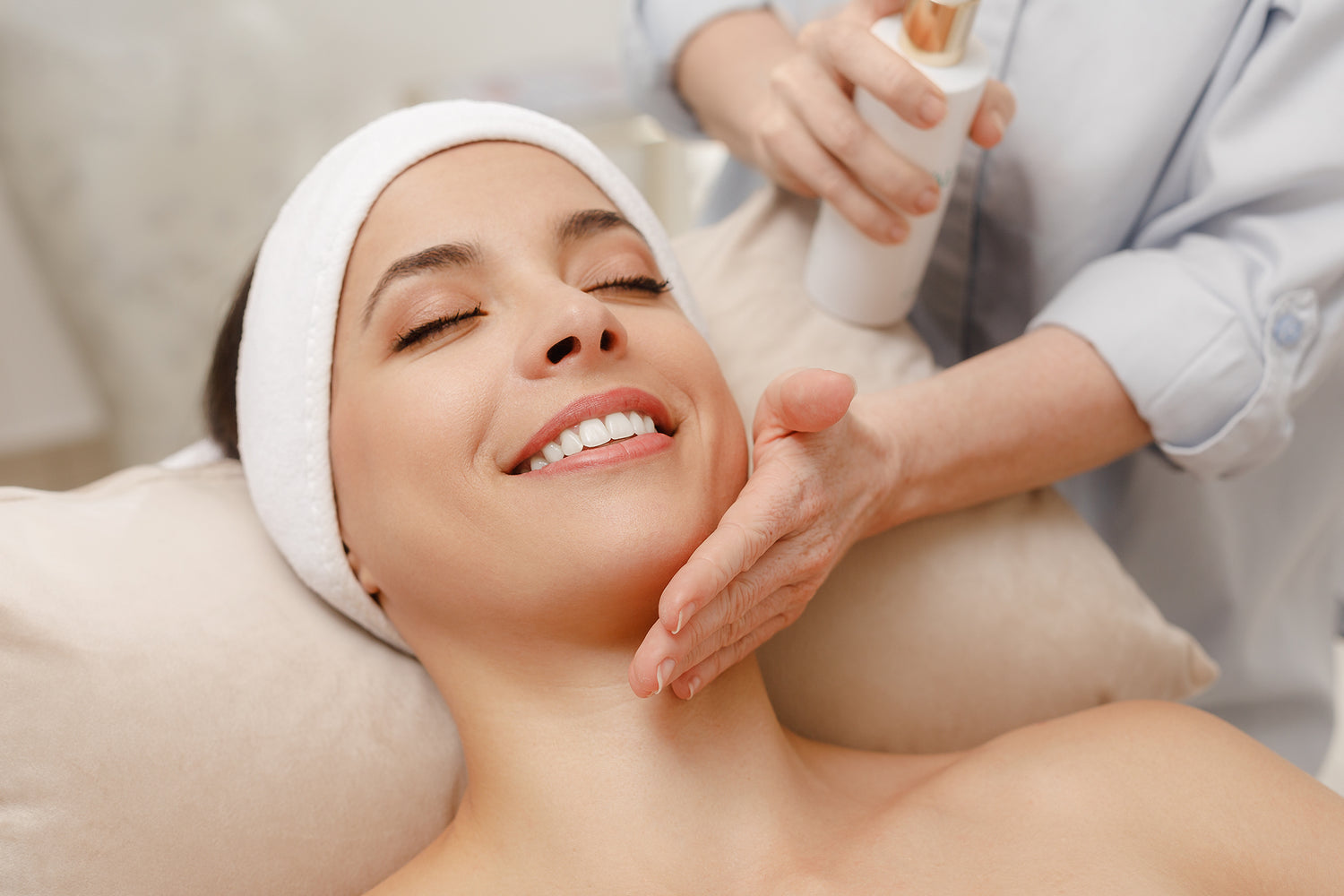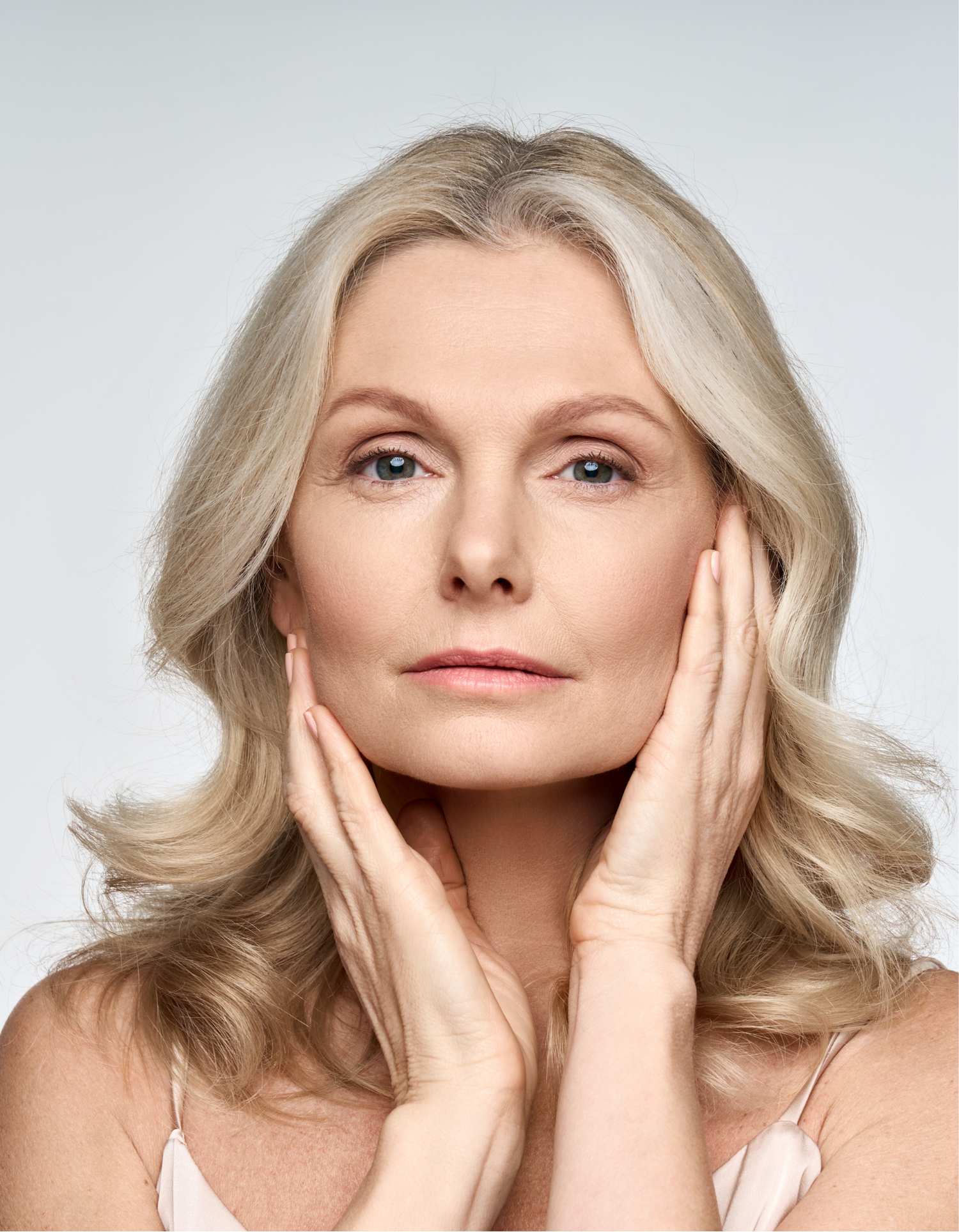 JetPeel for skin rejuvenation
Now also in your beauty salon in Basel: JetPeel, the latest painless facial treatment for skin smoothing, which, as the name suggests, shows rapid success. Whether anti-aging, impurities, pigment spots, redness or large pores in the skin. The effective technology from the aerospace industry shows great results for up to nine months and puts an end to trying out countless care products that either have a short-term effect or no longer have any effect at all. Without chemical agents, only with air and gas, the skin is optimally cleaned. So perfectly prepared, your facial skin can then optimally absorb hyaluronic acid, bio-peptides and vitamins. For immediately visible results.
What happens during a JetPeel treatment?

A water-gas mixture is applied to the skin with microscopically small nozzles. The pleasantly cool JetPeel jet gently removes the uppermost layer of skin. Following this deep-pore cleaning, your skin is ideally prepared for accepting hyaluronic acid, bio-peptide and vitamins to the optimum. The treatment consists of several stages. Lymph drainage with saline solution, deep cleaning, peeling, facial treatments with effective agents.
What results can I expect following a JetPeel treatment?

The JetPeel treatment visibly smooths the skin and improves the complexion in the long term. JetPeel is prophylaxis and skin therapy at the same time and it helps the skin to form new collagen and elastin. This ensures a lasting anti-ageing effect. Impurities, pigment spots, redness or large-pored skin are reduced considerably or removed permanently.
100% deep-pore skin cleaning, this is what care and anti-ageing is about today: JetPeel treatment with visible improvement of the skin metabolism for up to nine months, along with improvements in terms of pigmentation, blood flow, impurities, large pores and much more.
It is midday in Basel. Do you want to freshen up your skin quickly and visibly?
Why not do so in your lunch break? Treat yourself to a refreshing JetPeel facial treatment at the CP beauty salon in Basel. Feel free to take advantage of the appointments we offer for working people for this purpose
The services are available in
JetPeel from 195 CHF

| | | |
| --- | --- | --- |
| Jet peel skin detox | 195 CHF | 60 min. |
| Jet peel anti aging | 230 CHF | 90 min. |