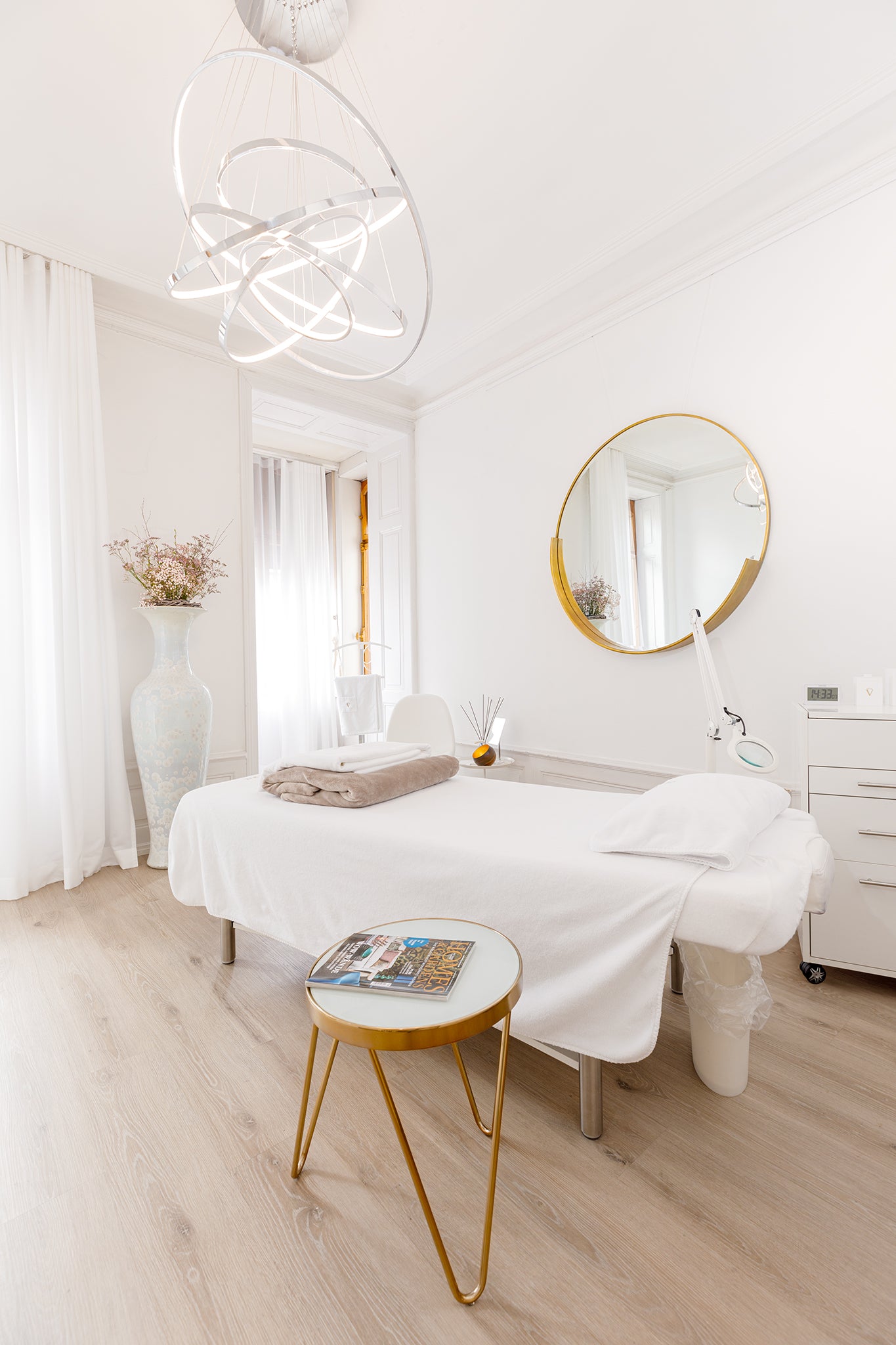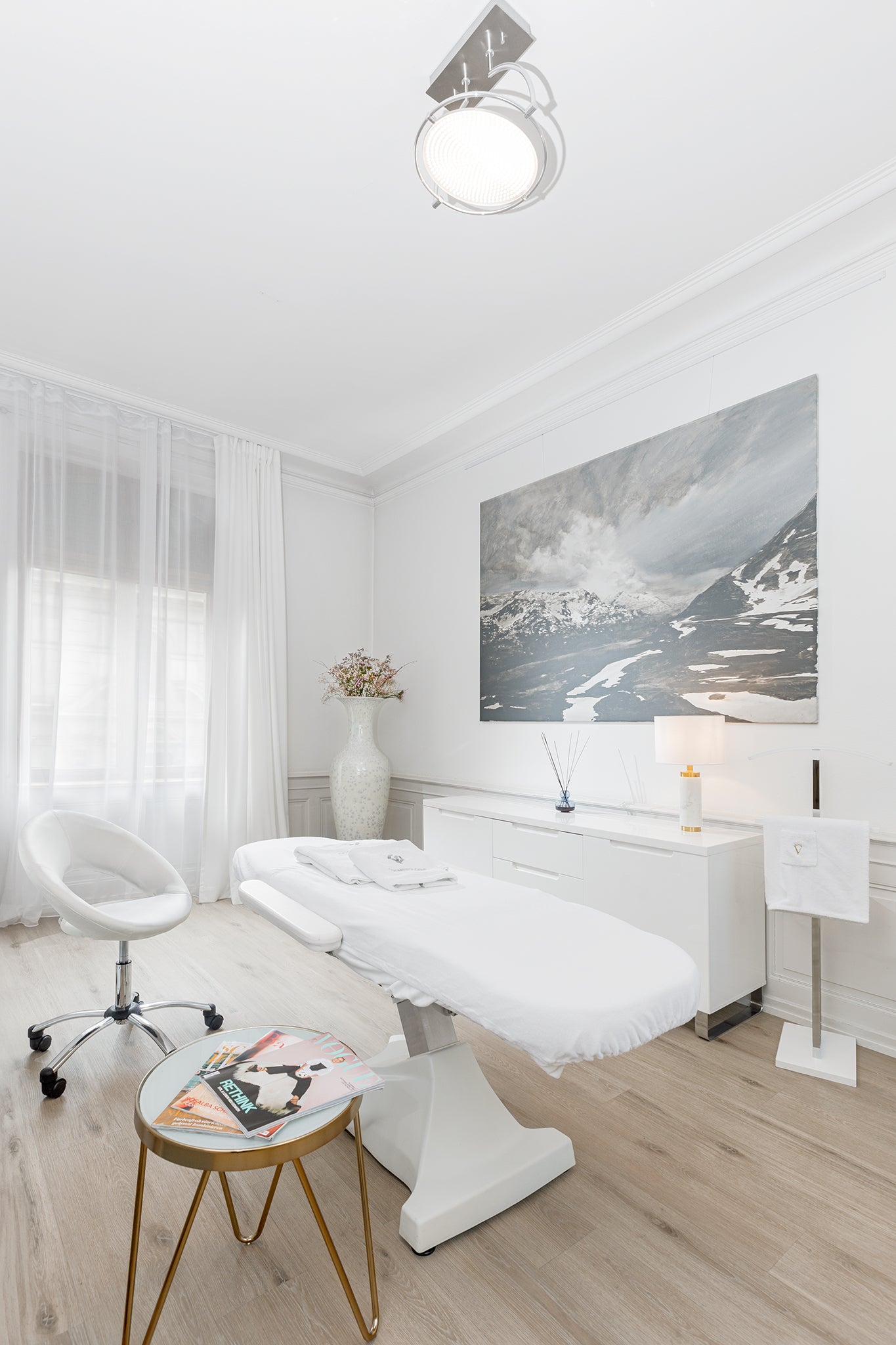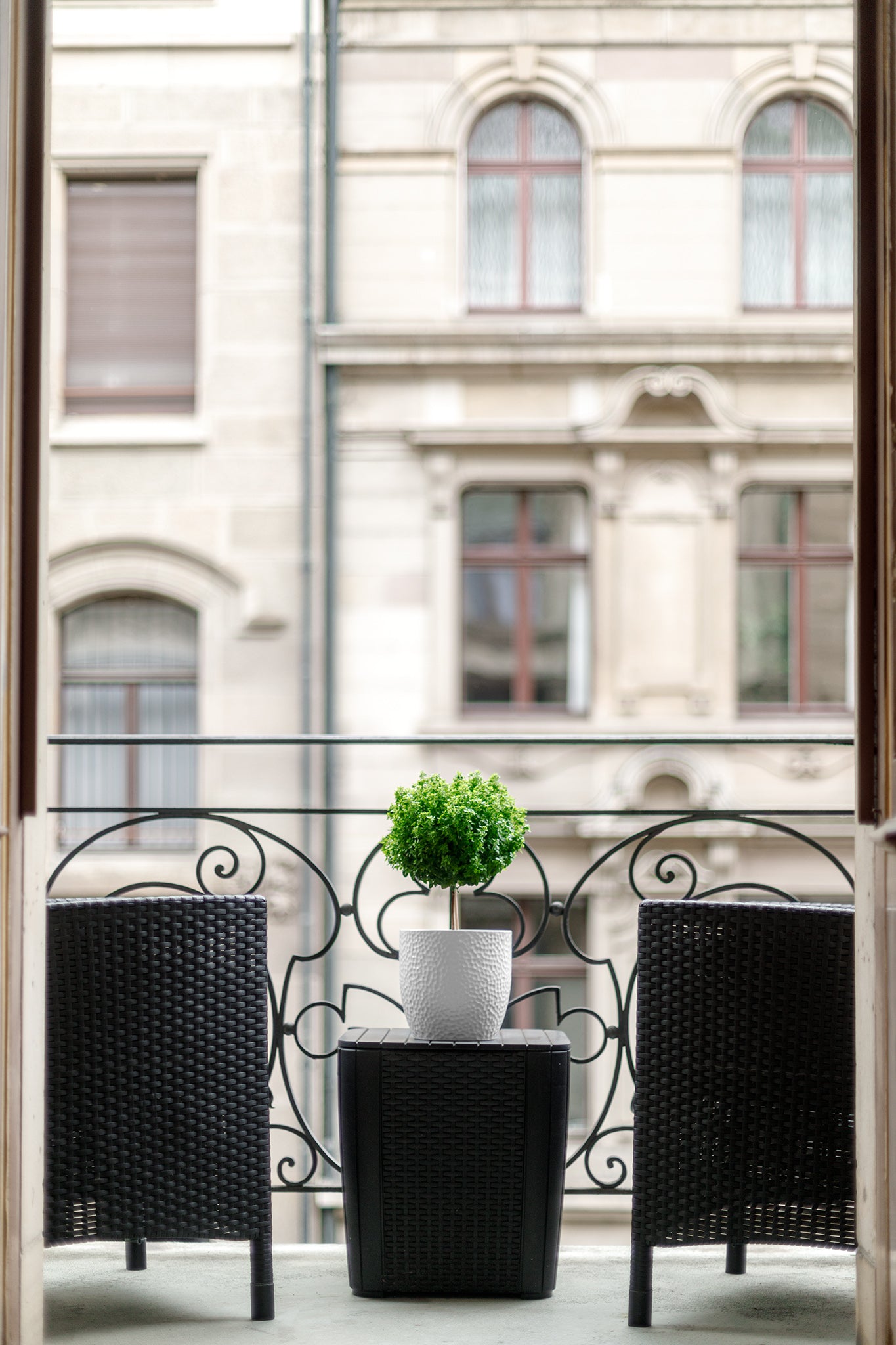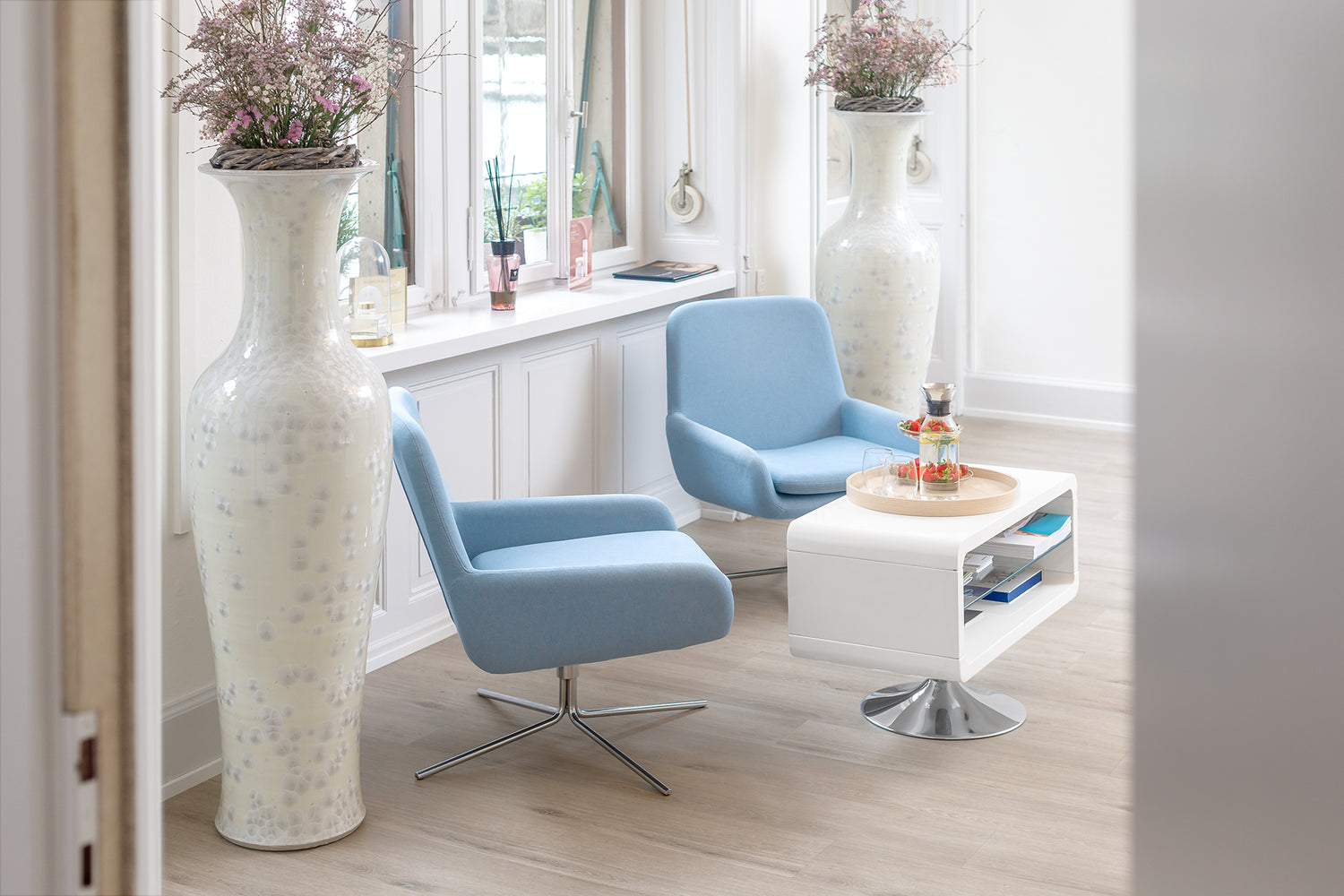 Cosmetics & podiatry in Basel & Bottmingen
Look forward to feeling more beautiful and use our treatment offers for: fewer wrinkles, tighter cheeks, a better complexion, visible weight loss, permanent hair removal at the cosmetic studio on the Freie Strasse in the centre of Basel or our second location in Bottmingen.
A touch of luxury, stylish rooms and state-of-the-art treatment rooms ensure a very special feeling of relaxation. So you can enjoy your beauty programs in a pleasant atmosphere. A glass of champagne or a vitamin smoothie are part of our pampering program.
Anti-wrinkle facial treatments can also have a huge effect without surgical intervention.
Company director Magdalena Brügger and her team of beauty specialists advocate the latest treatment methods in the field of wrinkle reduction, skin regeneration processes, detox consultations and much more. Constant additional training and product-specific training are a matter of course for us.