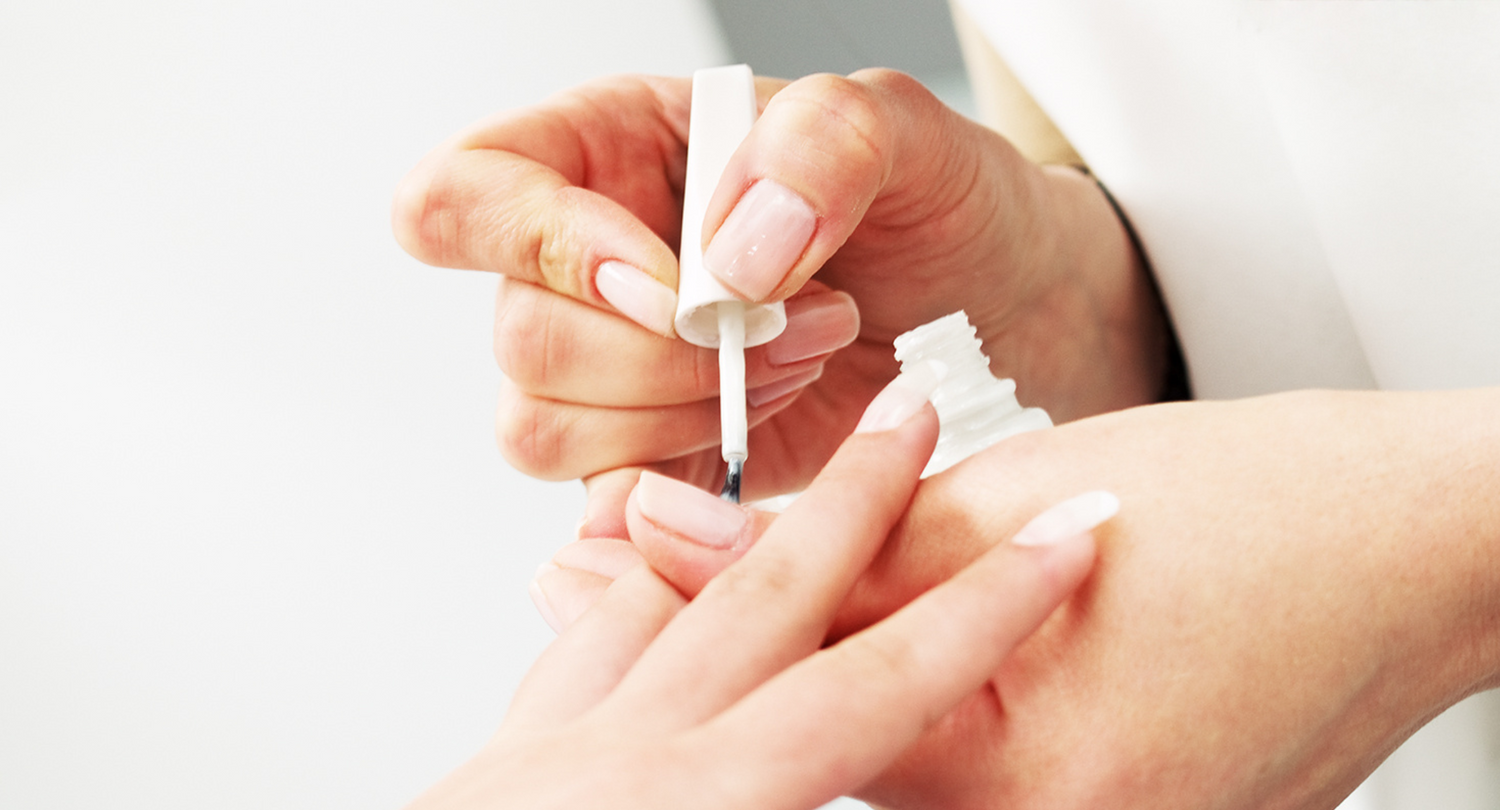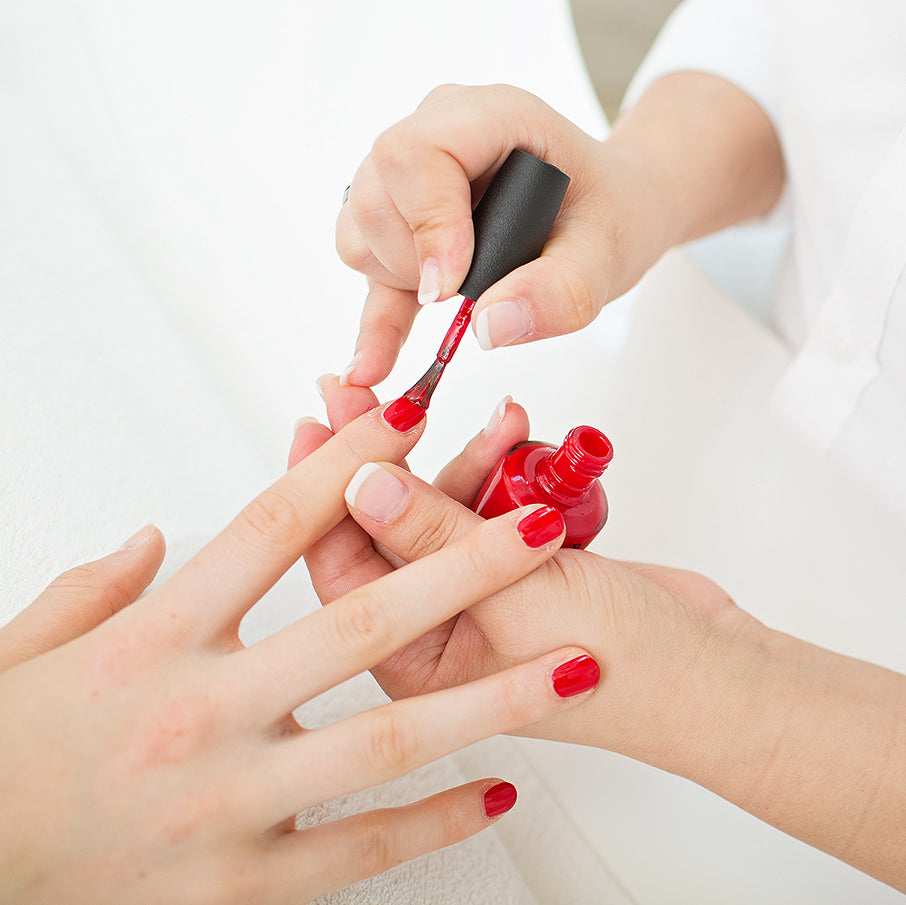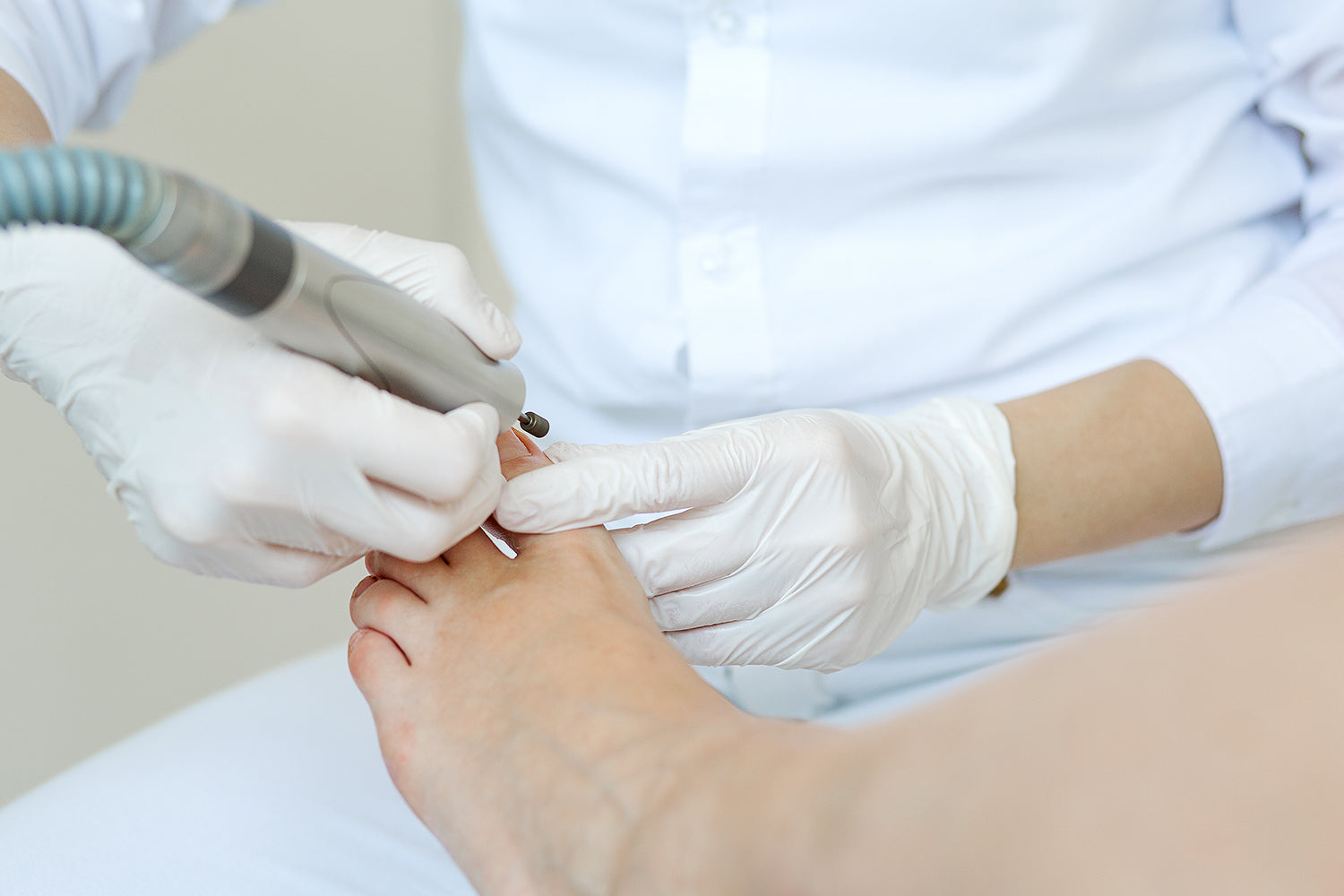 Manicure Basel, luxurious hand care for him and her
This applies to both ladies and gentlemen. Beautifully cared-for hands are our trademark. Daily work, frequent hand washing, UV light, and contact with cleaning agents all combine to extract moisture from the skin. Cracks, wrinkles, and visible veins can form on the thin skin on the back of the hands. A nurturing manicure, a hand bath to provide moisture, or a gentle hand peeling treatment can have a major effect here. Your hands will look smoother, fresher, and better cared for.
"And while I'm here, I treat myself to a relaxing facial during the manicure and pedicure."
Wellness treatments for hands. Perfectly manicured nails. We offer a variety of different hand care programs for you.
Busy professional clients use their time at our Basel beauty studio for parallel treatments.
Manicure plus facial treatment
Pedicure plus facial treatment
Manicure plus pedicure plus facial treatment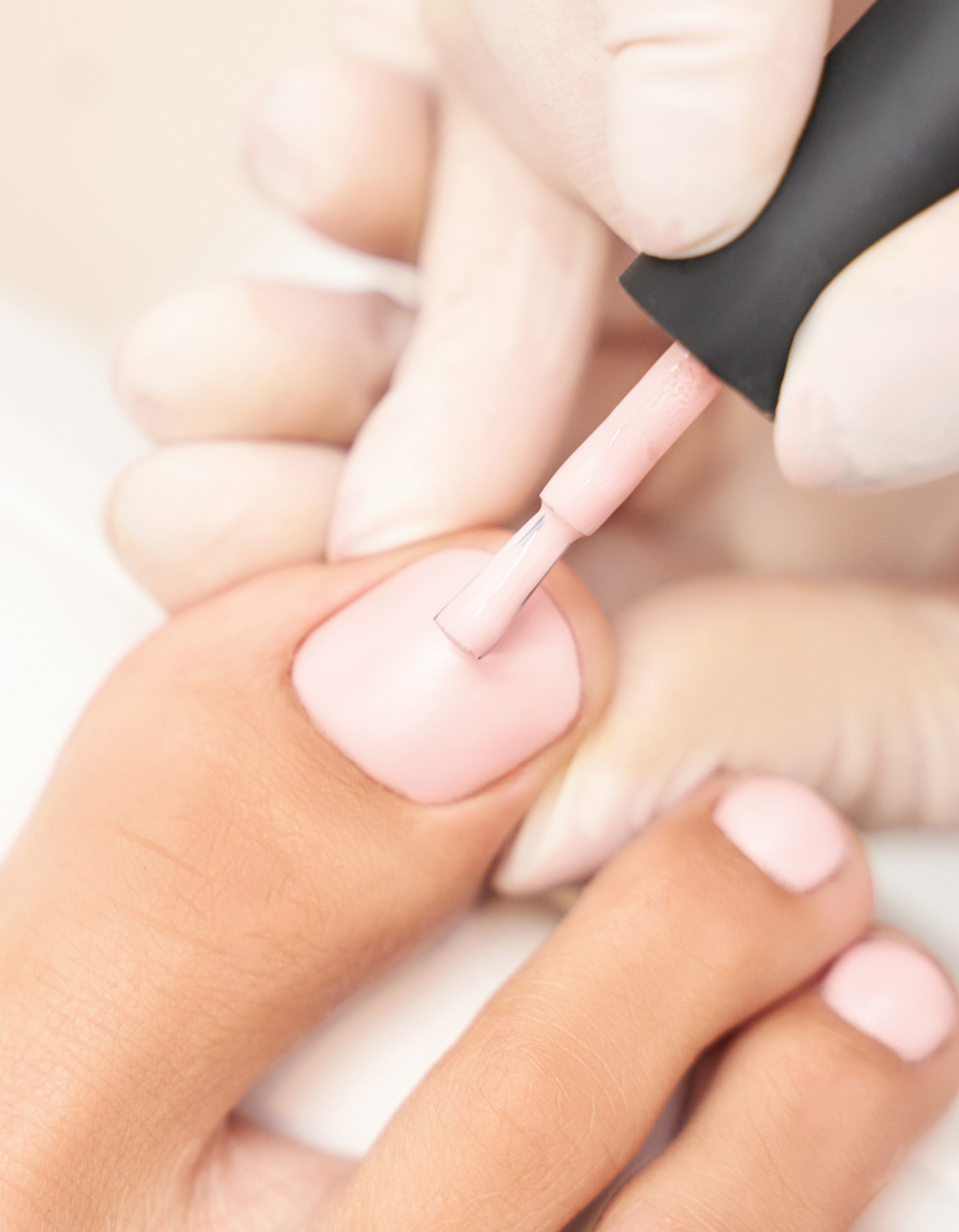 Pedicure, nail, and foot care in Basel
Treat yourself to a soothing pedicure and look forward to the beautiful nails you dream of. You can book the complete pedicure treatment program, which includes foot massage, varnishing, and nail modeling. Or you might just decide to freshen up the nail varnish with beautiful fresh colors. We will show you the ideal nail care products on request. This will ensure that your feet and toenails remain perfectly maintained and beautiful until your next appointment.
Services are available in
Manicure from 45 CHF

| | | |
| --- | --- | --- |
| SPA manicure | 90 CHF | 75 min. |
| Business manicure woman/man | 45 CHF | 30 min. |
| Manicure without nail polish | 55 CHF | 50 min. |
| Manicure with nail polish | 65 CHF | 60 min. |
| Manicure with semi-permanent nail polish | 95 CHF | 75 min. |
| Manicure with semi-permanent French nail polish | 105 CHF | 75 min. |
Pedicure from 85 CHF
Foot massage from 30 CHF

| | | |
| --- | --- | --- |
| Foot massage | 60 CHF | 30 min. |
| Foot reflex zone massage | 120 CHF | 60 min. |
| Extended foot massage after med. pedicure | 30 CHF | 15 min. |