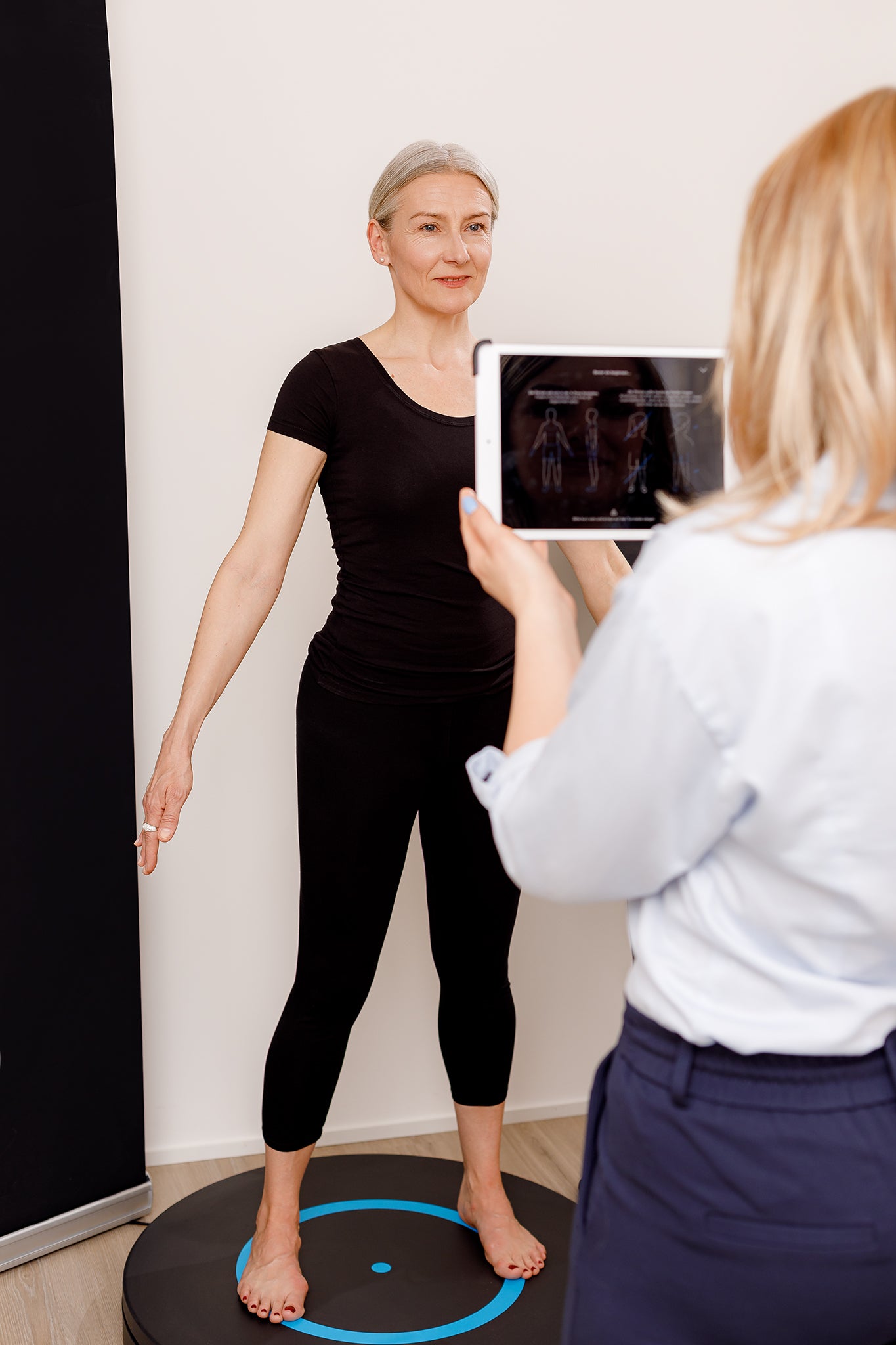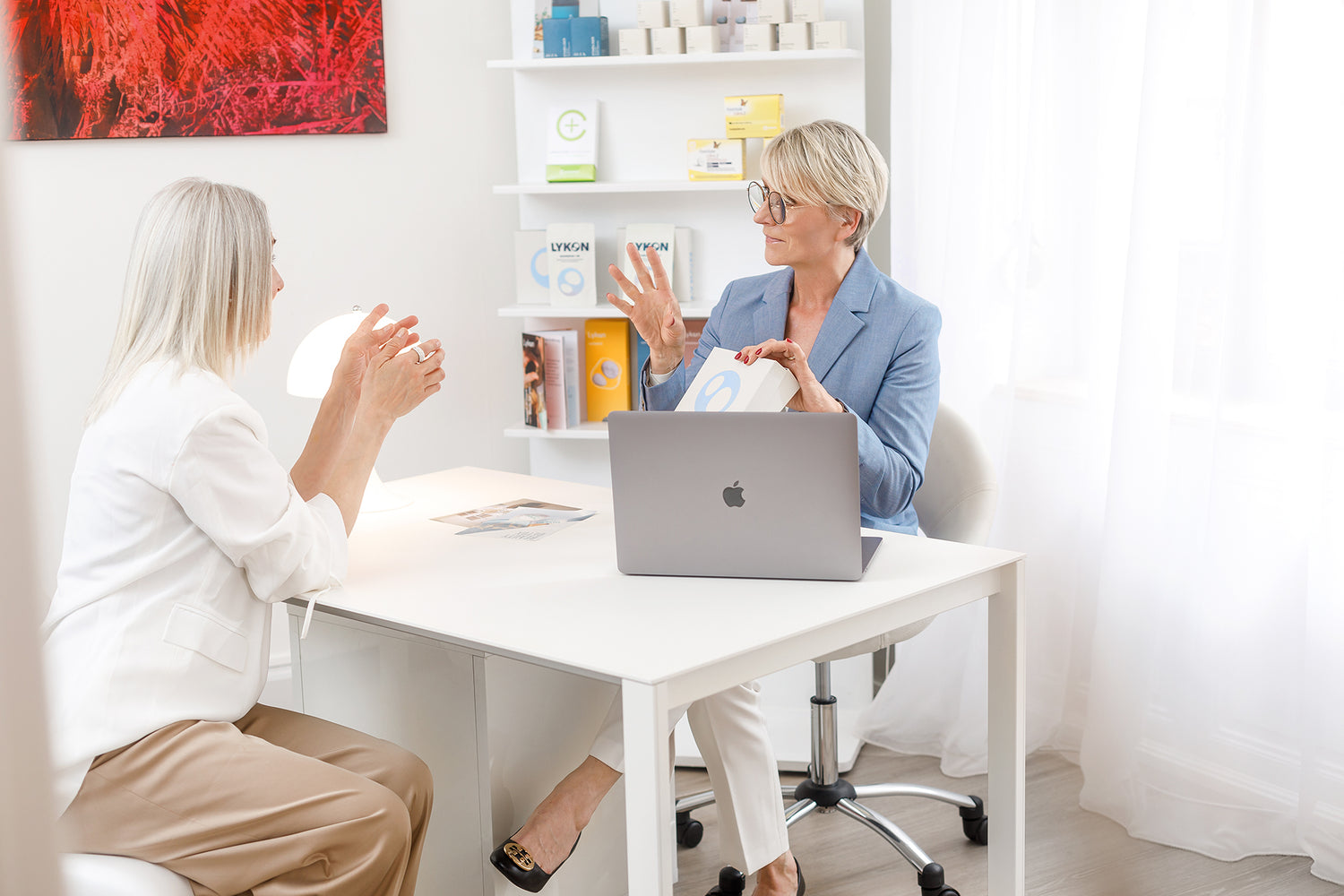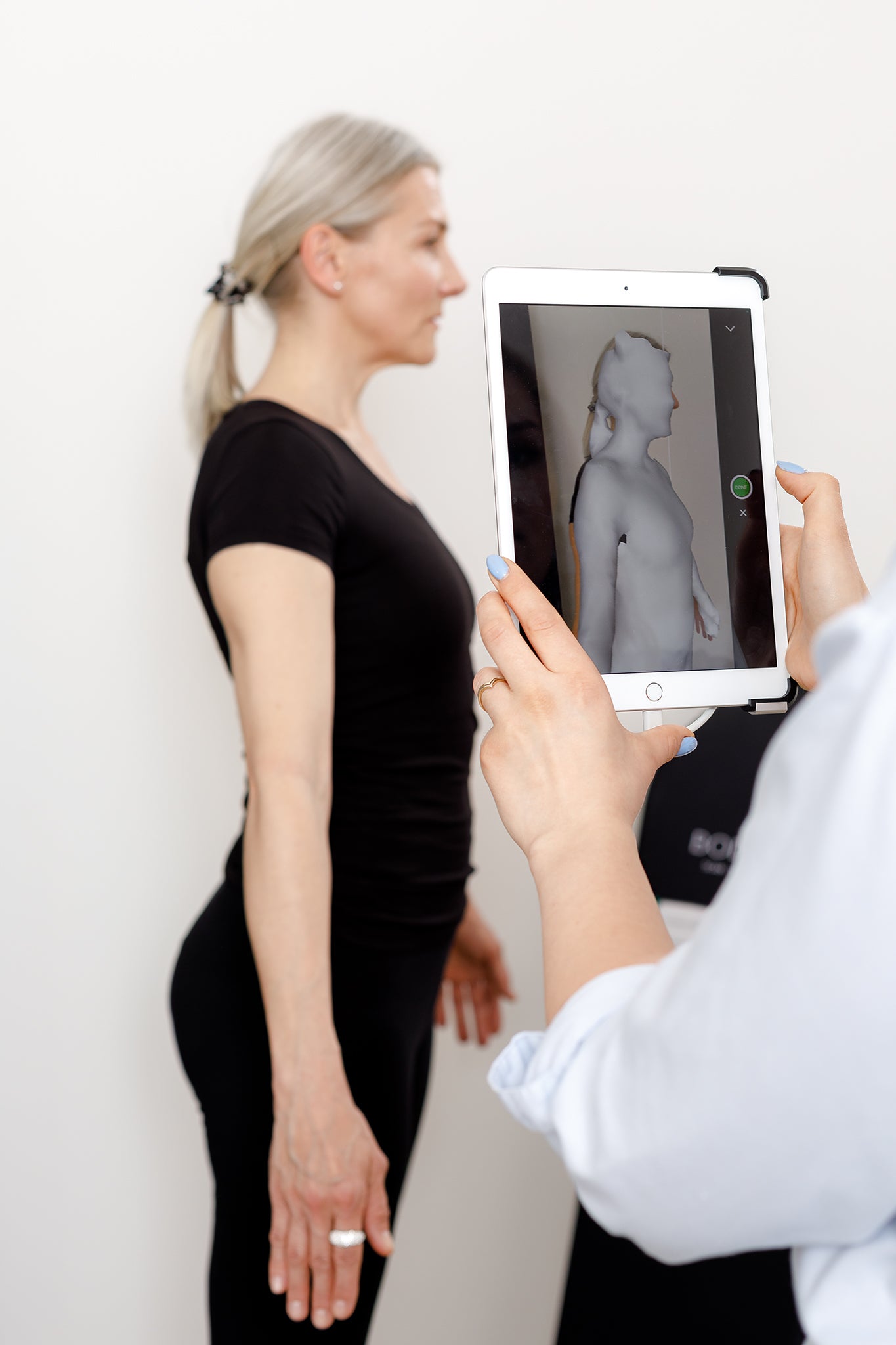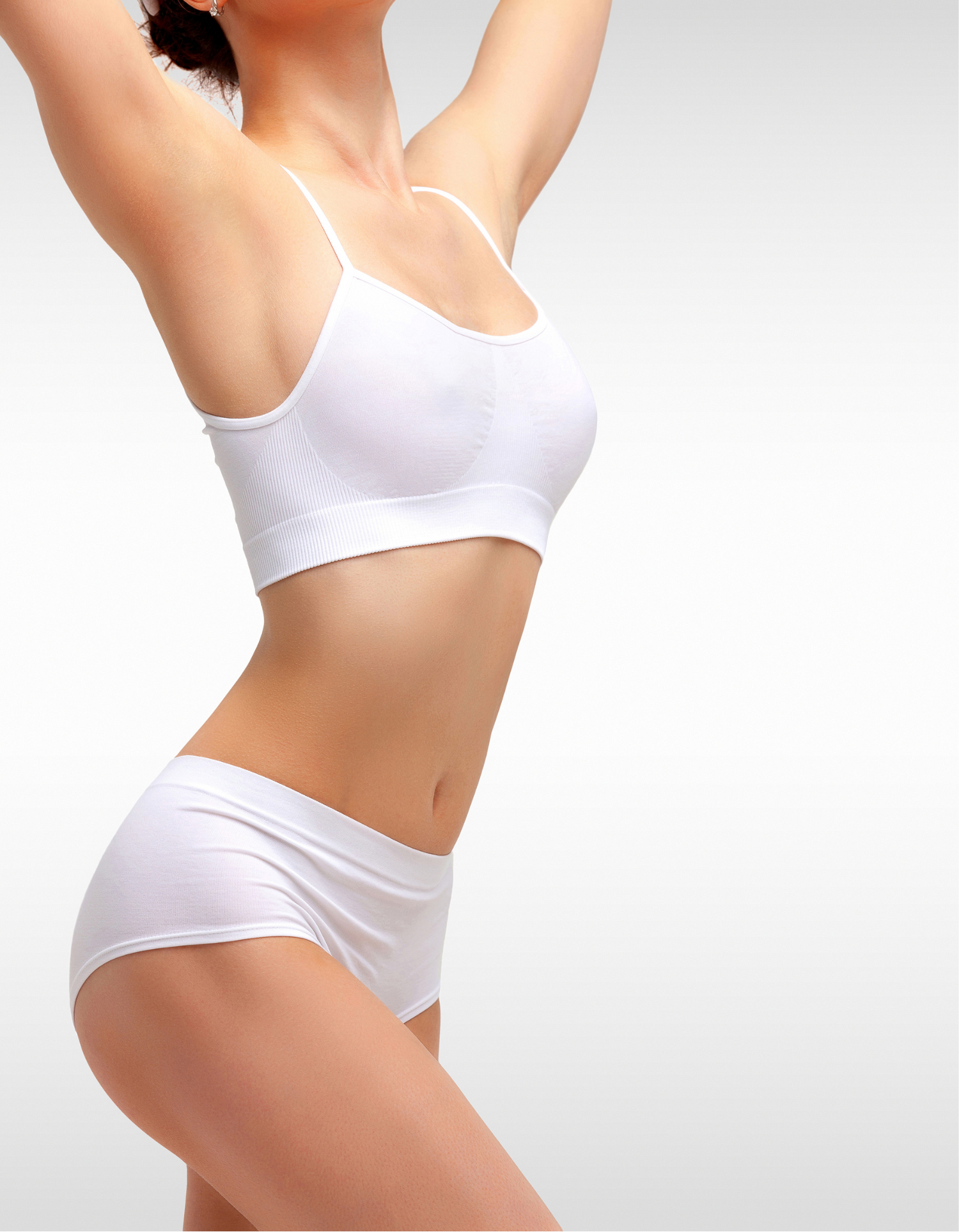 Stay healthy
Longevity, what is behind this difficult-to-pronounce term? Already firmly established in America, more and more people in the German-speaking world are dealing with it in addition to medicine and nutritional advice. So do we at the CP practices in Basel. Longevity, the modern anti-aging strategy, affects all of us and deals with the topic of living a long life, whether you are 60, 70, or 80 years old. Without serious illnesses, with good physical and mental fitness. Through a healthy lifestyle, regular exercise, and a nutritious diet. As an anti-aging practice in Basel, we are strongly committed to longevity and offer a wide range of preventive measures and advanced treatment options. To this end, we create individually tailored longevity plans for our customers to promote health, fitness, and well-being at any age.
In our Basel practices we offer a wide range of anti-aging and regeneration treatments in the field of longevity.
Longevity - living a healthy, long life

Long life expectancy alone is not what people aspire to when many years of it are accompanied by disease and infirmity. Fitness and health, even in old age, are what give quality of life, whether it's to spend more time with family and friends, to realize your own dreams and goals, or to expand life experiences even in old age. At the same time, an older, healthier population makes a large, invaluable contribution to the community. For example, in the area of business, through valuable, experienced workers who also relieve the health systems.
Longevity concepts at the CP Praxis in Basel.

At the CP practice in Basel, we offer advanced anti-aging concepts, innovative treatments, therapies, and technologies to promote longevity. In this way, we can support you in a very targeted manner with a healthy lifestyle and help you find the balance between body and mind, tailored to your specific needs. These are all crucial factors for a long and healthy life.
BodyGee

The Bodygee device is an innovative technology for body analysis, which allows precise and comprehensive measurement of body composition. Using Bioelectrical Impedance Analysis (BIA), the device captures important parameters such as body fat percentage, muscle mass, water content, and metabolic activity to support individual fitness and health goals.
LPG

LPG, short for "Lipomassage par Endermologie," is a non-invasive treatment technology that uses gentle massage and suction movements to improve skin texture, reduce cellulite, tighten the skin, and stimulate the natural production of collagen and elastin.
Services are carried out in these salons
Longevity treatments from 79 CHF

Initial consultation
Free
15 min.
Lifestyle consultation
90 CHF
30 min.
Bodygee incl. consultation
40 CHF
20 min.
DNA test with consultation
299 CHF
60 min.
Anti-aging advice with skin and body analysis
185 CHF
90 min.
Membership1
Membership 2
Membershio 3