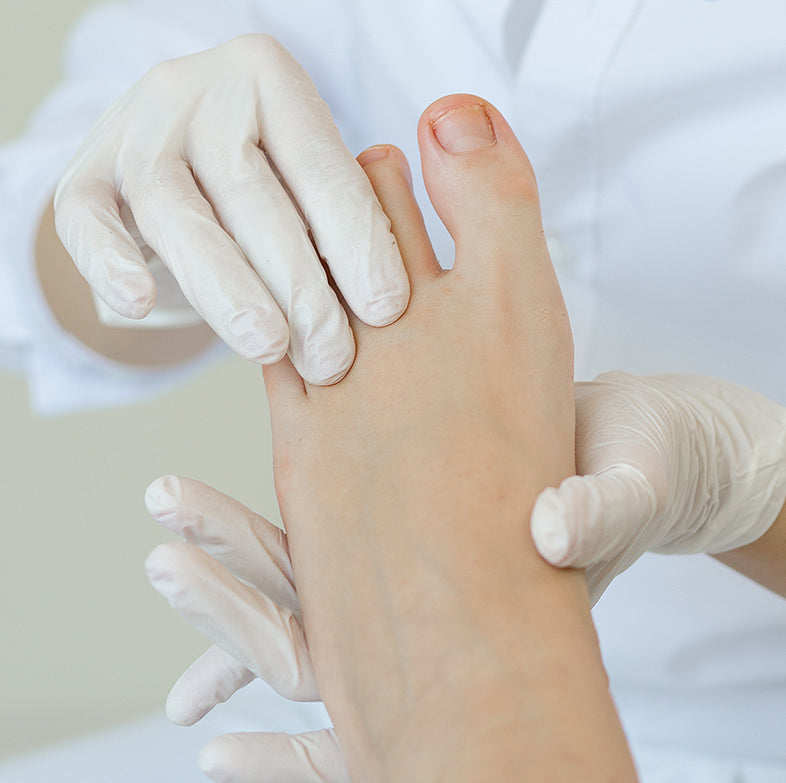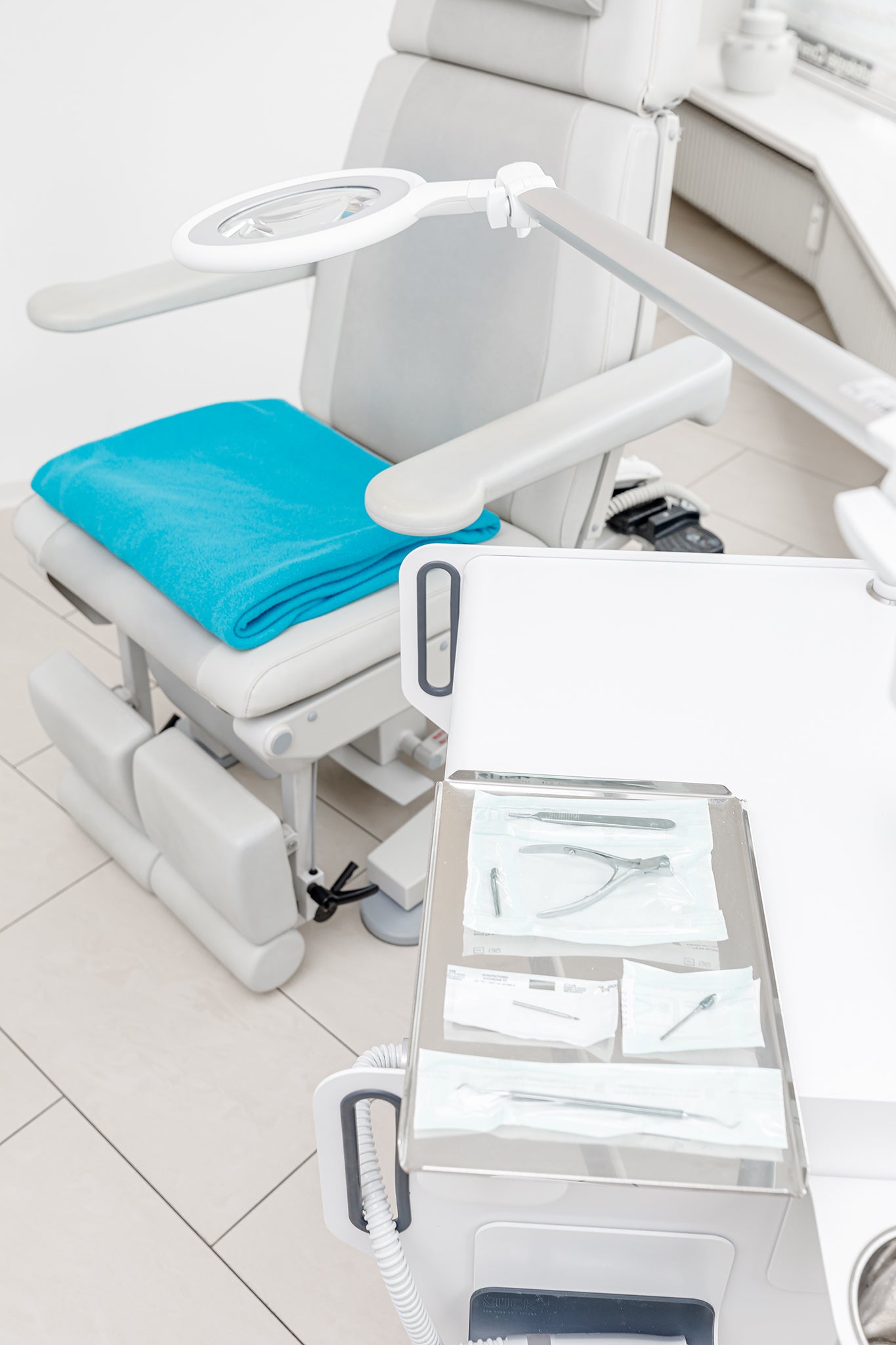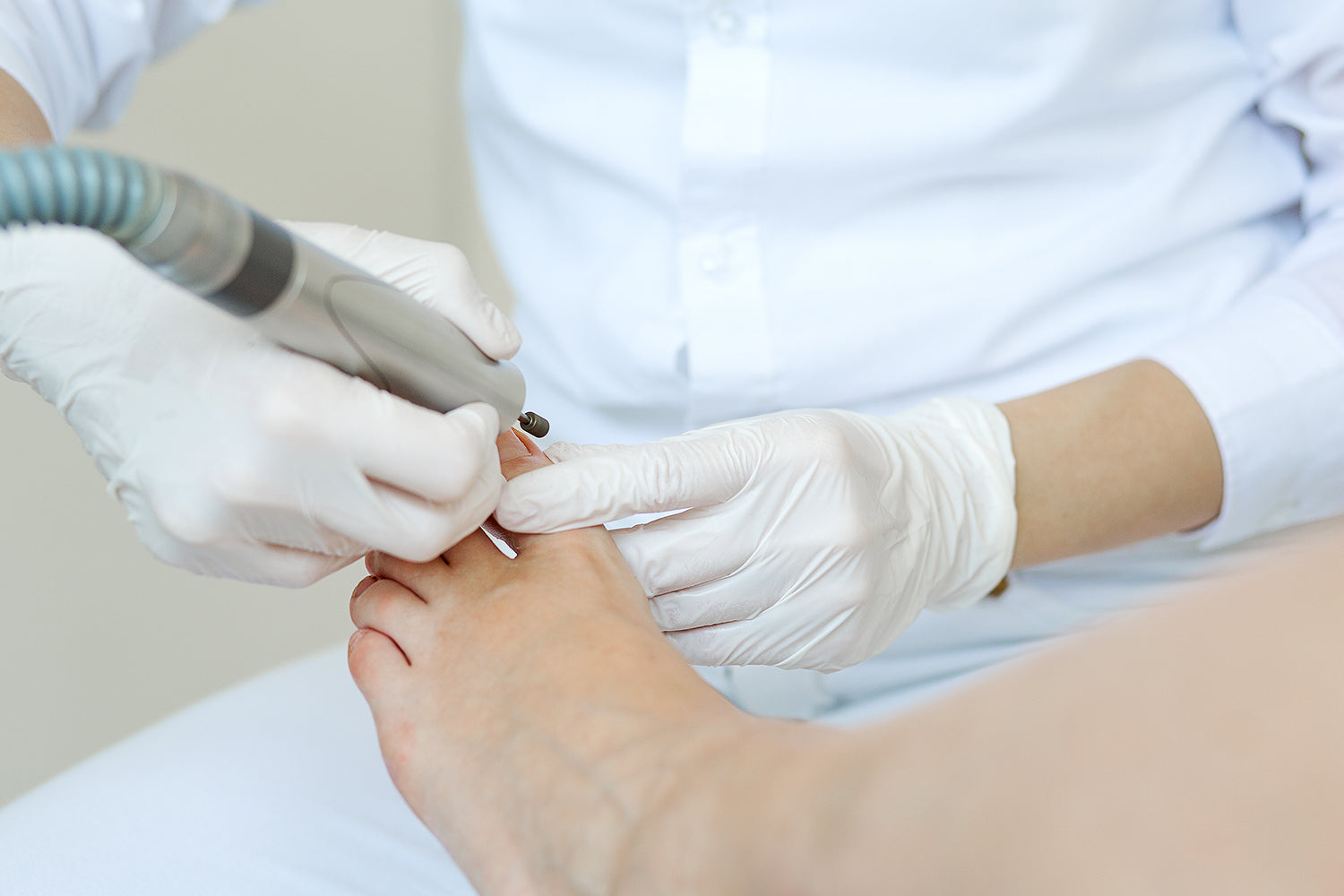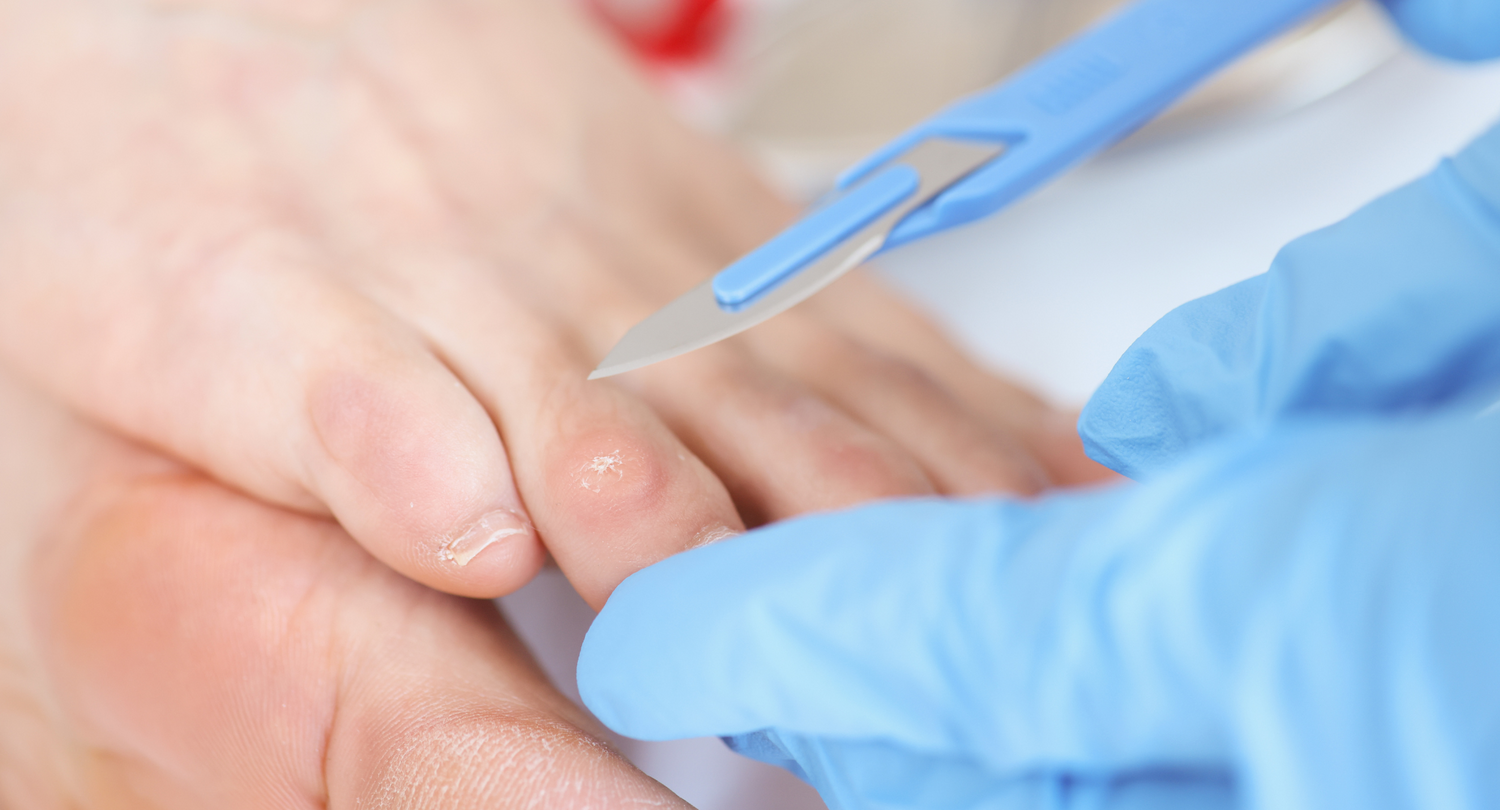 We are the specialists for your feet
Podiatry involves more than just foot care. As podiatrists we treat customers with unhealthy changes to the feet. These include complex treatments, partial treatments and nail correction braces. A comprehensive specialist consultation forms part of every podiatric treatment. Please get in touch. We will be happy to advise you.
If you or your family members cannot visit our podiatry practice for health reasons, we will be happy to arrange appointments for podiatric treatment in the home, in clinics and old people's homes.
Additional podiatric treatments

Podiatric advice, foot history
Podiatric findings
Medical, soothing foot bath
Pain-free removal of corns, calluses, warts (clavi and verrucae)
Gentle treatment and relief of points where there is friction or pressure marks
Orthotics (production of long-lasting inserts for pressure relief)
Treatment of mycoses – foot, nail, skin fungus
Treatment of ingrowing toenails
Orthonyxia (production of special nail braces for ingrowing toenails)
Toenail treatment, cutting, smoothing, cleaning, sealing
Following treatment your toenails will be varnished in a style of your choice.
Additional podiatric treatments

(costs calculated on a case-by-case basis)

Treatment of rolled up and ingrowing toenails, nail mycoses or thickened nails
Treatment of clavi and verrucae (expert removal and treatment of calluses and warts)
Pressure and friction protection (measures for relief of painful areas)
Orthonyxia (production of special nail braces for ingrowing toenails)
Orthotics (production of long-lasting inserts for pressure relief)
Braces from 25 CHF
Foot massages from 30 CHF

| | | |
| --- | --- | --- |
| Foot massage | 60 CHF | 30 min. |
| Foot reflex zone massage | 120 CHF | 60 min. |
| Extended foot massage after med. pedicure | 30 CHF | 15 min. |