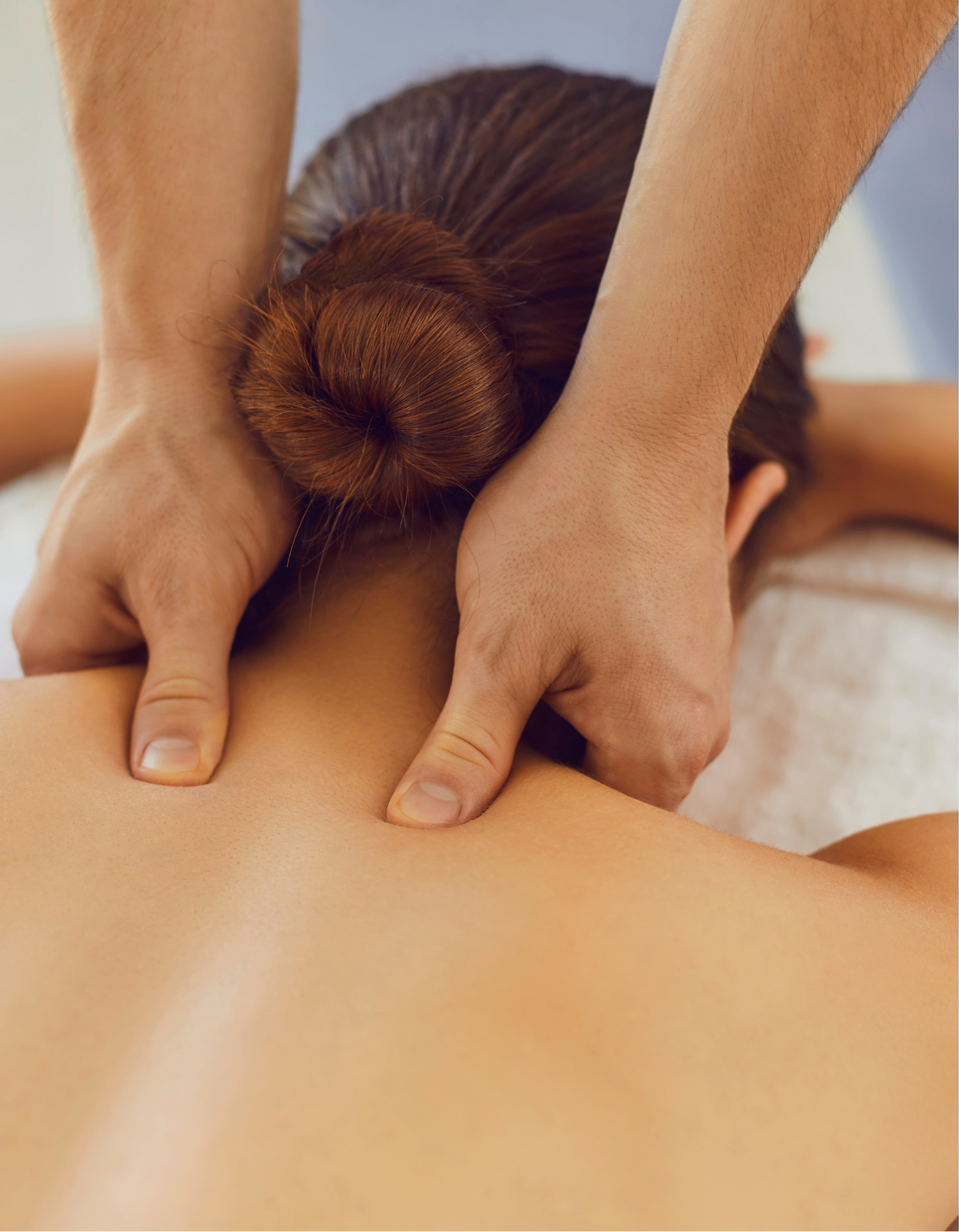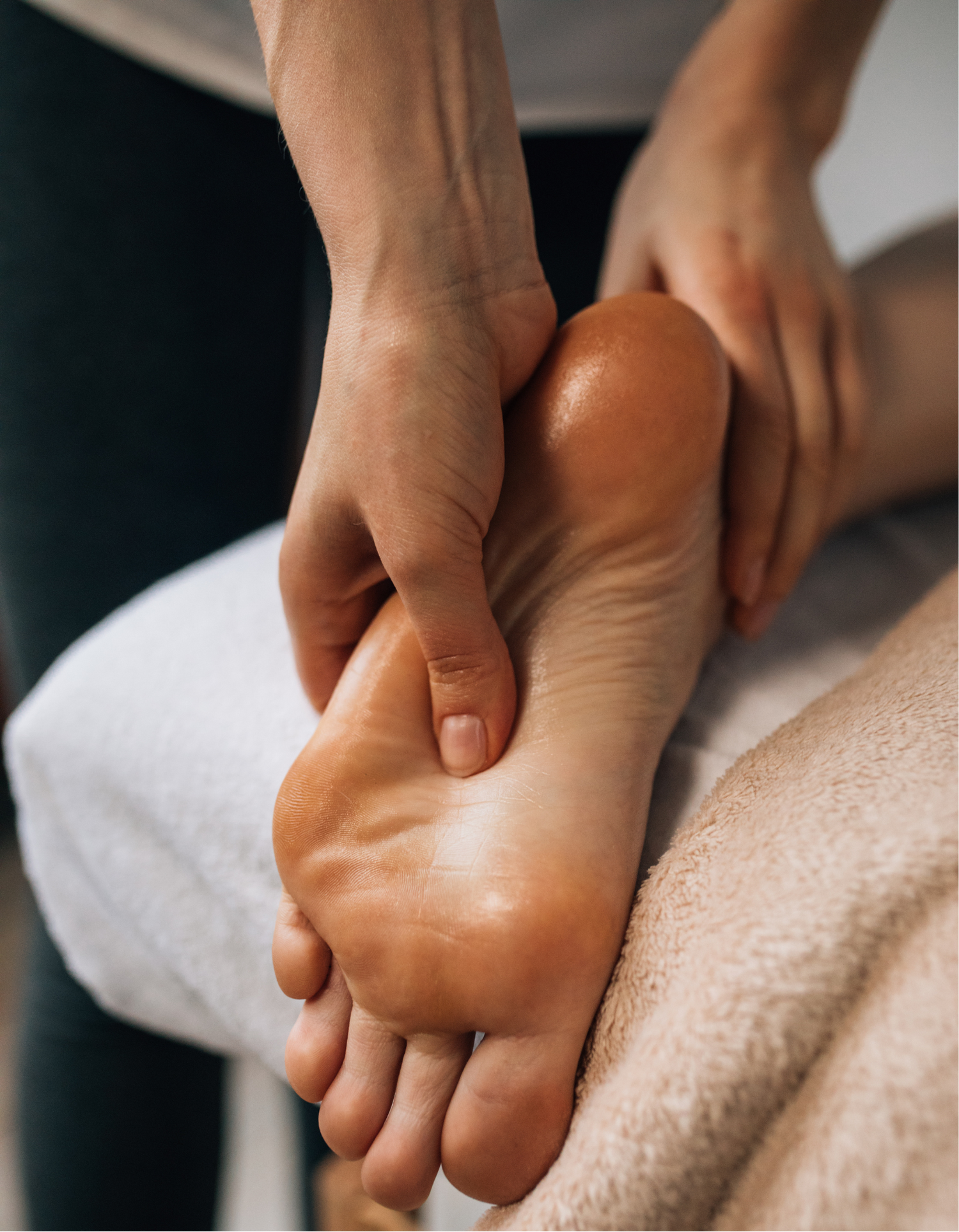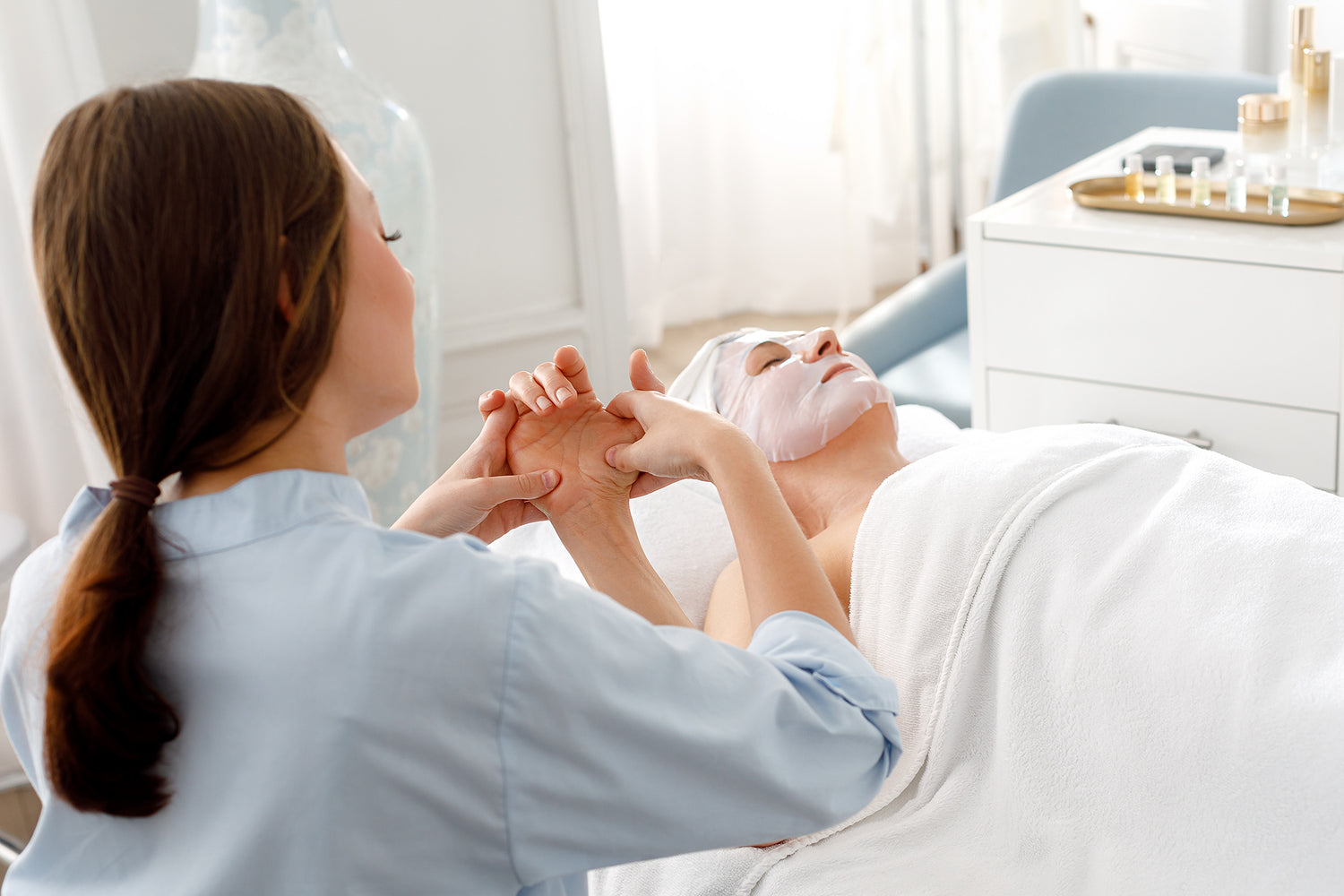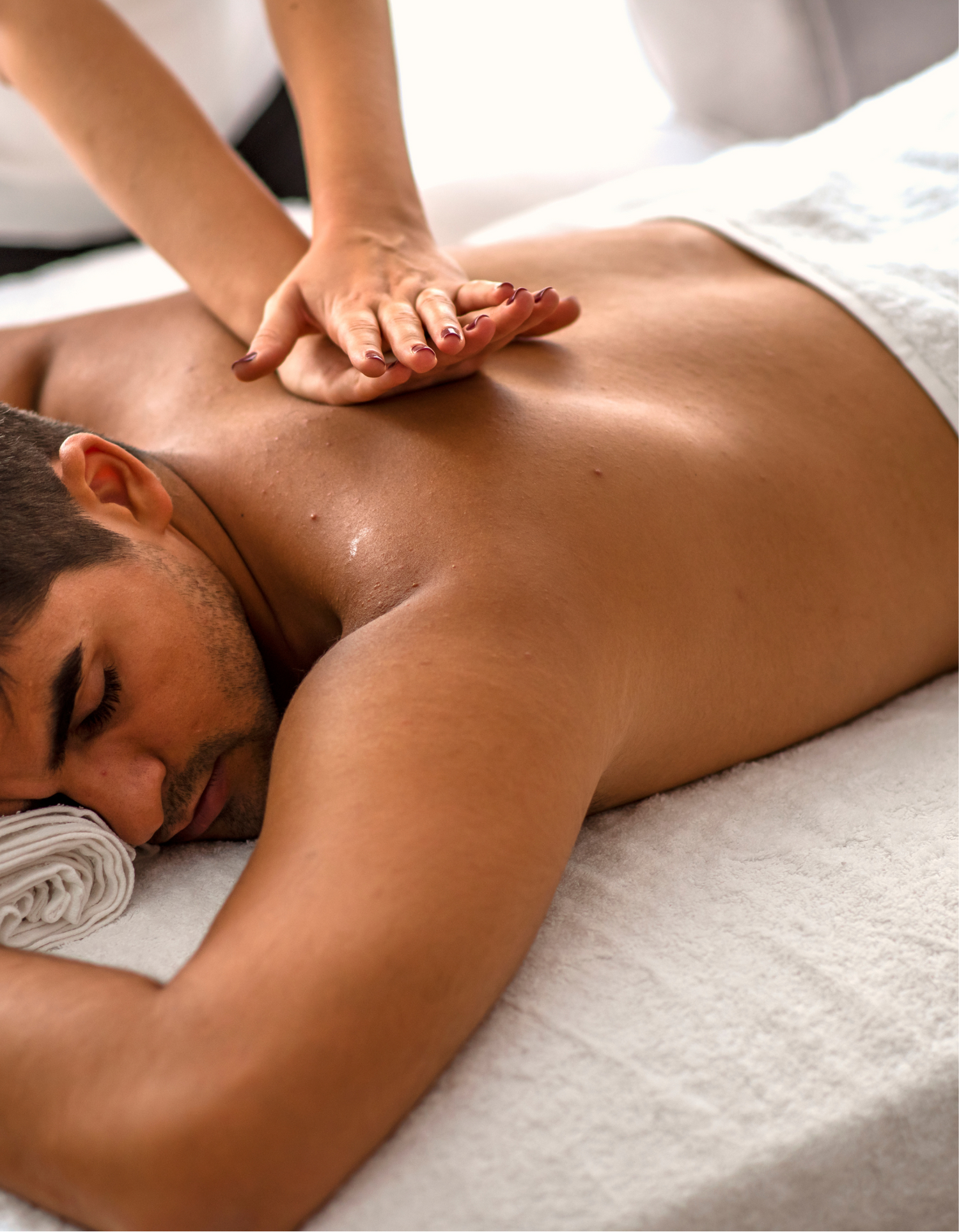 Relaxation for body and soul
Do you feel tense and stressed? Does everything hurt? In the fast-paced everyday life, a pampering massage can be the right way to reduce stress, relieve tension, and improve physical and mental balance. In short, this is how you can feel relaxed and comfortable in your own skin again. In our Basel cosmetic institutes, we offer professional partial and full body massages. Soothing, relaxing massages to relieve tension in the back, neck, chest, arms, legs, and shoulders. Depending on where your tension is located, our specially trained employees use a variety of different techniques. You'll feel stronger, more energetic, and more vital.
A little break from everyday life in a relaxing atmosphere: Enjoy individual massages for a strong immune system, increased well-being, energy, and vitality.
Oils, lotions, and a variety of aromas for deep relaxation.

Our employees only use the best and diverse oils and lotions for the massage. Your skin is optimally moisturized, feels pleasantly soft, and benefits from improved blood circulation, making it supple. Our massage offers are designed for both women and men who desire a relaxing massage and a brief escape from everyday life. According to your personal preferences, you can choose between a pampering partial massage of the back, shoulders, and neck, or a full-body relaxation massage.
Book a pampering wellness and relaxation massage in Basel

Partial massages, full-body massages at CP-Cosmetic Professional Basel: Feel relaxed, rejuvenated, and revitalized as you return to your everyday life.
"Everything feels much smoother." Thank you for the compliments we receive from our clients after the massage. Perhaps we will receive one from you soon?
Services are carried out in these salons