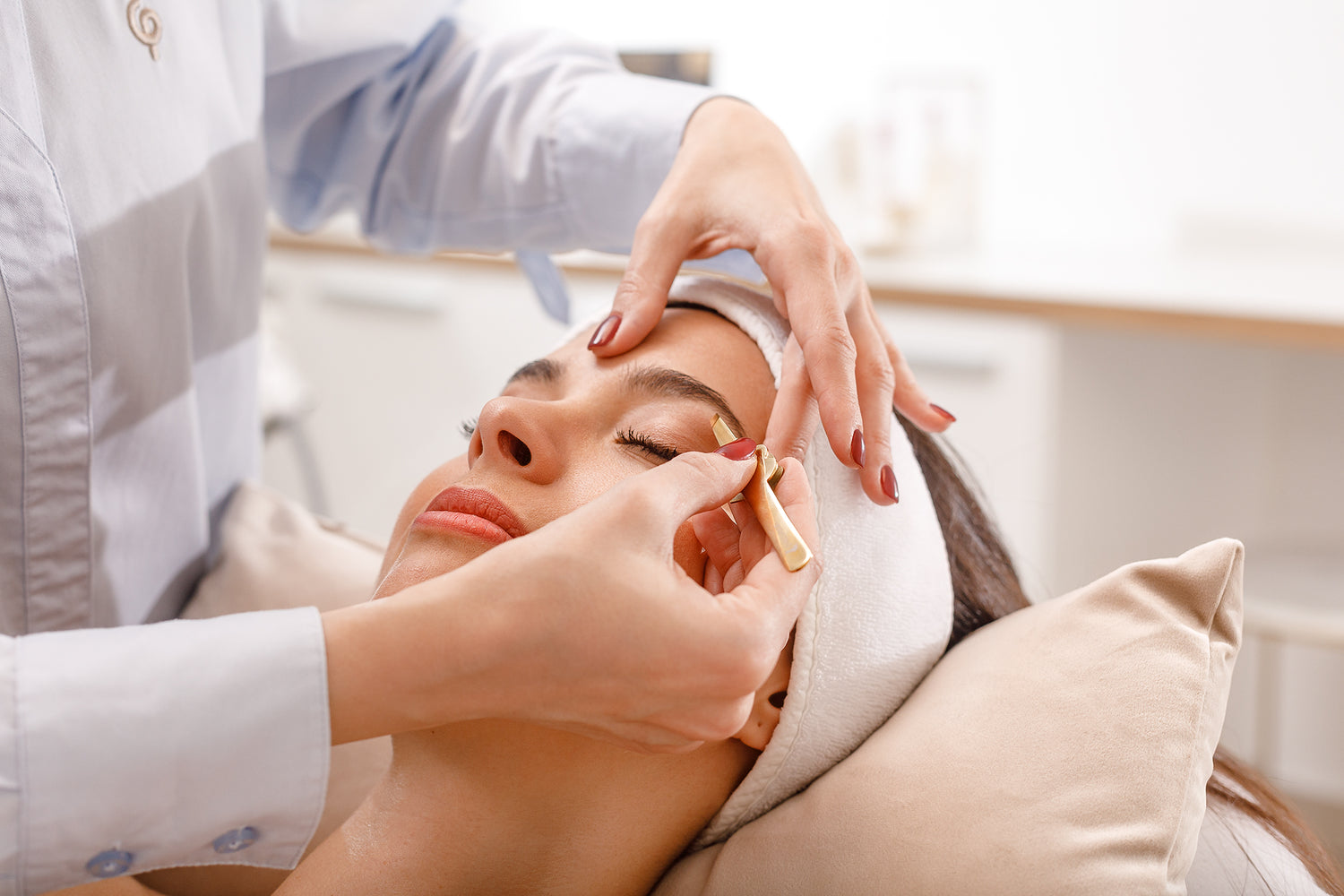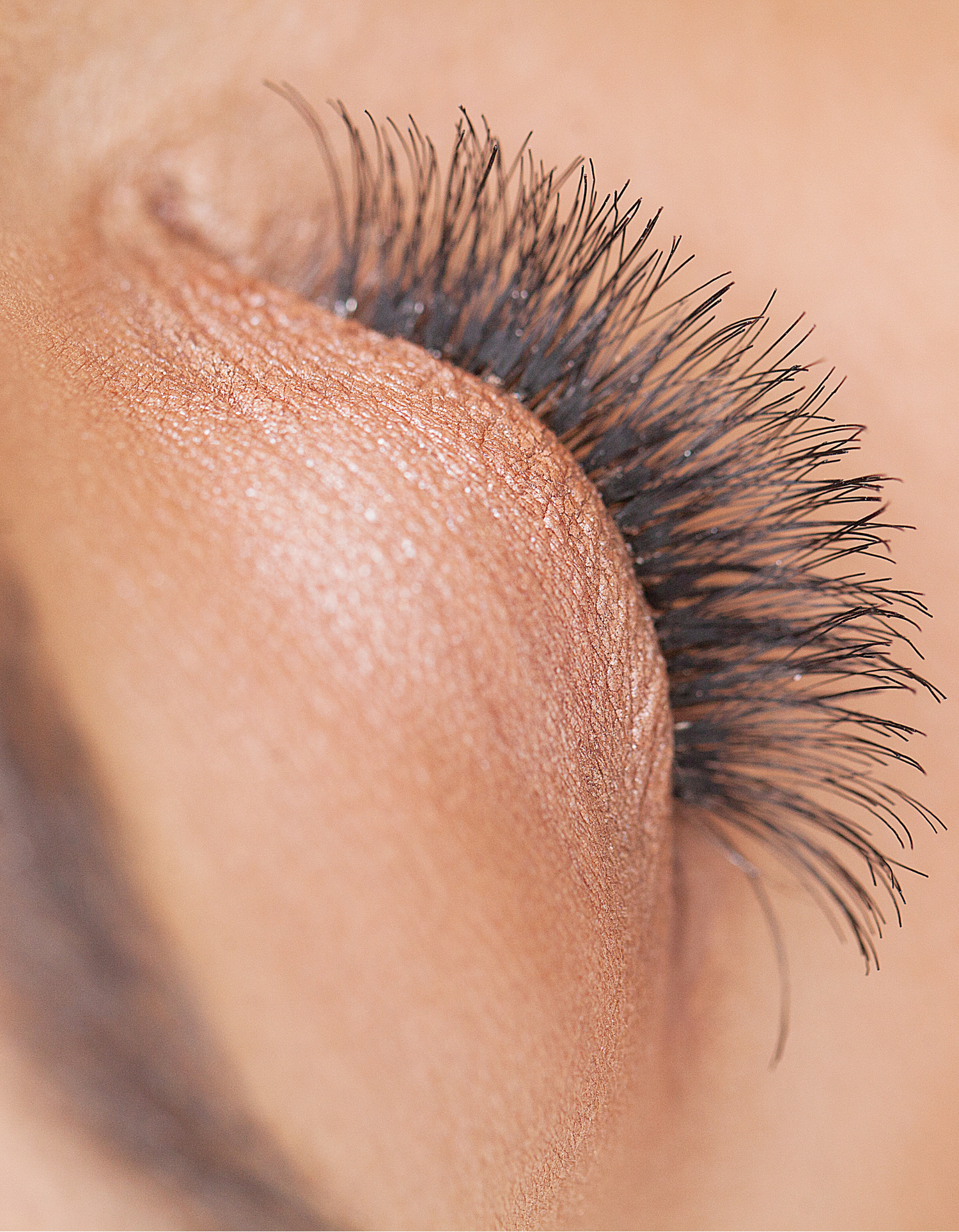 Wow effect without mascara
Like every woman, do you dream of long, thicker eyelashes and a perfect eyebrow arch? We underline your attractiveness with eyelash extensions and perfectly styled eyebrows. For a natural-looking look. For a great curl of eyelashes. For eyes that appear larger.
Fundamentals concerning eyebrow form
The following applies: The eyebrow form provided by nature is always the best. Eyebrows are at their best when we optimise the natural form or correct with plucking.
More effect, more expression, more volume. Defined, naturally beautiful eyebrows thanks to henna brows. Free from harmful peroxides and antioxidants.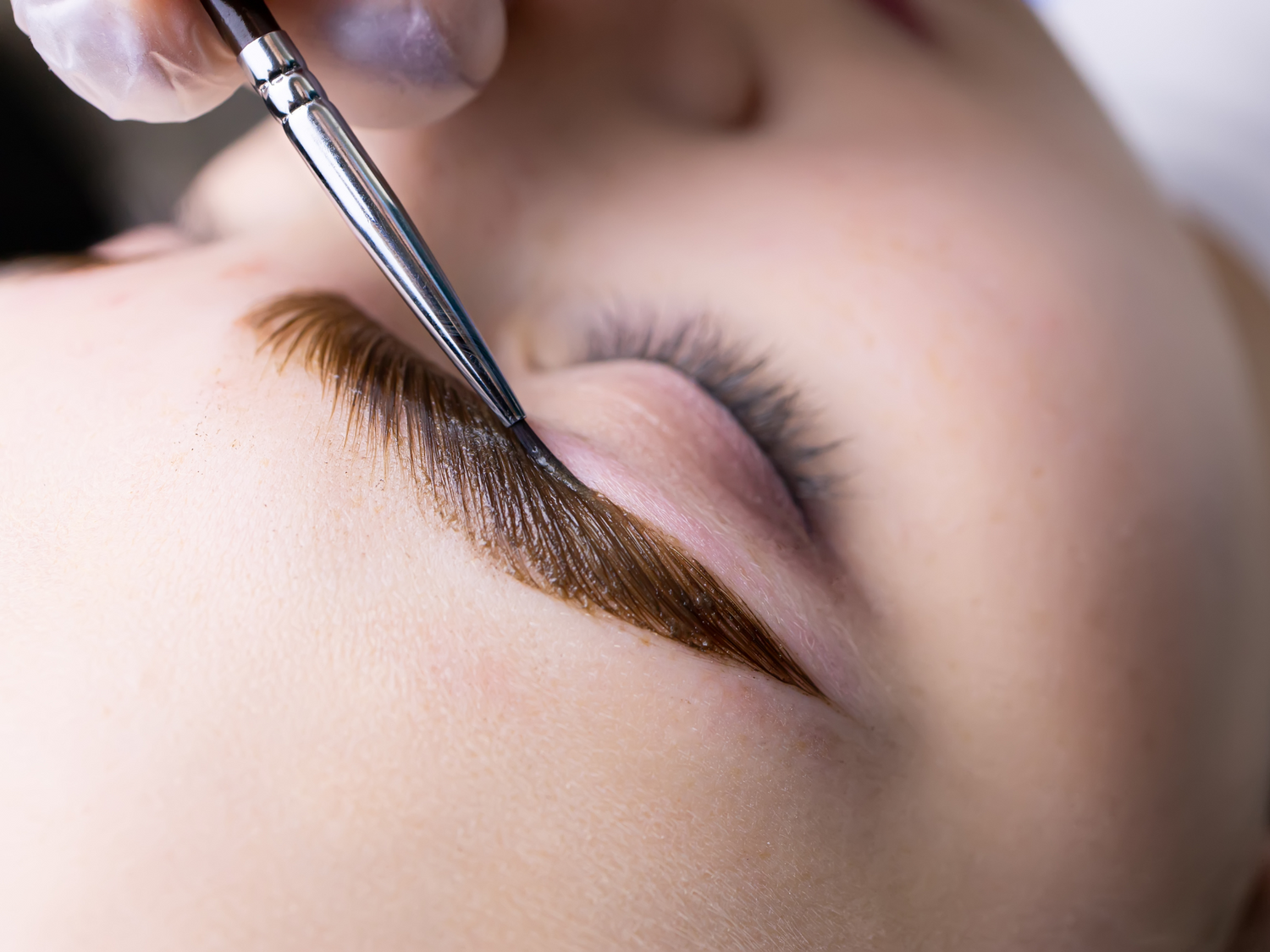 Eyebrow coloring, thickening, shaping with henna
Who doesn't want it? Fuller, more expressive, naturally colored eyebrows and a great eyebrow effect? The solution: Henna Brows - the exclusive treatment for naturally colouring, thickening and shaping eyebrows. The cosmetic procedure for perfect-looking eyebrows is absolutely painless. At the same time, we only use high-quality original henna products in our beauty salons. With this treatment we color, shape and thicken eyebrows in a completely natural way. We are specially trained beauticians and henna specialists. The henna brows treatment is painless and provides color and shape for up to six weeks.
We extend, colour and lift eyelashes

Professional care and the latest styling methods for extending eyelashes ensure unbelievably beautiful eyelashes and make mascara superfluous.
We style eyebrows, colour them and fill them out

Perfectly styled eyebrows make a face complete. We can show you the latest trends in eyebrow styling, correction techniques and filling methods.
What exactly is henna and what is henna brows/eyebrows?

Surely you have heard of henna products or henna colors. Maybe in connection with hair dyes and hair colorants. Henna is a popular coloring agent, not only for hair, but increasingly also for the skin. The 100% natural color is derived from plants, is not synthetic, making it ideal for anyone looking for a natural color for coloring
are of eyebrows.
Want to try henna brows?

Look forward to a great eyebrow effect and book an appointment. You will receive detailed advice before each treatment.

Our tip

Anyone who needs an optimal original shape can have the basic form shaped in our cosmetic studio. We create new arches and shape eyebrows. This will provide you with the perfect preparation for regular eyebrow plucking at home. Arrange an appointment.
Eyelash lifting, tinted eyebrows/eyelashes & henna brows treatments in the Basel beauty salon: perfectly styled eyebrows every day. Without make-up, without smudging.
The services are available in
Eyelashes from 40 CHF
Eyebrows from 30 CHF

| | | |
| --- | --- | --- |
| Eyebrow styling | 48 CHF | 20 min. |
| Eyebrow styling with coloring | 55 CHF | 30 min. |
| Eyebrows coloring | 30 CHF | 15 min. |
| Eyebrow styling with eyelash coloring | 55 CHF | 30 min. |
| Eyebrow styling including coloring of eyelashes and eyebrows | 65 CHF | 40 min. |
| Eyebrow lifting | 95 CHF | 60 min. |
| Eyebrow and eyelash lifting | 165 CHF | 90 min. |
| Henna Brow | 95 CHF | 60 min. |