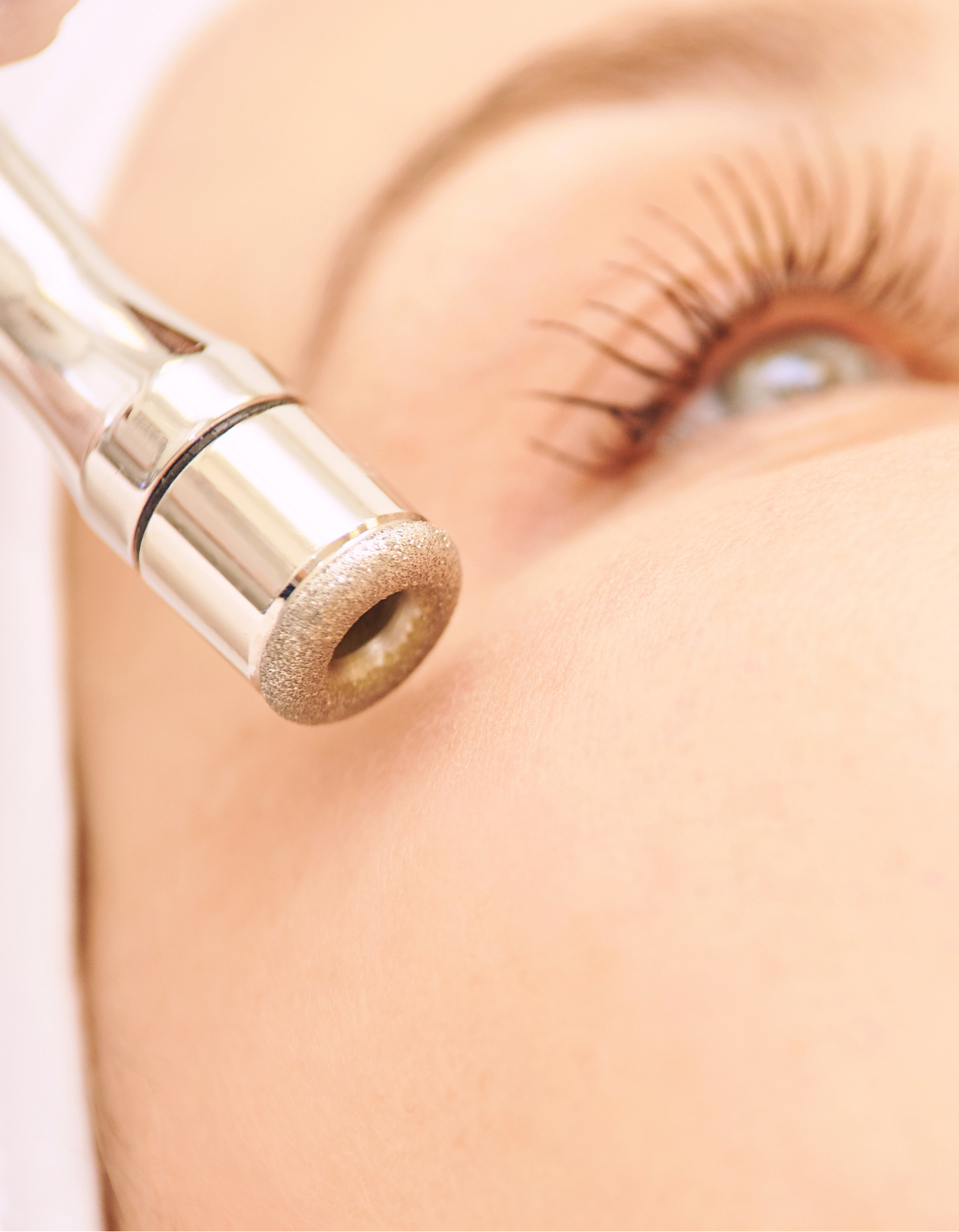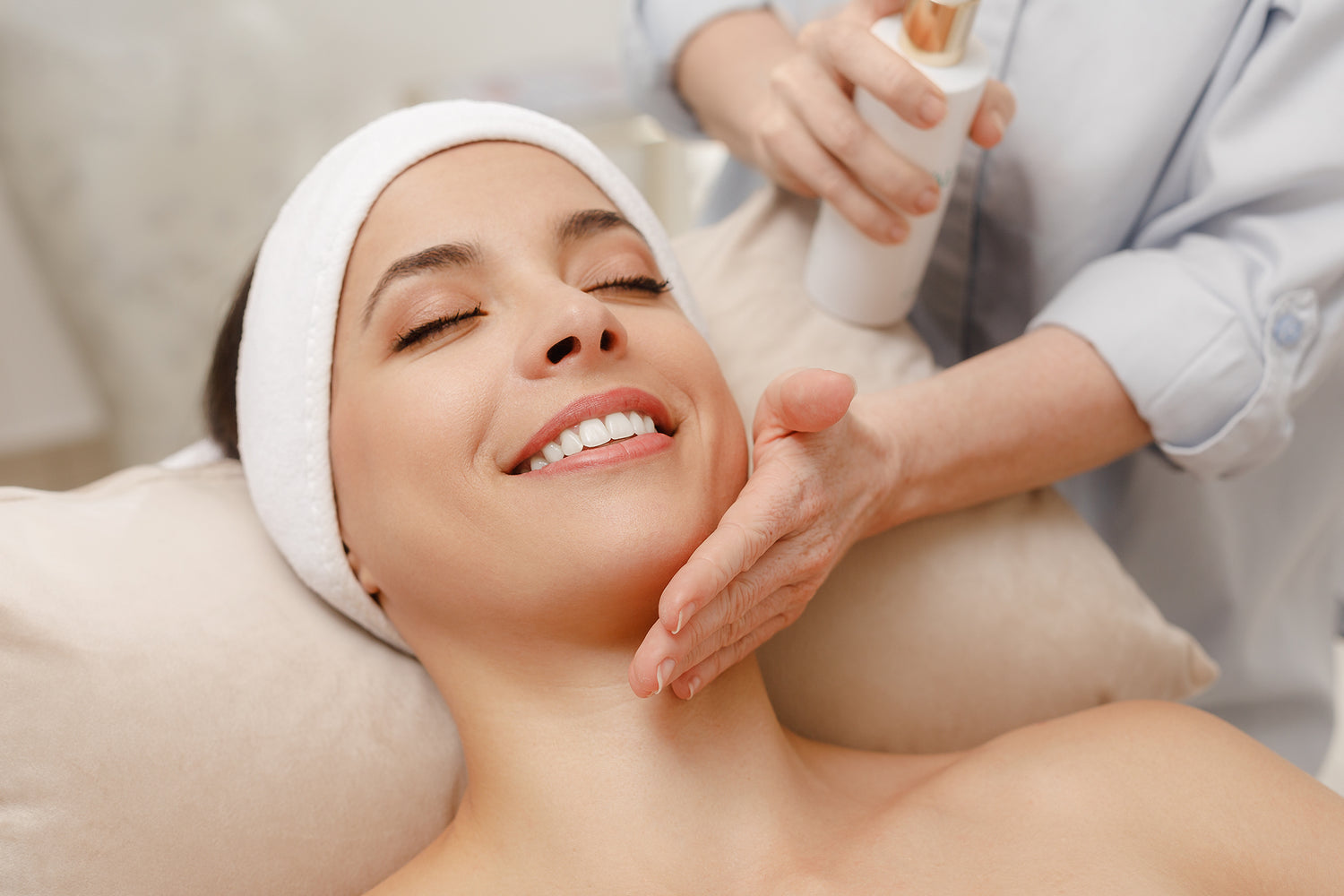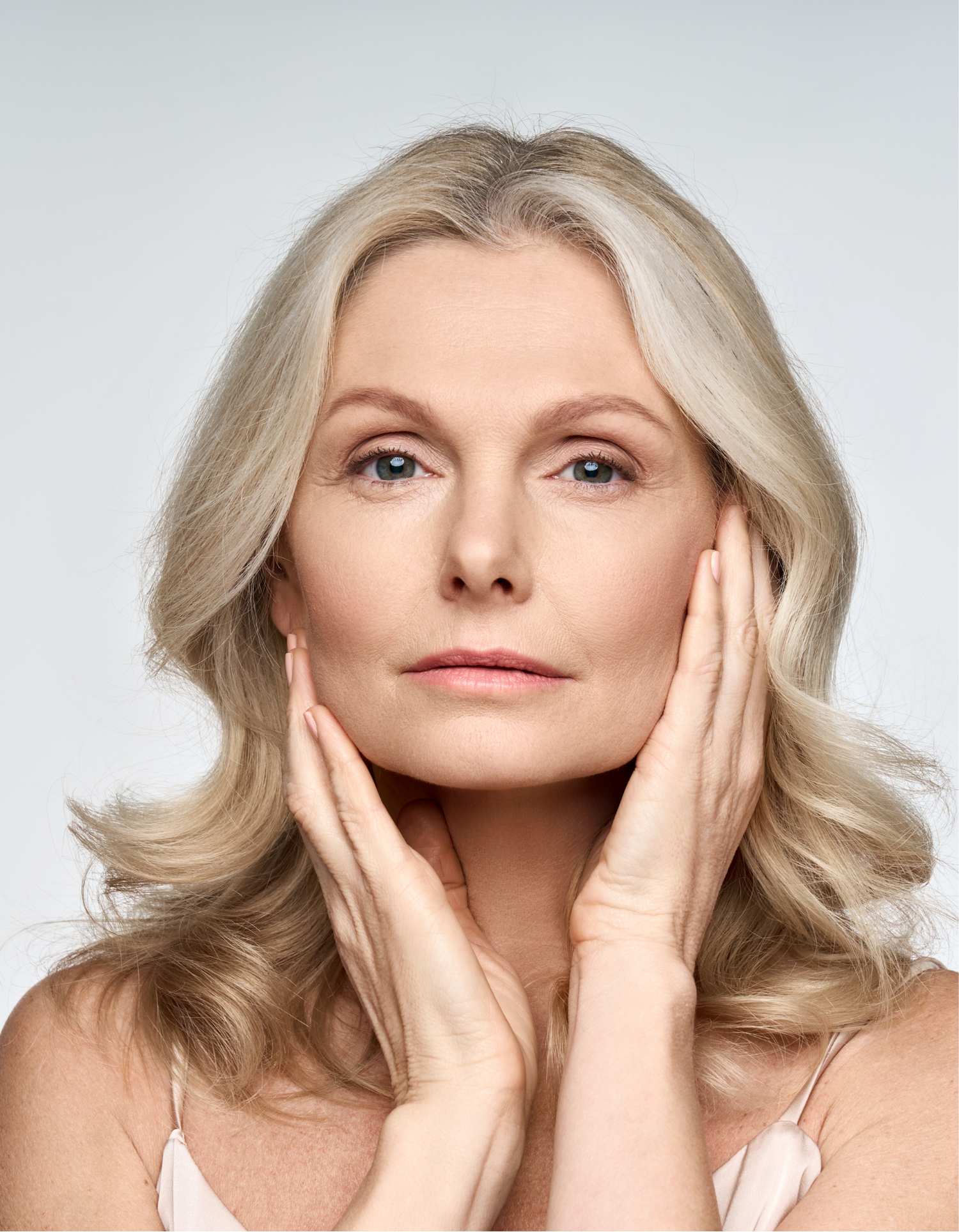 Treatment for everyone
Microdermabrasion is suitable for treating a wide range of skin problems. It is a kind of peeling that gently refines the upper layer of skin with tiny crystals. We only treat the top layer of skin without damaging the surrounding tissue. Free of chemical agents, we use high-quality polishing devices with attachments made of the finest diamonds for this skin beautification treatment. Microdermabrasion supports and promotes blood circulation, cell renewal, and collagen formation, and is suitable for reducing wrinkles, cornification, skin imperfections, pigment spots, scars, and acne scars. Trust in the experience of our cosmetics experts for microdermabrasion. And let us advise you in our medical cosmetic practices.
Regenerating, rejuvenating, firming. With this method, we stimulate a gentle, lasting renewal of the skin. Dead skin cells are gently removed, the surface of the skin is smoothed, and the formation of new cells is stimulated.
We are experts in the anti-aging method of microdermabrasion.

Various peeling methods are used in our medical-cosmetic skin treatments for the face and body. Basically, all procedures aim to remove dead skin particles and refine pores. In contrast to many other peeling methods, the treatment with microdermabrasion can be carried out particularly gently, very individually, and with great care for the skin. Microdermabrasion is a peeling method that is also suitable for people with sensitive, dry, or delicate skin.
Services are carried out in these salons
Microdermabrasion from 165 CHF

| | | |
| --- | --- | --- |
| Microdermabrasion face | 165 CHF | 60 min. |
| Microdermabrasion face, neck and décolleté | 190 CHF | 90 min. |