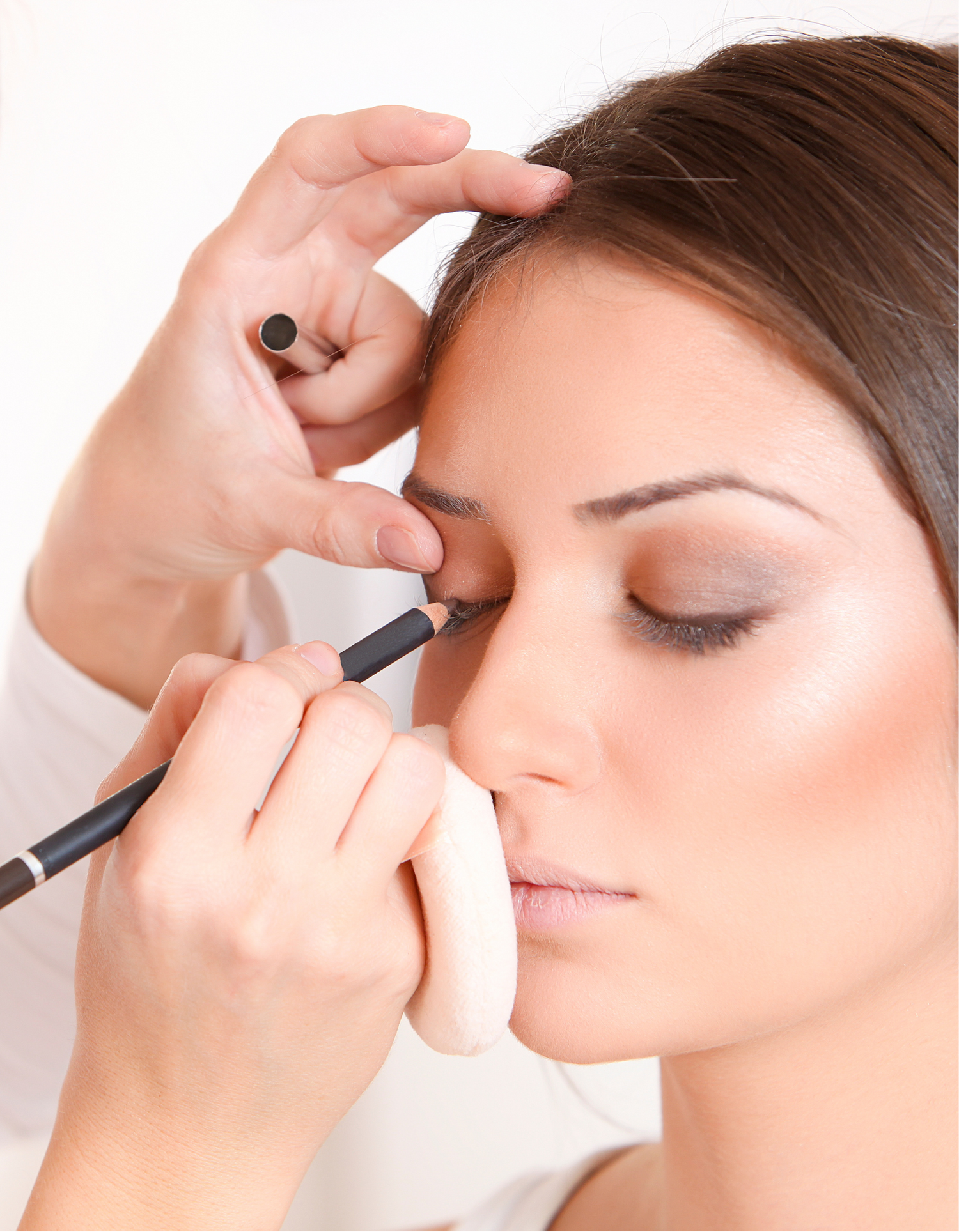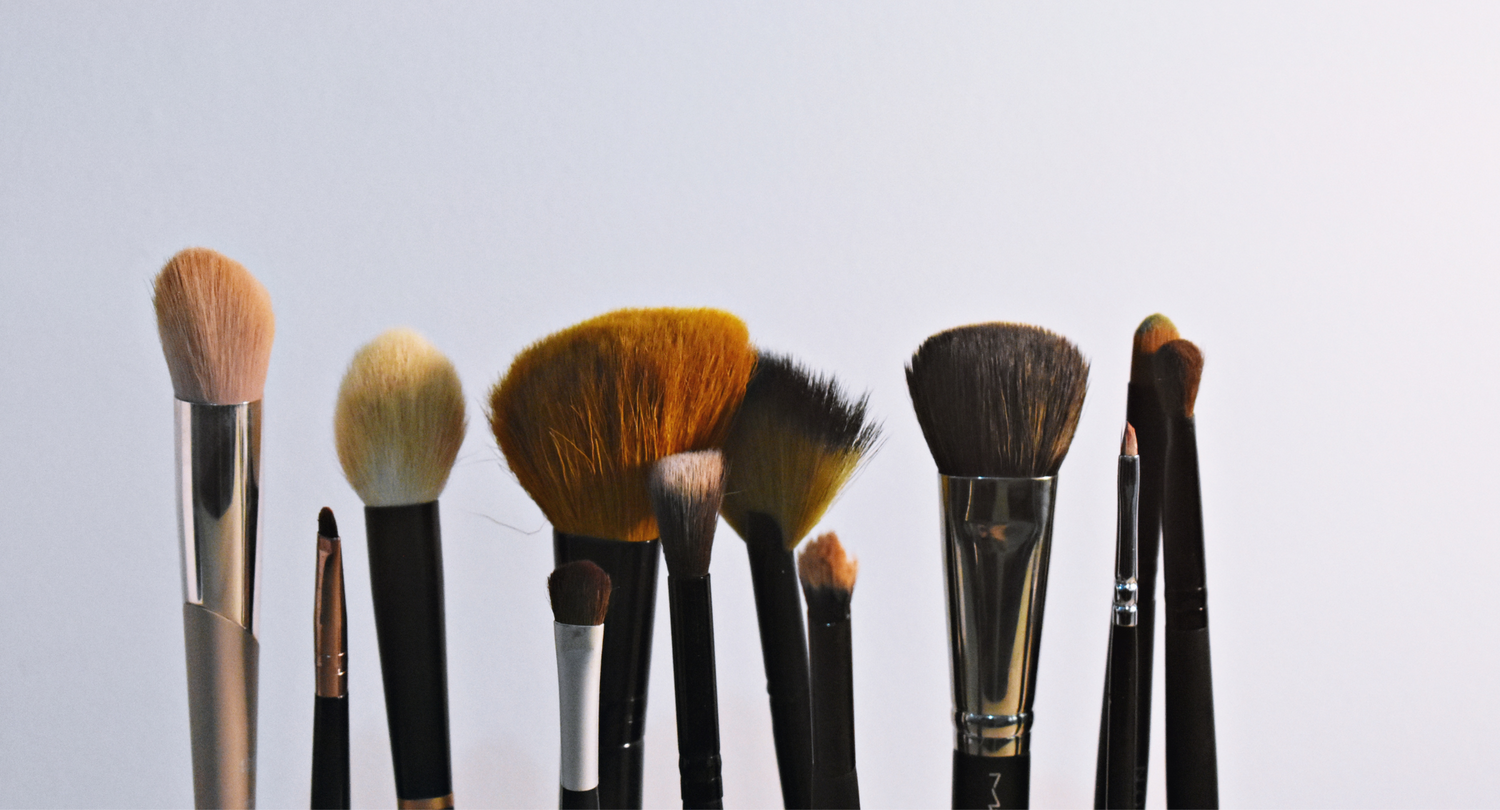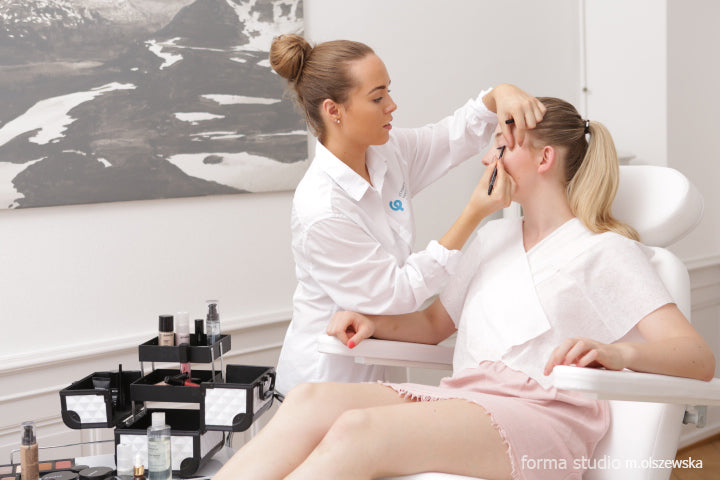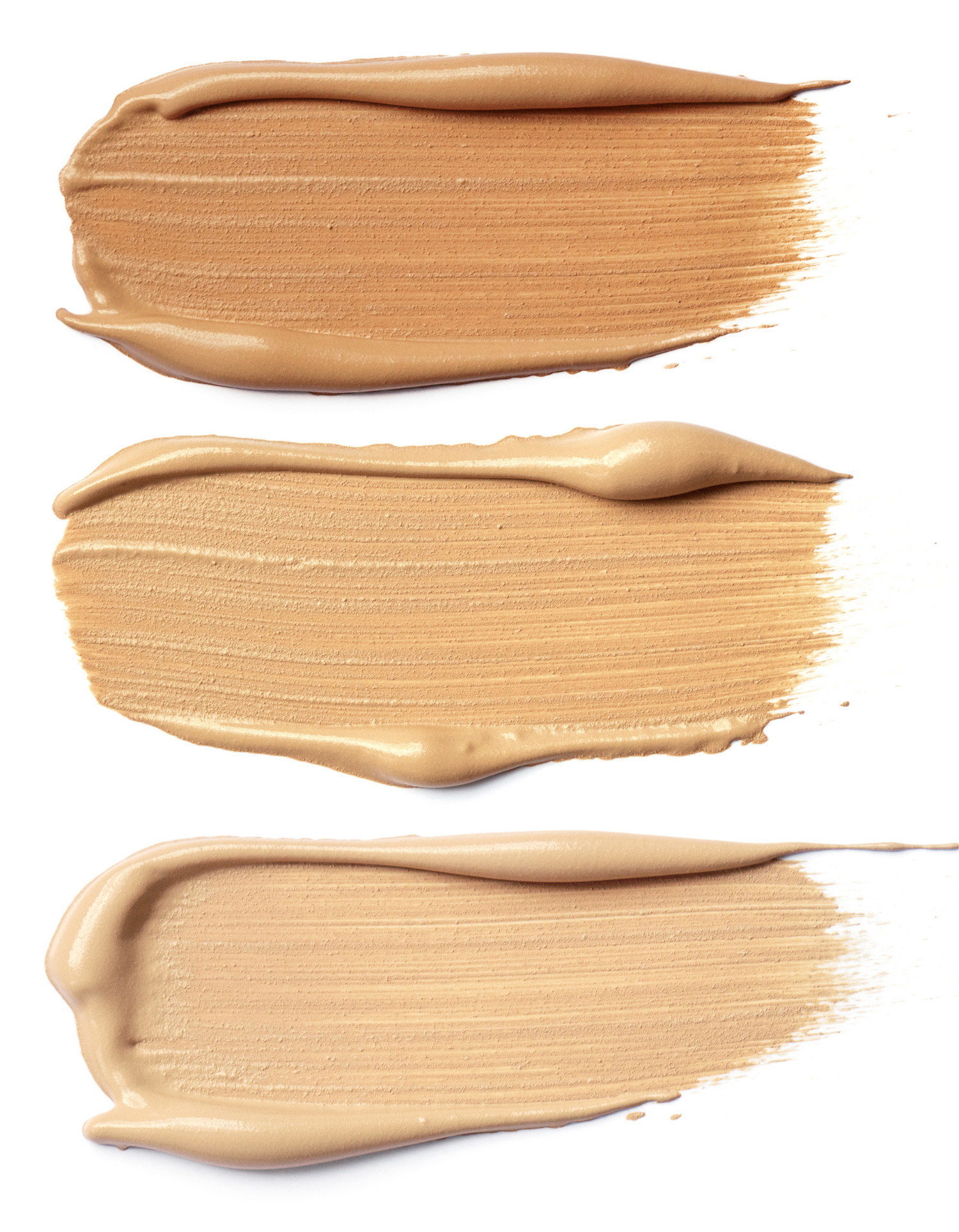 Make-up for every occasion
The right makeup that is suitable for you will emphasize your assets and provide a sense of style for every occasion. Whether it's everyday makeup, business makeup, or event/evening makeup, take advantage of the opportunity to feel even more attractive with the assistance of a professional application from the makeup artist. We will provide you with the right style of makeup for every occasion. This may involve subtle everyday makeup or glamorous makeup for the evening.
Lots of our customers make use of the flexible appointments we offer to freshen up their make-up between two business appointments for example. Please give us a call – +41 61 271 16 27 in Basel or +41 61 421 92 09 in Bottmingen
Cosmetics, makeup, and more. Advice on type, style, and color at the cosmetic studio in Basel.

Which colors suit me? Which eye-shadow? What color of lipstick? Applying makeup successfully involves much more than simply putting it on. The correct foundation, suitable powder, blush, eye-shadow shades, and the right lipstick color all combine to create the perfect makeup application.
The services are available in
Make-up from 30 CHF

| | | |
| --- | --- | --- |
| Day make up | 75 CHF | 60 min. |
| Event make up | 120 CHF | 90 min. |
| Make up after a facial treatment | 30 CHF | 20 min. |
| Make up courses, from 5 people | 600 CHF | 180 min. |