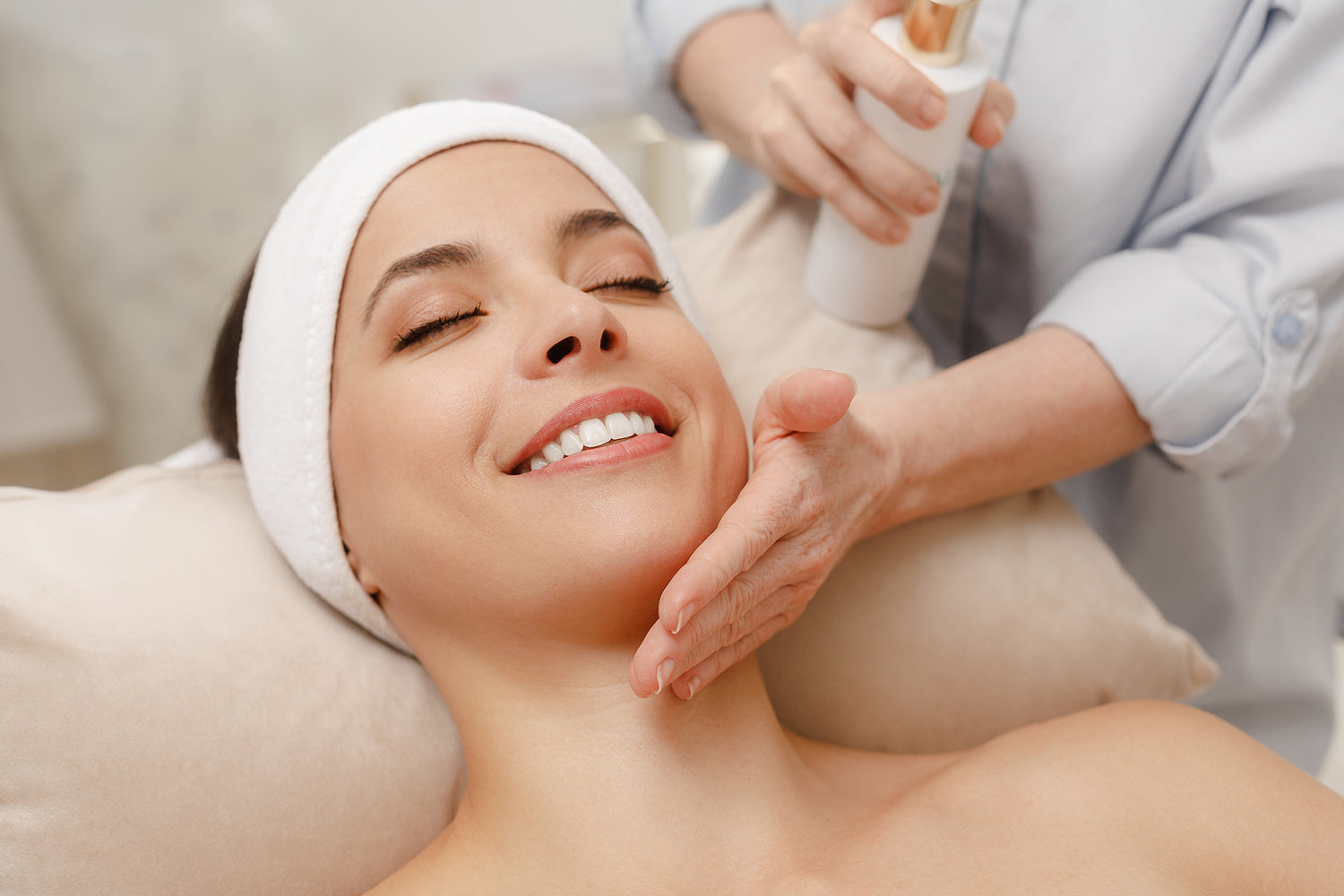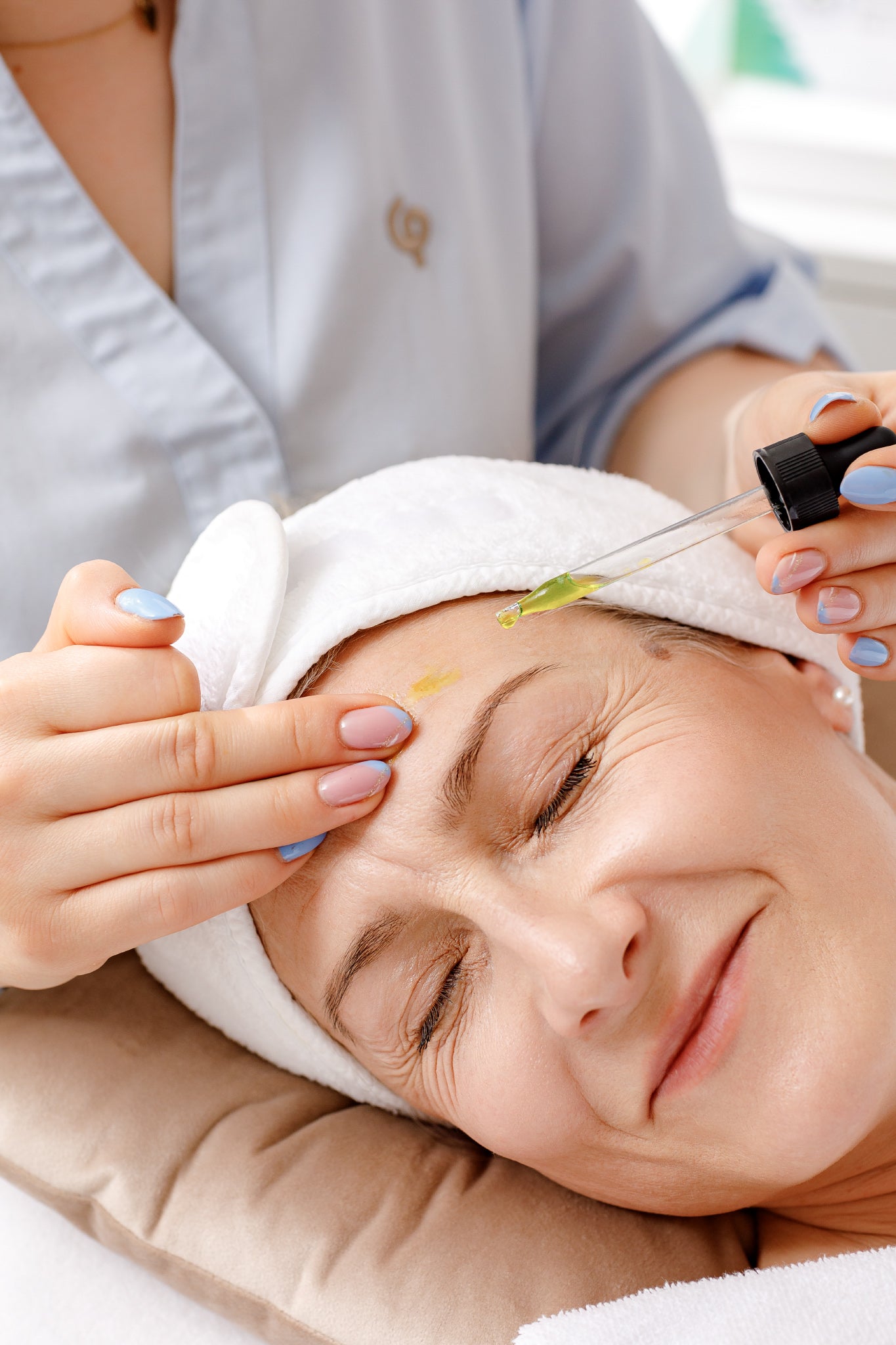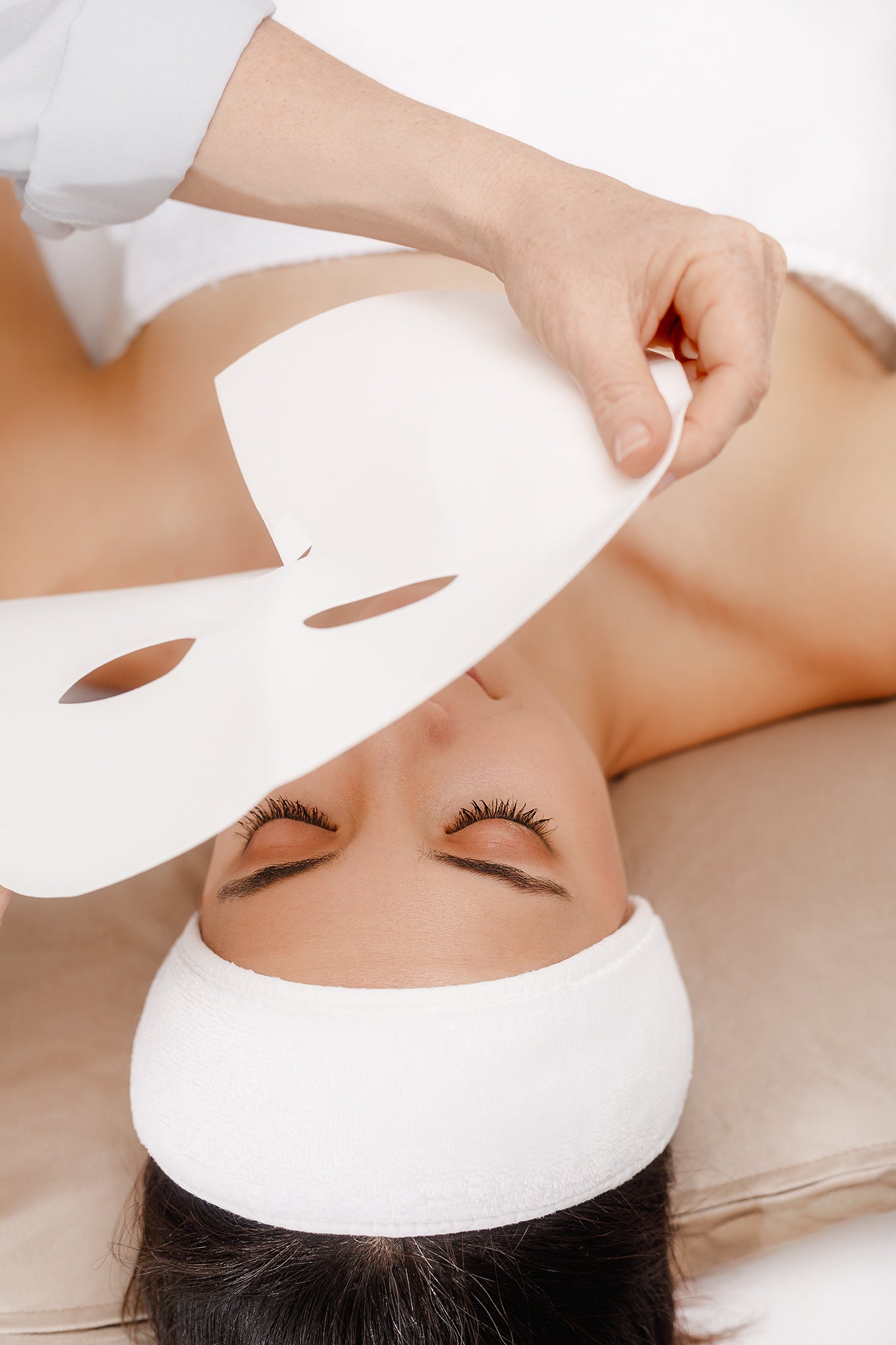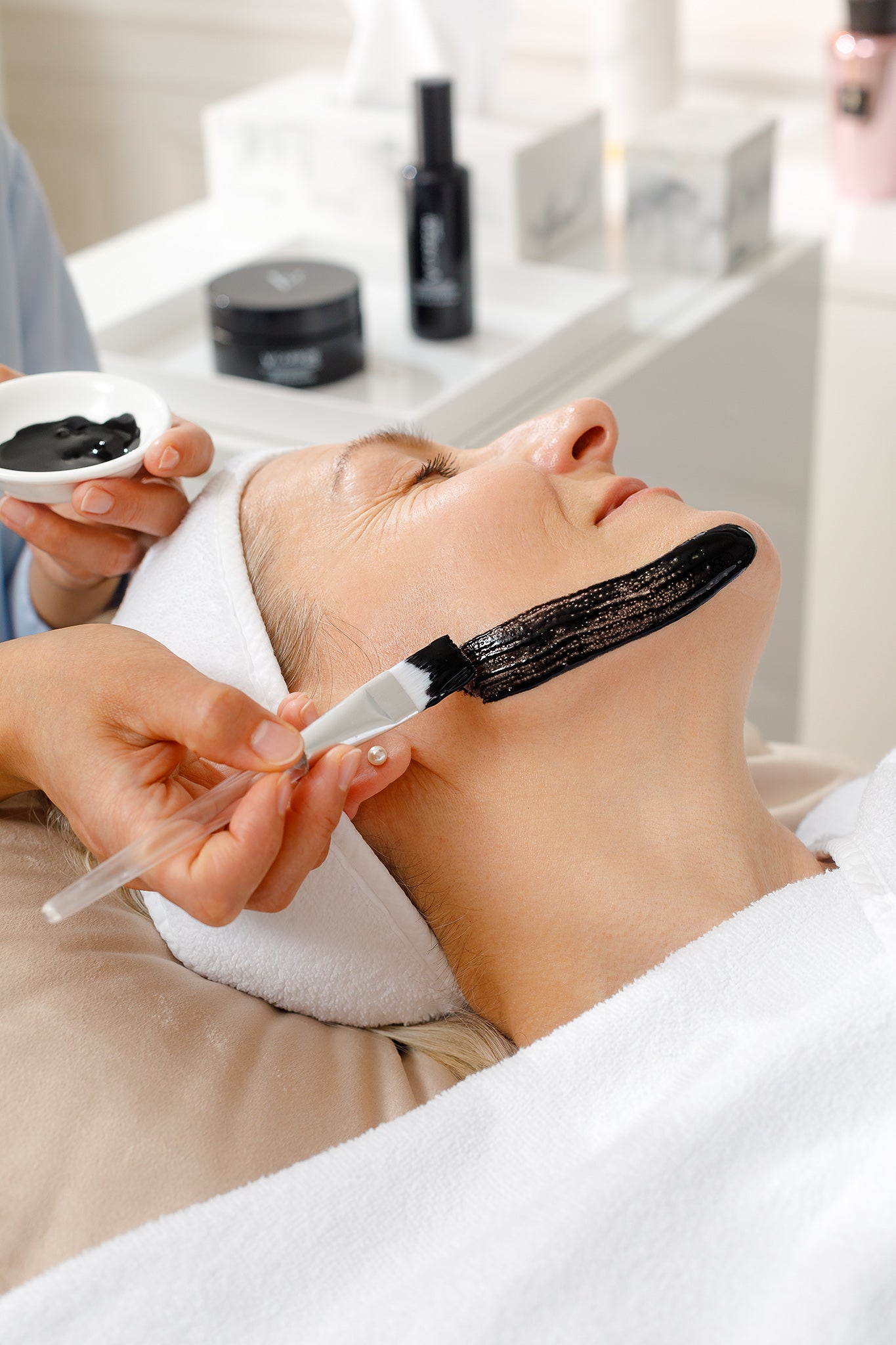 Individual Facial Spas | For an improved complexion
We offer Valmont and Nescens facial treatments for radiant and healthy skin. Swiss tradition and technology in harmony... Every skin has individual needs, which is why we offer personalized facial treatments depending on age and skin type for optimal results.
Our experienced cosmetics team will be happy to advise you on putting together your optimal facial treatment and facial routine. For ideal results, facial treatments are combined with our medical cosmetic devices and treatments. That's why we recommend regular combination packages.
Each facial treatment can be combined with different devices and medical cosmetic treatments to achieve optimal results. Before each treatment, we put together an individual facial treatment for you, depending on your wishes, skin type, and age.
Facial treatments are customized for you
Facial treatment

Experience our exclusive classic facial treatment, which is specially tailored to your skin type. The treatment begins with a thorough facial cleansing, followed by a classic peeling, a relaxing massage, and a nourishing face mask. For these applications, we use high-quality Swiss Nescence and Valmont products. Our highly qualified professionals will be happy to advise you and offer you a tailor-made experience for a radiant complexion - be it in the field of anti-aging, acne treatments, and much more.
Facial treatment with additional devices

Our classic facial treatments with additional devices supplement the standard facial treatment with one, two, or more devices, such as high-frequency therapy (stimulating), ultrasonic skin cleaning (deep cleaning), and microdermabrasion (peeling). Our cosmetic specialists will be happy to advise you to determine your ideal facial treatment with additional equipment.
Exclusive Valmont rituals

Experience the groundbreaking VALMONT method based on a unique Swiss concept. Our treatments gently stimulate the face, neck, and décolleté, reactivating microcirculation and allowing highly effective ingredients to be better absorbed by your skin. The VALMONT rituals are specially tailored to meet the individual needs of your skin - be it for moisture, energy, a radiant appearance, or the reduction of wrinkles and fine lines.

Discover more about a new dimension in skin care with Valmont Rituals
Services are carried out in these salons
Facial treatment from 85 CHF

Classic facial
180 CHF
70 mins

Classic facial with an additional device

195 CHF
90 mins

Classic facial with two

additional devices
205 CHF
120 mins

Care treatment eyes

85 CHF
40 mins
Treatment devices:

High frequency therapy/ ultrasonic skin cleaning/ microdermabrasion etc.

​
Valmont exclusive facial treatments rituals from 165 CHF

| | | |
| --- | --- | --- |
| Ritual hydration | 235 CHF | 90 mins |
| Ritual energy | 235 CHF | 90 mins |
| Ritual Eclat | 235 CHF | 90 mins |
| Ritual anti-wrinkle | 235 CHF | 90 mins |
| Booster treatments | 245 CHF | 90 mins |
| Booster treatment | 165 CHF | 45 mins |