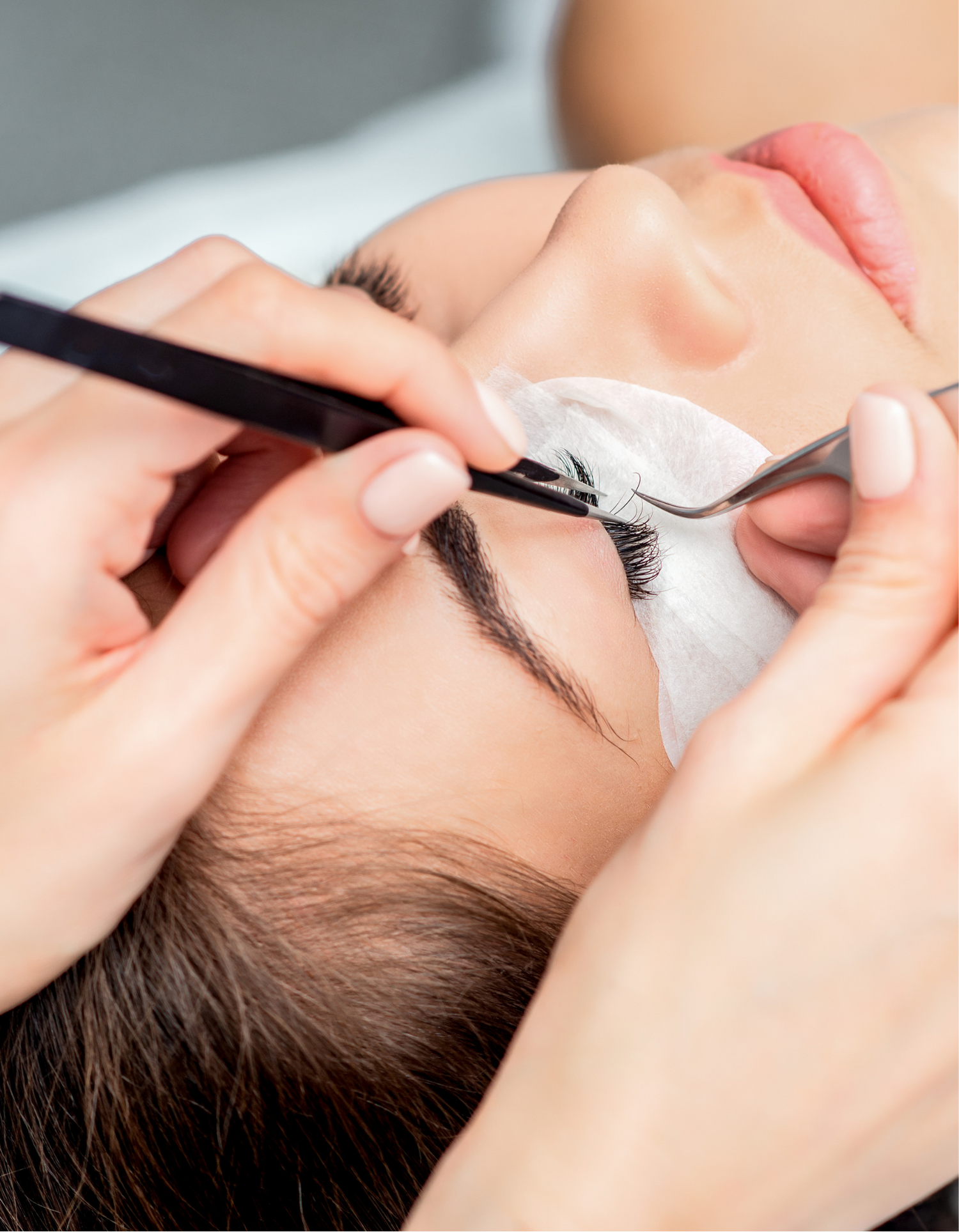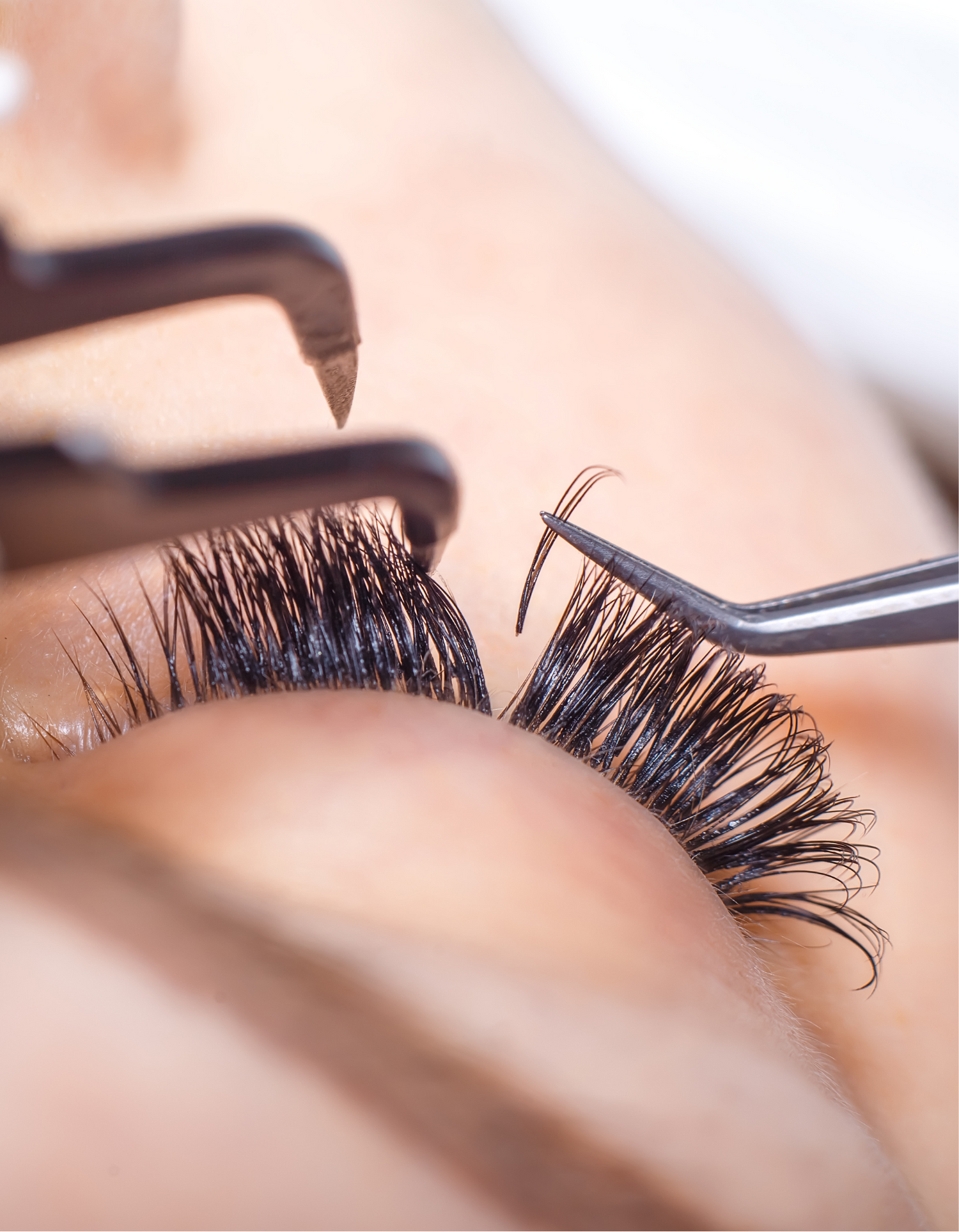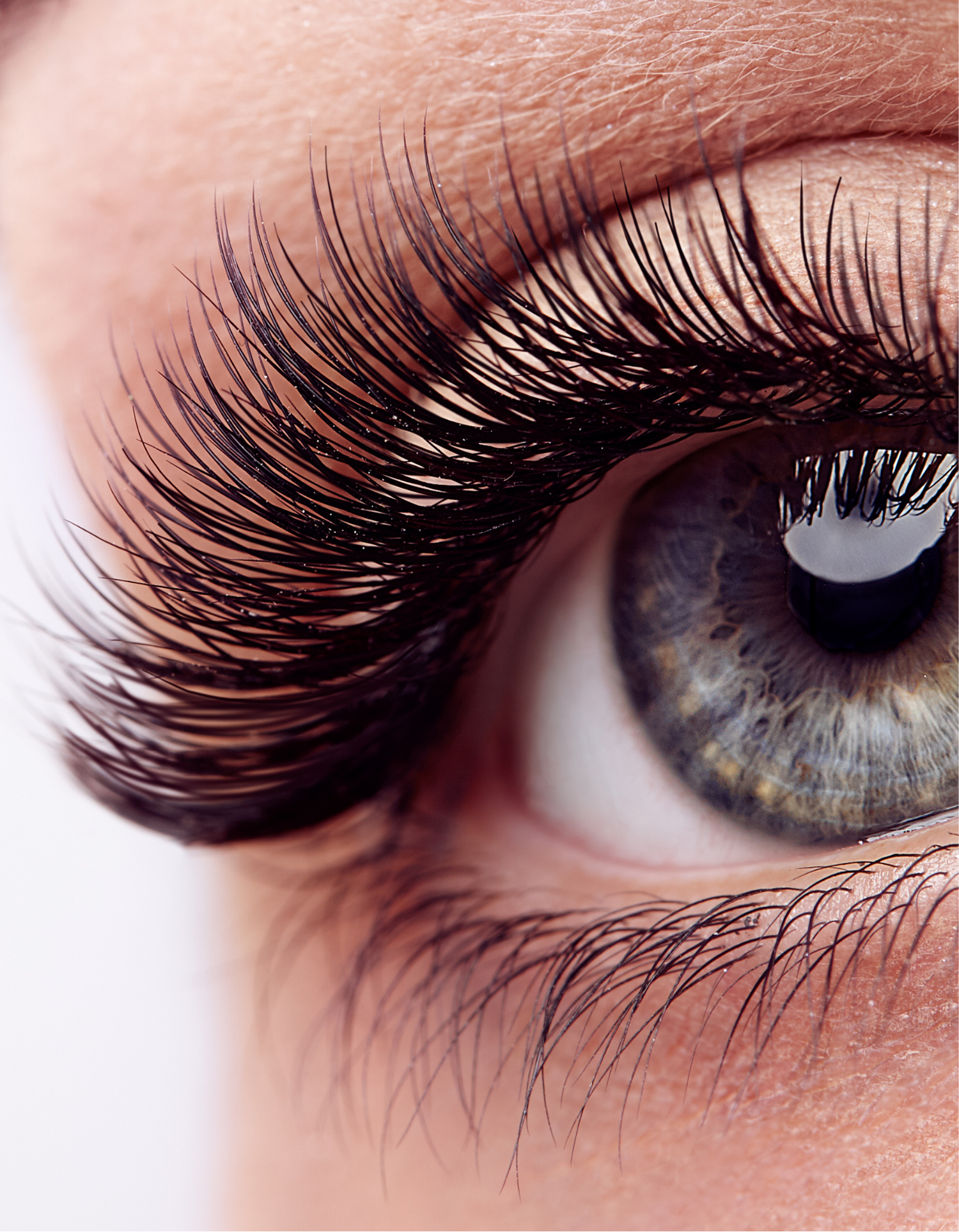 Daily full volume
Eyelash wigs are perfect for women and men who naturally have sparse eyelashes or experience eyelash loss due to conditions such as alopecia or chemotherapy. At our Basel locations for medical-aesthetic cosmetics, we showcase the benefits of the original eyelash wigs by Anuschka Groß. The inventor of eyelash wigs is a recognized expert in the field of eyelash wigs.
Eyelash toupees Original by Anuschka Groß

Anuschka Groß is a renowned makeup artist and eyelash specialist with years of experience. As an eyelash wig expert, she has perfected the art of eyelash wigs and holds the patent for the "Anuschka Groß eyelash wig technique." The patented technique delivers excellent results when it comes to professional eyelash wigs for eyelash loss.
This is how the eyelash wig by Anuschka Groß works.

The eyelash wig by Anuschka Groß is a natural and gentle method for eyelash thickening and extension. The wig is made from high-quality lashes and is available in various lengths and densities, tailored to the needs and preferences of each client.
yelash wig by Anuschka Groß, the permanent solution for eyelash loss.

That's correct, with proper care, you can reuse your eyelash wig. In cases of excessive eyelash loss, this provides a permanent solution for full, beautiful lashes. Please contact us if you are interested. We will provide you with detailed consultation.
The services are available in
Eyelash toupee from 350 CHF

| | | |
| --- | --- | --- |
| Consultation | Free | 15 min. |
| Production of your individual eyelash toupee | From 350 CHF | |