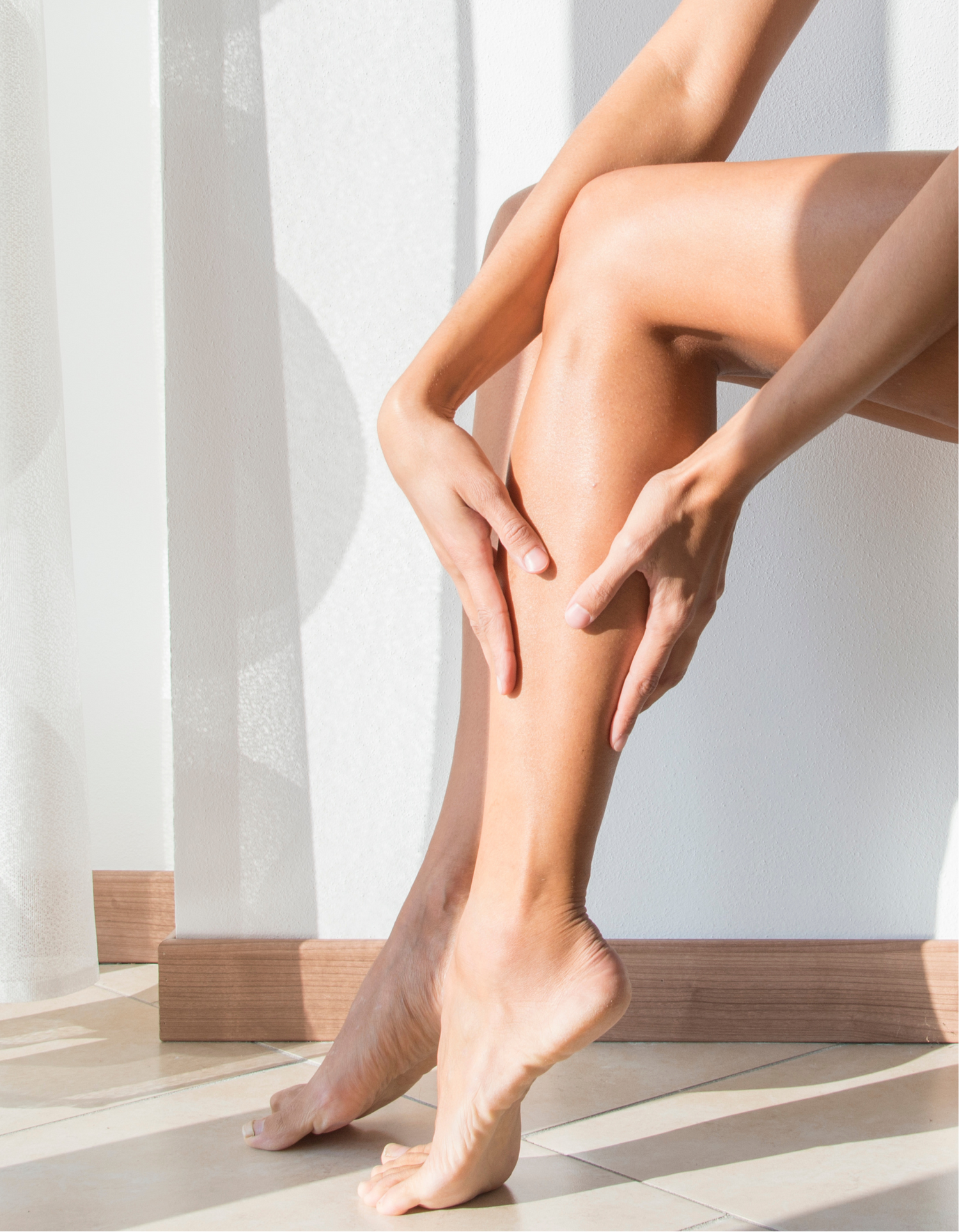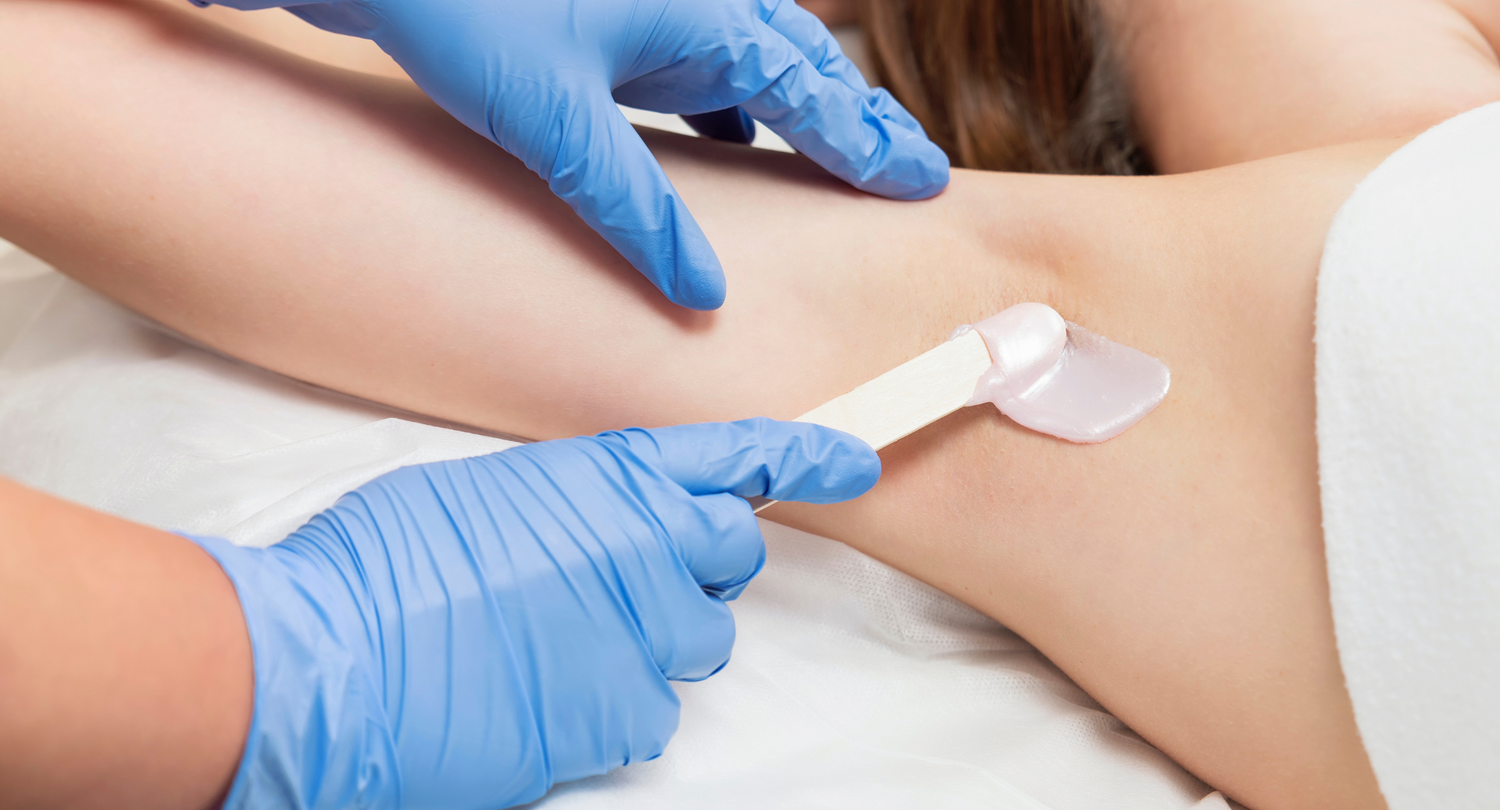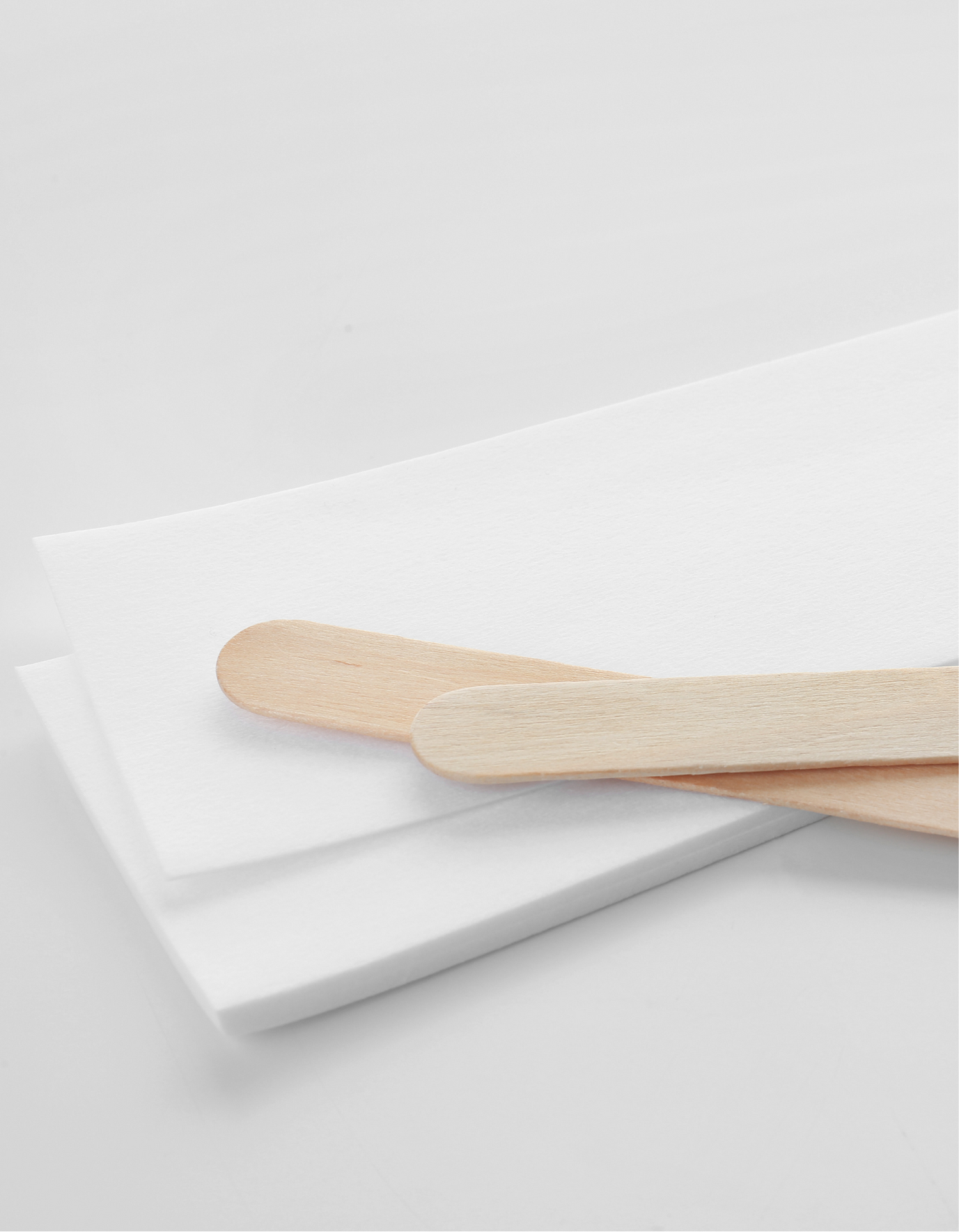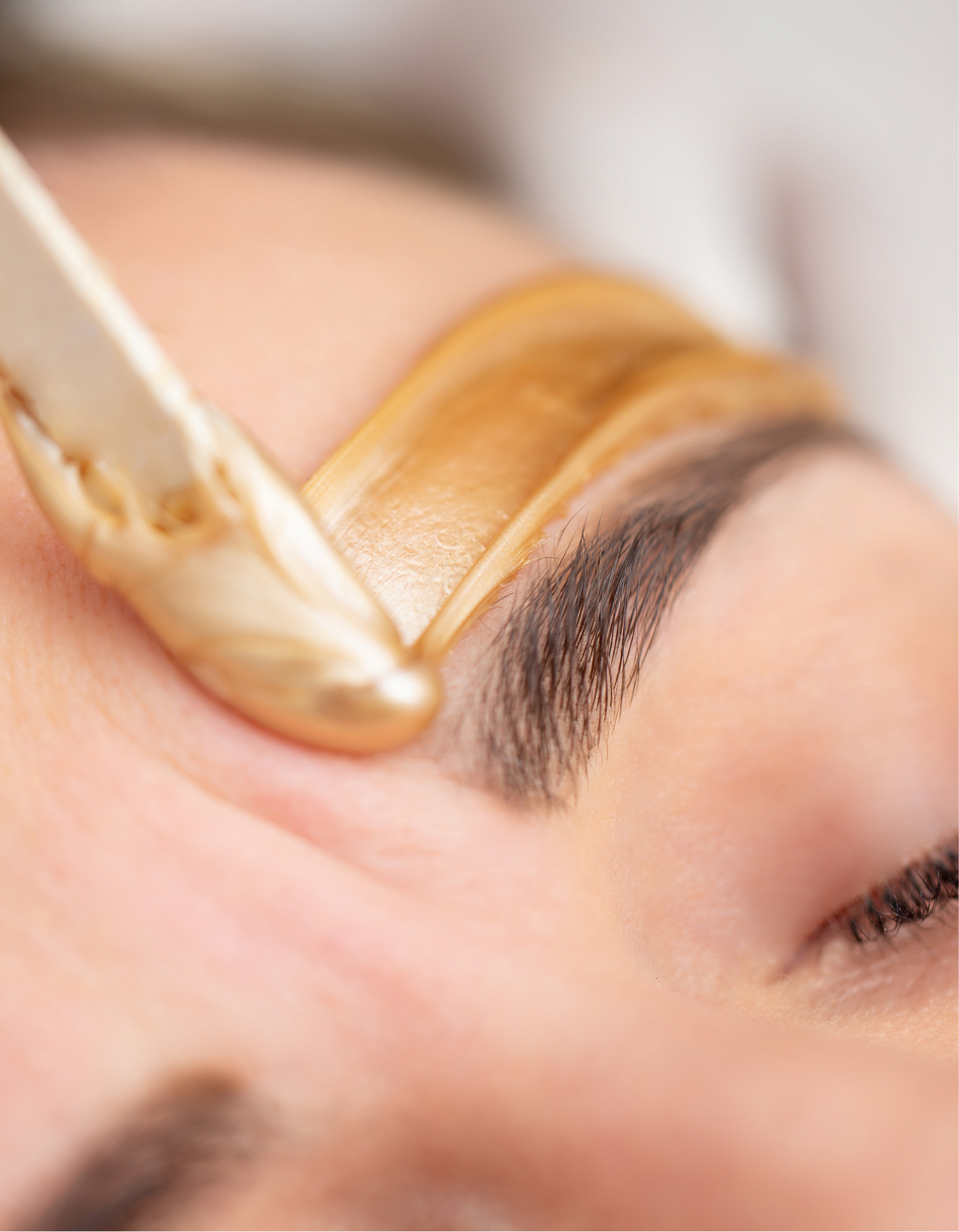 Long-lasting freedom from hair
Waxing is part of the standard beauty programme for ladies and gentlemen at our Swiss cosmetic studios. The advantage of waxing in the beauty salon is that it provides thorough, effective, and quick hair removal, even in hard to access areas. Waxing is one of a number of very popular hair removal methods and it provides satisfaction thanks to its many benefits, including silky smooth skin for up to four weeks.
You should consider this when waxing:
48 hours BEFORE your treatment:

No solarium or sauna visits. No body lotion, no deodorant or body oil application.
24 hours AFTER your treatment:

No direct sunlight, no tanning beds, no creams on depilated areas, avoid to sweat heavily, no exfoliation for 3 days!
Services are carried out in these salons
Waxing from 79 CHF

Legs
90 CHF
70 min.
Lower leg including instep and toes
55 CHF
50 min.
Thigh
65 CHF
45 min.
Thigh with bikini zone, classic
86 CHF
50 min.
Bikini zone classic
40 CHF
30 min.
Brazilian bikini
70 CHF
45 min.
Bikini Hollywood
65 CHF
40 min.
Armpits
50 CHF
30 min.
Arms, section
45 CHF
30 min.
Arms, full
55 CHF
45 min.
Back

80 CHF
60 min.
Belly
40 CHF
45 min.
Lumbar region
40 CHF
45 min.
Shoulder area
40 CHF
45 min.
Neck area
35 CHF
30 min.
Face
45 CHF
45 min.
Upper lip
30 CHF
15 min.
Chin
30 CHF
15 min.
Upper lip and chin
40 CHF
20 min.
Price reduction from 2 zones
-10%