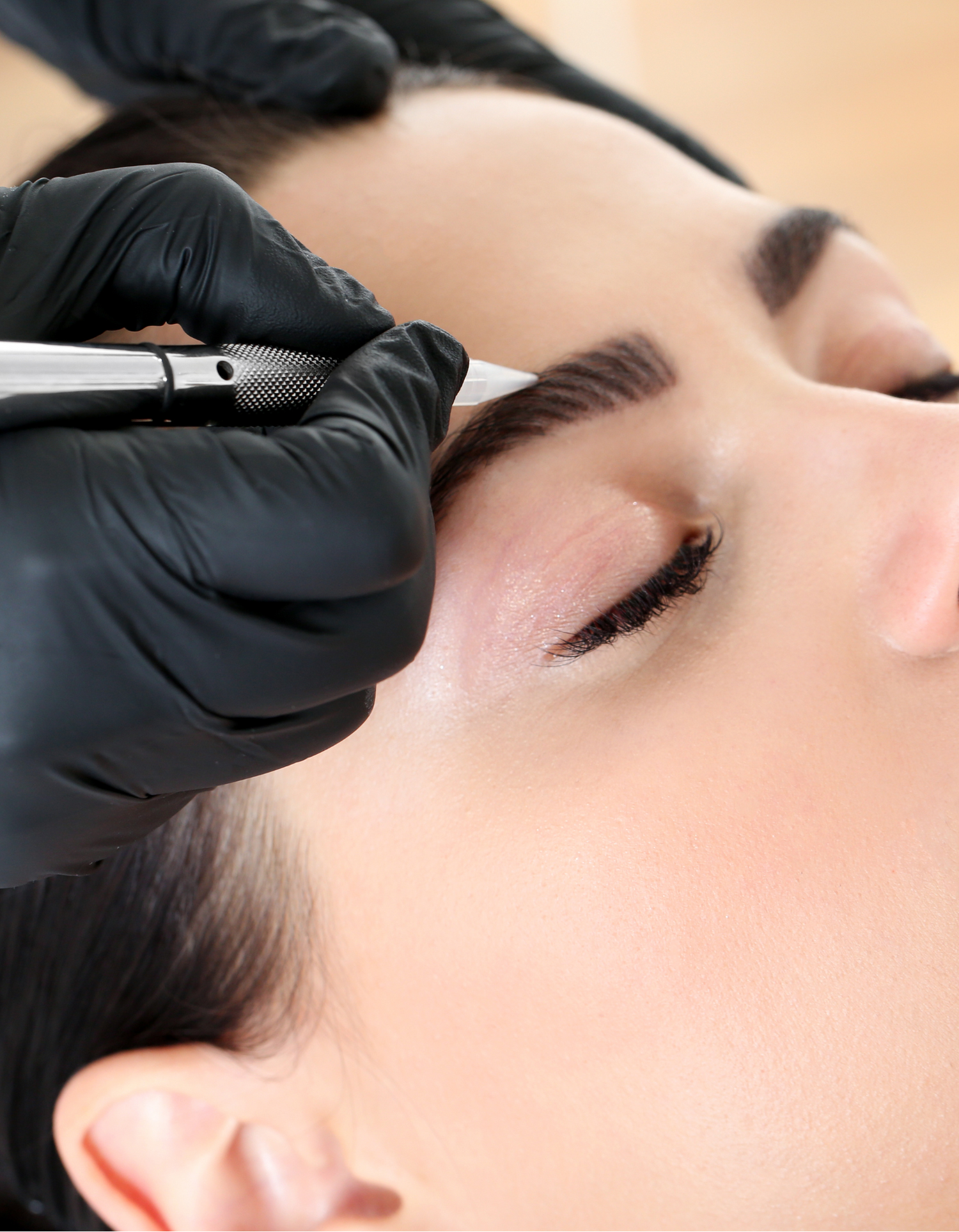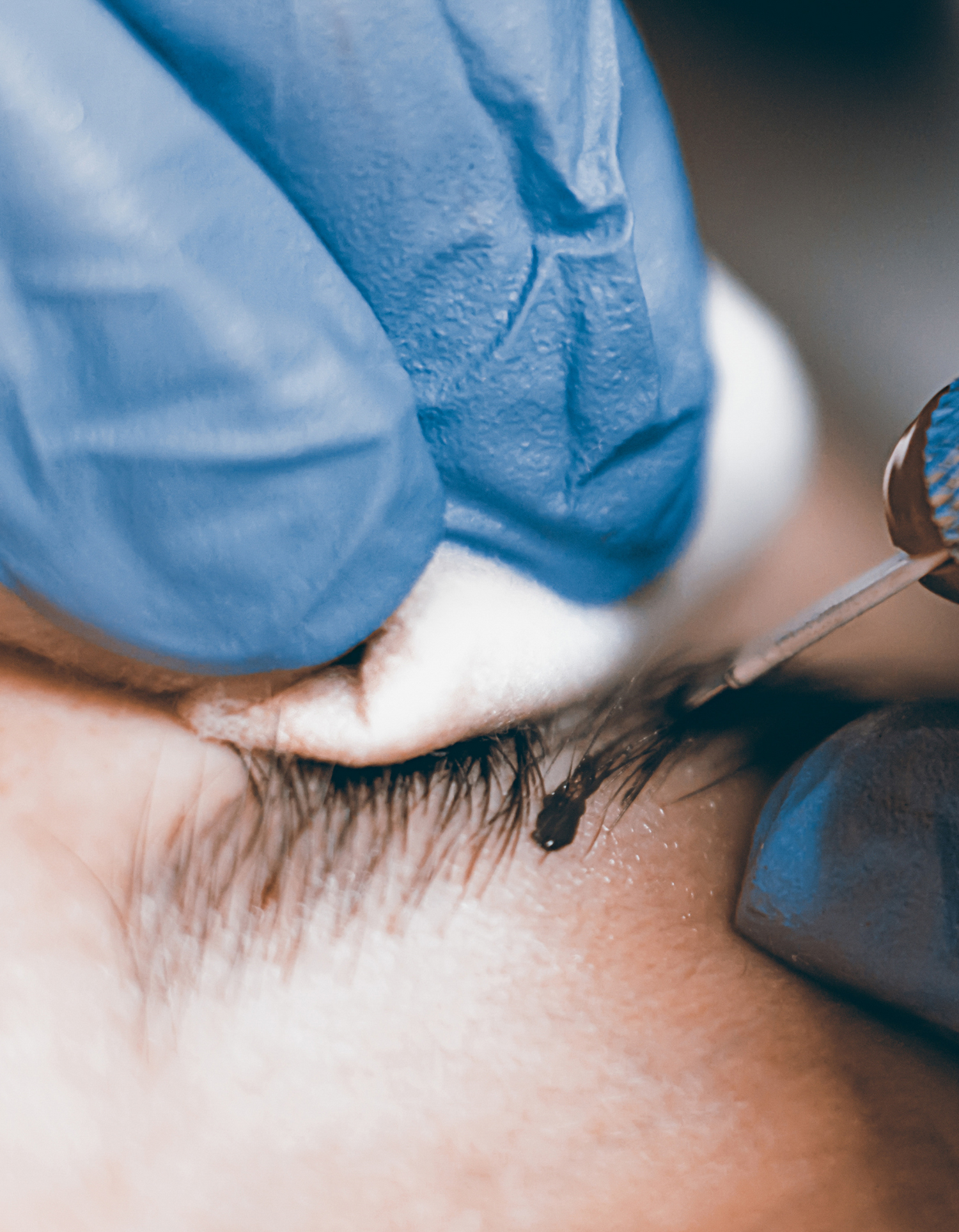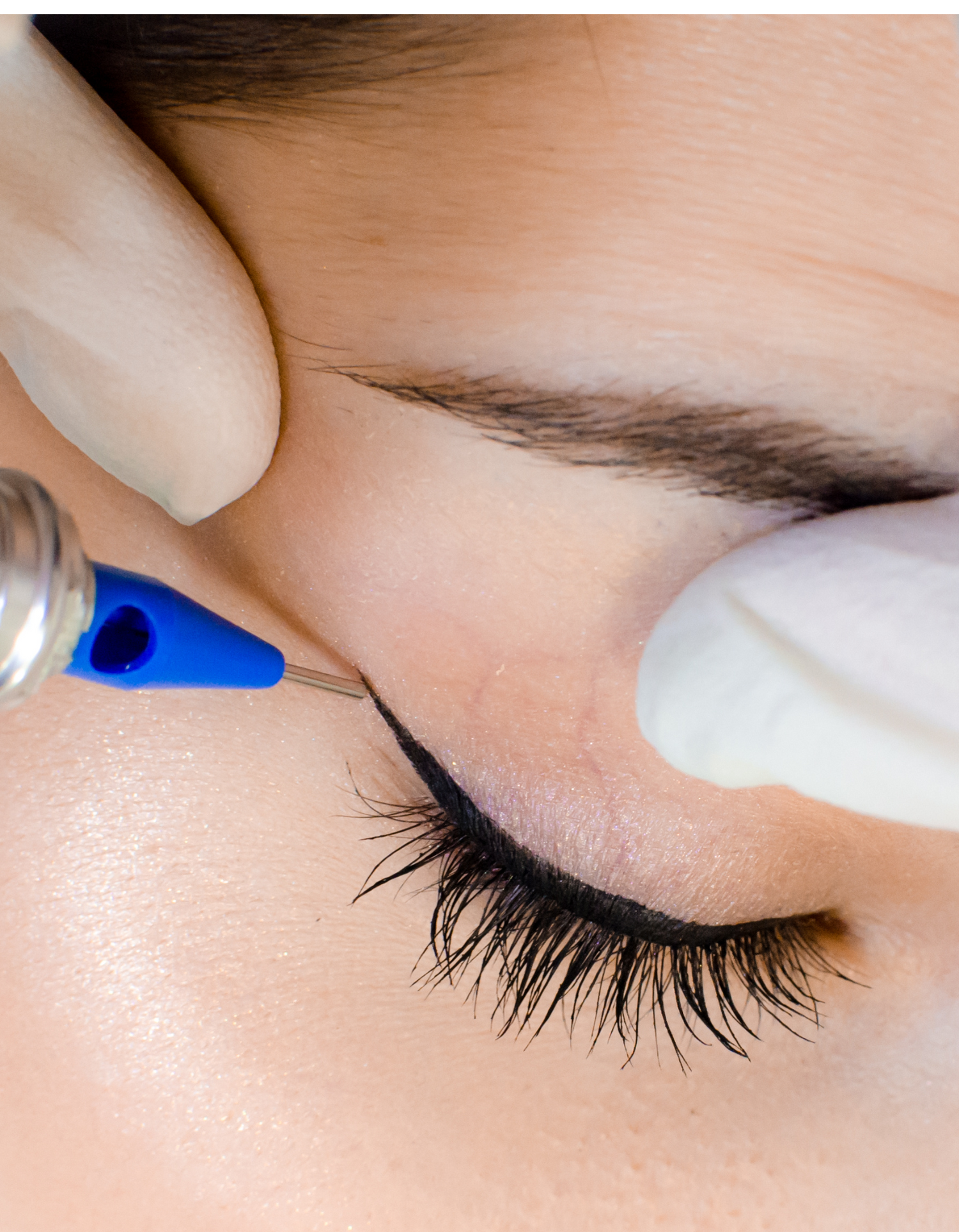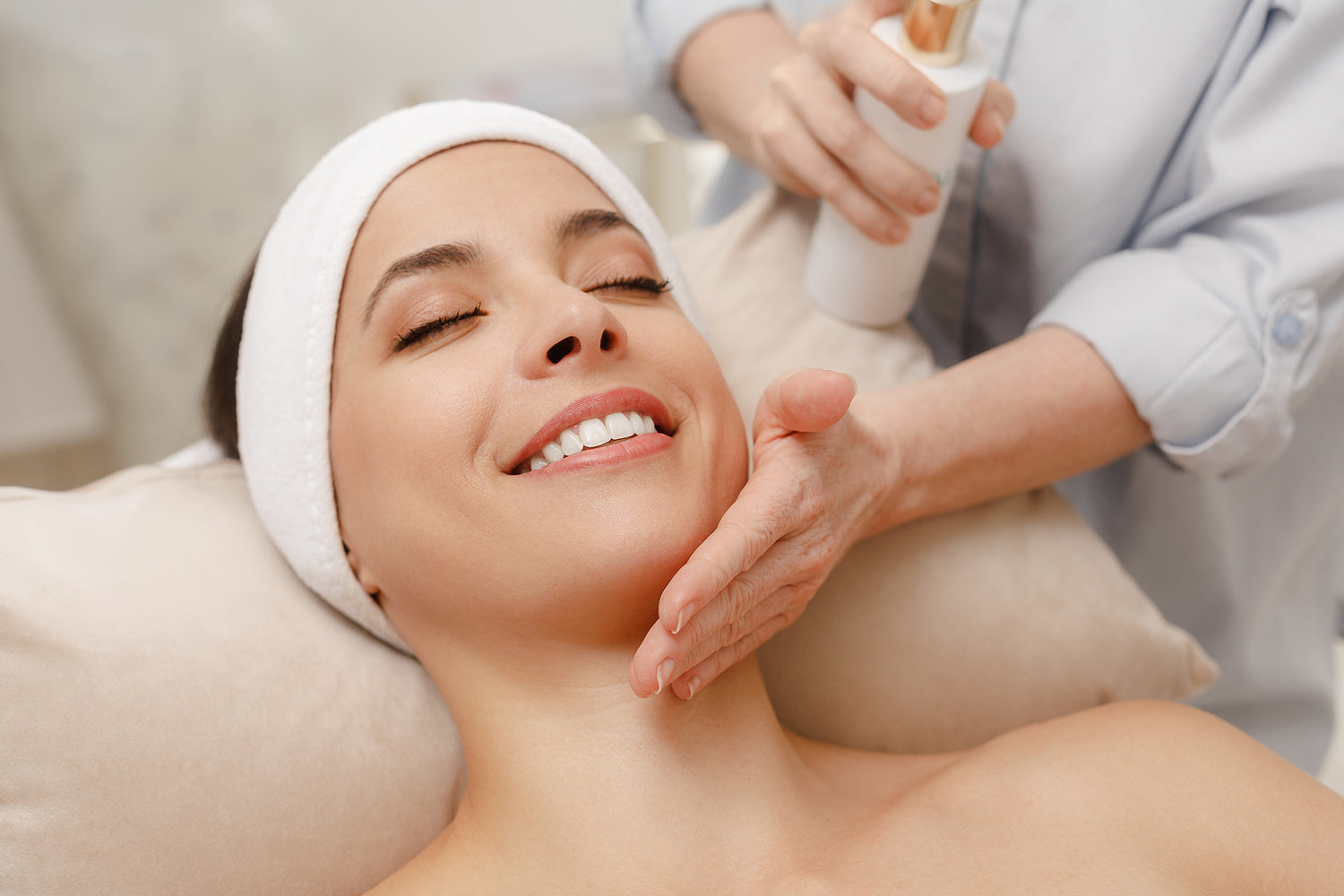 Brows & Eyeliner Permanent make-up for you in Basel
Discover perfectly defined brows and a permanent, stunning eyeliner in our permanent makeup practice. Our experienced and aesthetic specialists are at your disposal for individual advice. Let us inspire you to achieve your personal and timeless look. Make your appointment today and experience the transformative power of permanent makeup. Enjoy effortless beauty every day!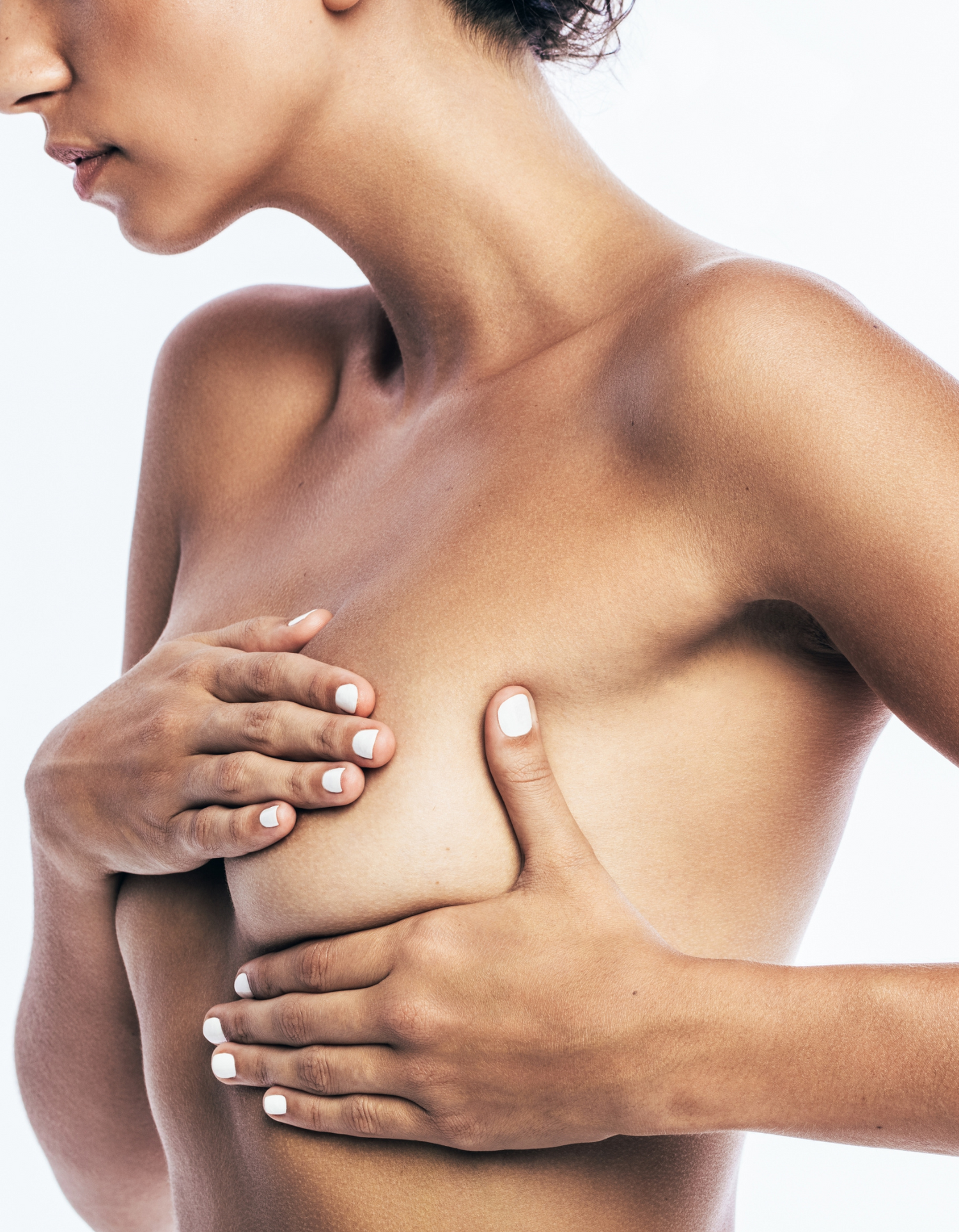 Areola pigmentation-paramedical permanent make-up
After undergoing a breast operation or other surgeries, unsightly scars often remain, or the nipple may lose its natural shape or be absent altogether after breast cancer treatment. In such cases, we can assist you in restoring your confidence with areola pigmentation. Please schedule an initial consultation at our Basel practices for areola pigmentation. During the appointment, we will discuss the precise procedure with you and provide detailed and discreet advice.
Proofread: Areola pigmentation and paramedical permanent makeup treatments demand extensive experience and specialized knowledge. We are trained specialists in areola pigmentation.
What exactly is areola pigmentation?

The areola pigmentation process is reminiscent of permanent makeup or a tattoo. It can be described as a successful, professional combination of both. Medical pigmentations are used to create optical completions or enhancements on the body, with a focus on post-operative corrections. These procedures can help cover up scars or visually restore nipples, for example after breast cancer surgery.
Areola pigmentation practice Basel

It goes without saying that with every areola pigmentation, we only use excellent and absolutely safe products and technologies. You can rely on the highest level of competence and trust. We would be happy to show you examples of optical restorations of nipples using the areola pigmentation method after breast surgery.
Services are carried out in these salons
Permanent make-up from 450 CHF

| | | |
| --- | --- | --- |
| Eyebrows | from 470 CHF | 180 mins |
| Eyeliner above | 450 CHF | 120 mins |
| Eyeliner below | 450 CHF | 120 mins |
| Eyeliner top and bottom | 750 CHF | 240 mins |
| Follow-up treatment after 4 weeks | 100 CHF | 120 mins |
Paramedical permanent make-up from CHF 285

| | | |
| --- | --- | --- |
| Areola, 2 thoracic areolae | 915 CHF | 270 mins |
| Areola, 1 thoracic areola | 545 CHF | 135 mins |
| Areola, refresher | 285 CHF | 150 mins |