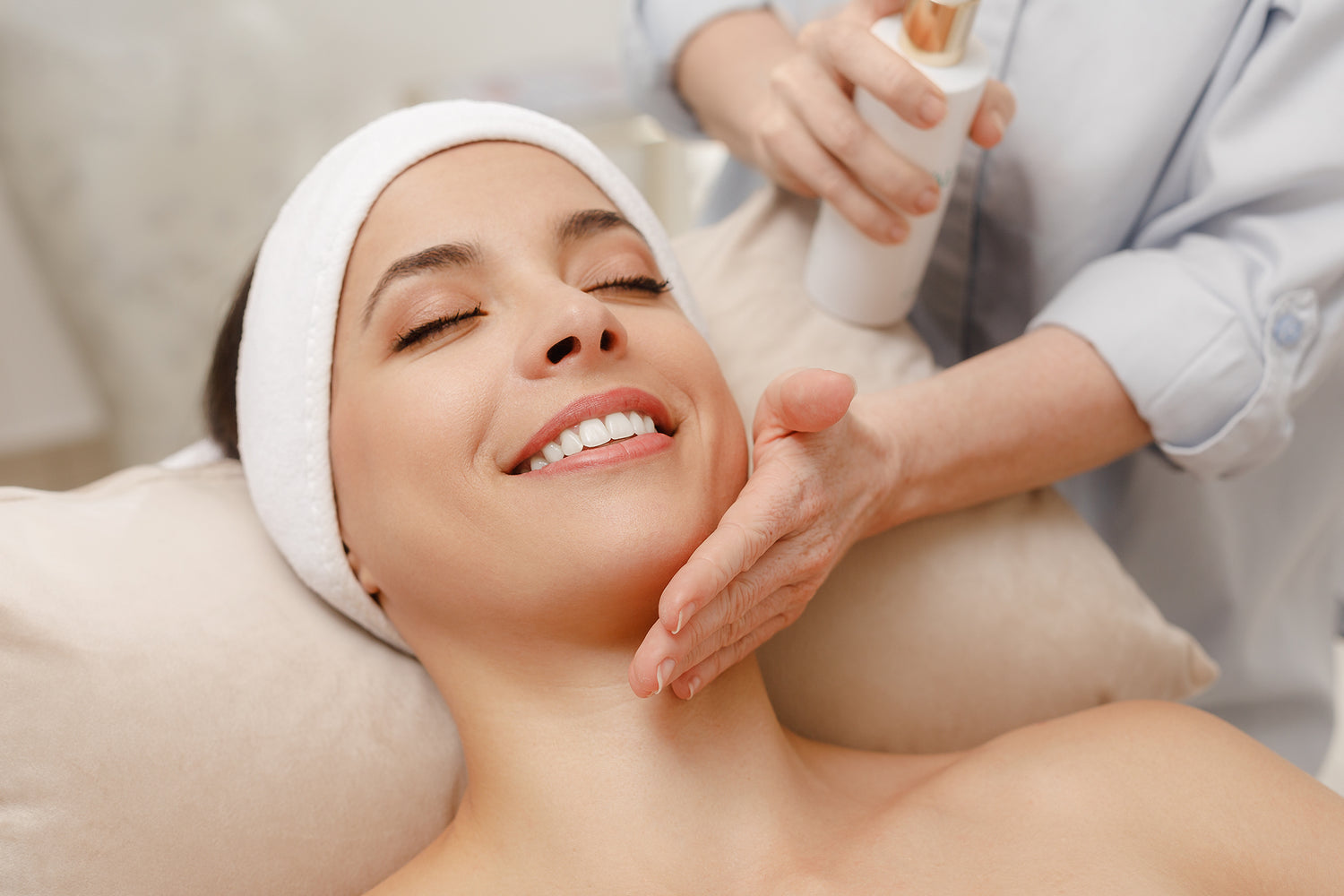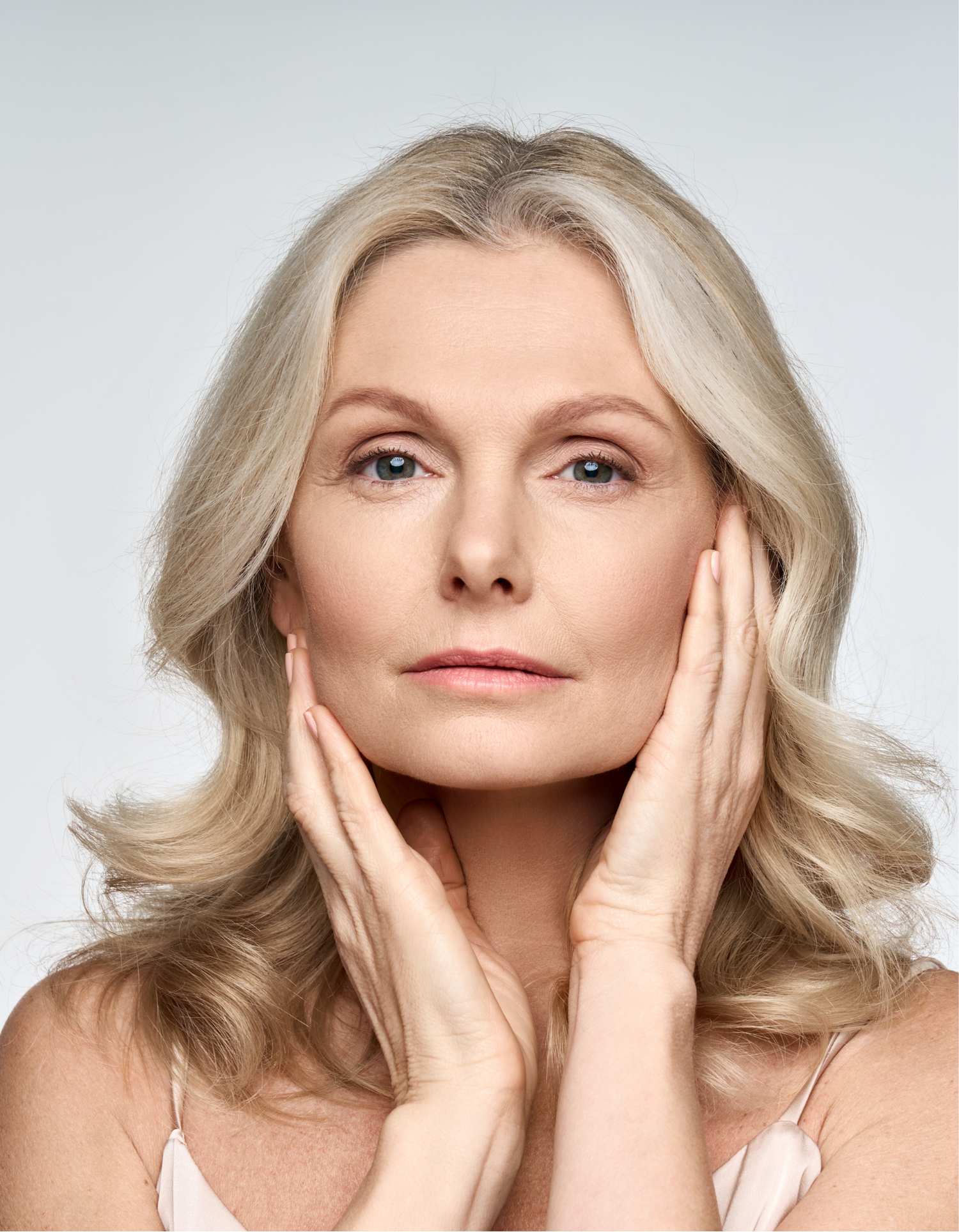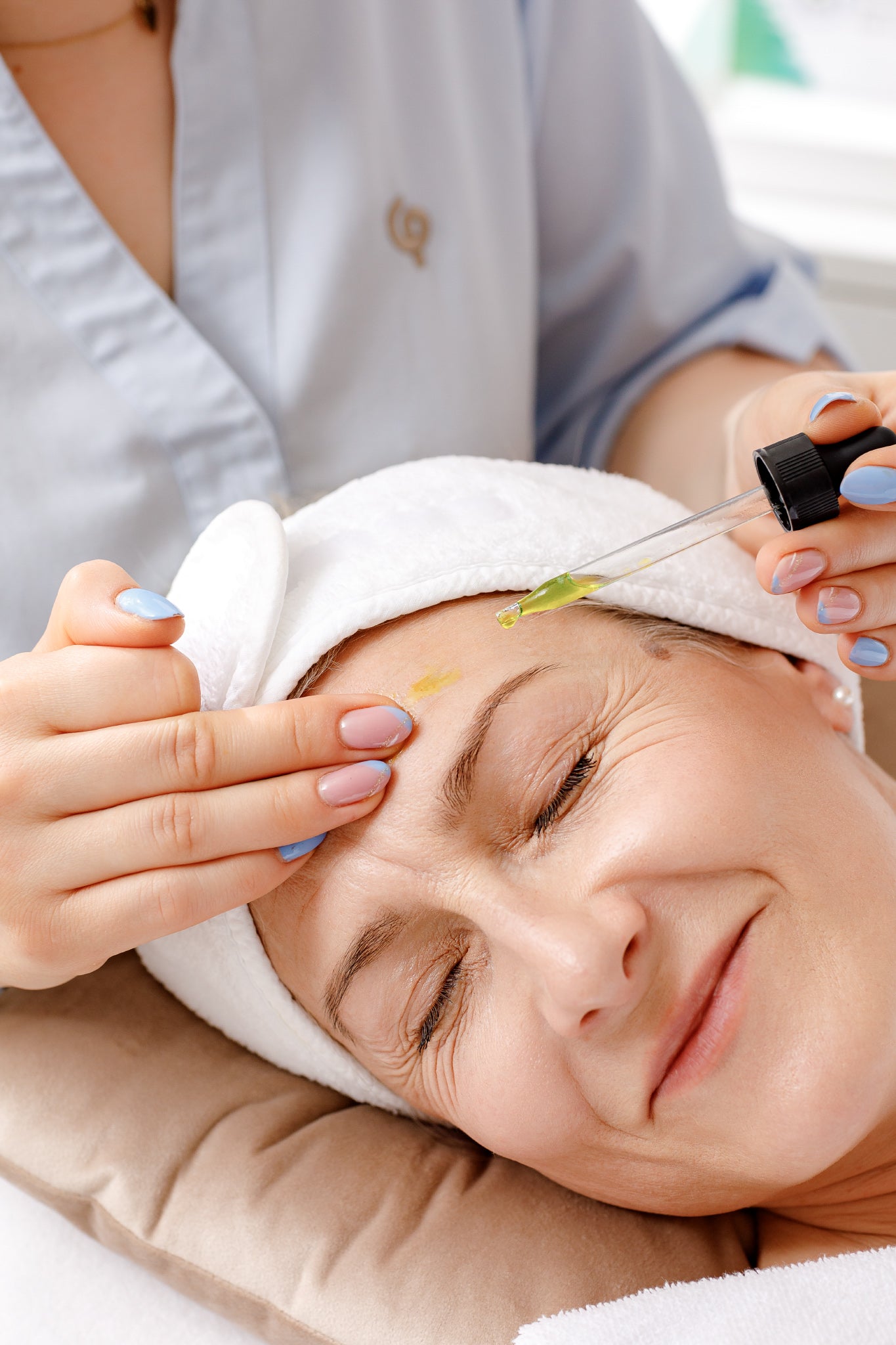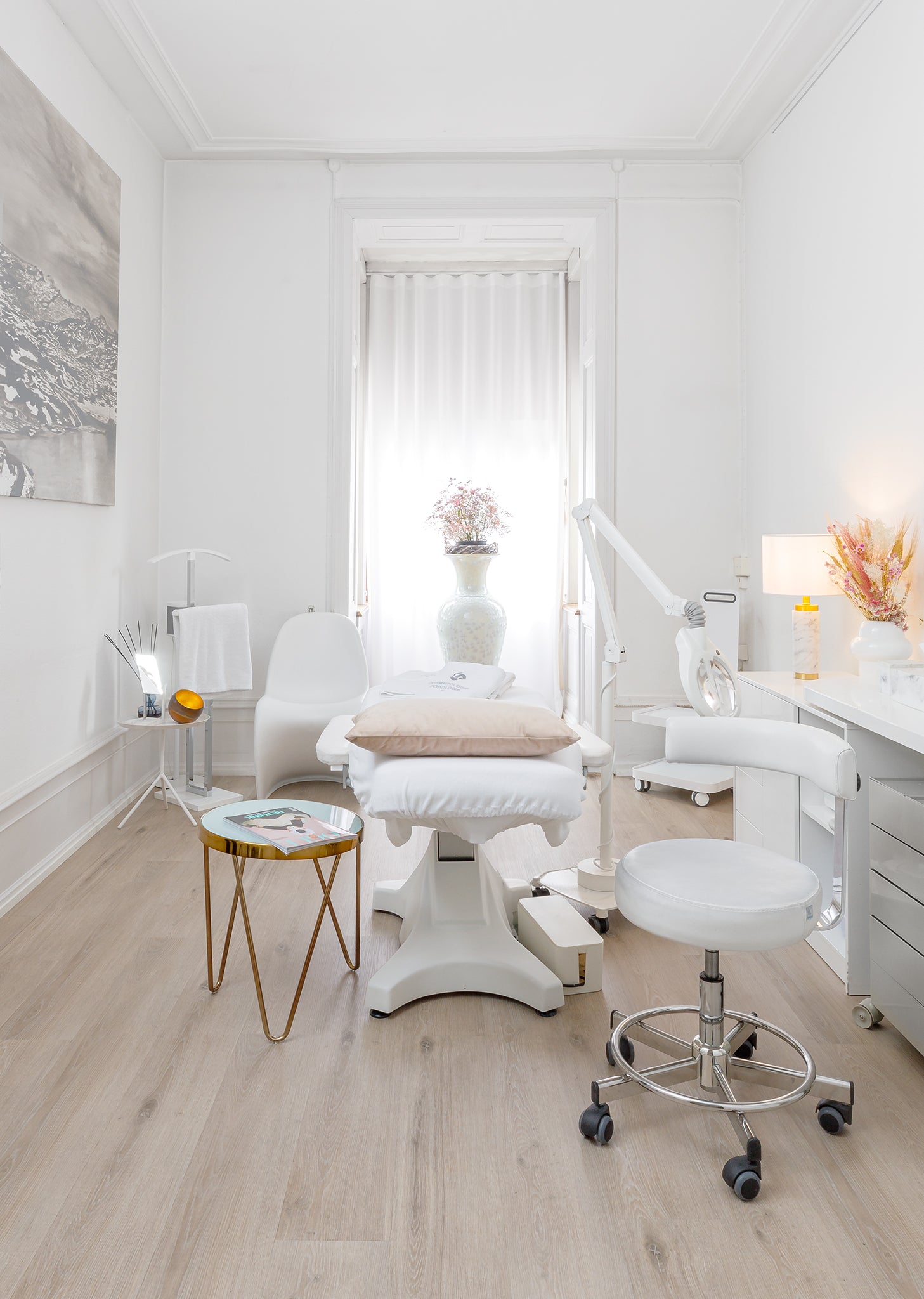 Skin rejuvenation through heat effect
With this treatment we provide you with a special method for rejuvenation of the skin in the face, neck and neckline area. In the field of aesthetic cosmetics radio frequency therapy is regarded as a real wonder treatment for the reduction of wrinkles, skin tightening and fat reduction. An anti-ageing treatment which makes use of the heat effect of the radio frequency energy and achieves impressive results: sustainable firmness and a visible regeneration of the skin.
Which types of wrinkles can be treated with radio frequency therapy?

We mainly use particularly gentle radio frequency therapy to treat small wrinkles, deep wrinkles and other age-related changes to the face at our Swiss cosmetic studios. Radio frequency treatment is also particularly suitable for wrinkles around the lips, the eyes and cheeks, nasolabial folds, forehead wrinkles and for firming up the neck and neckline.
How does radio frequency therapy operate?

We use the thermal effect of radio frequency waves during this process. The skin is heated in its deeper layers, the formation of collagen is promoted and the tissue is firmed up immediately. The complexion is visibly smoothed and rejuvenated within a few days. The full effect of the treatment becomes apparent after several weeks.
Services are carried out in these salons
Radio frequency therapy from 169 CHF

Radiofrequency face
169 CHF
60 min.
Radiofrequency face, neck and cleavage
199 CHF
90 min.
Radiofrequency face, neck and décolleté including rich ampoule with Argirelin (mesotox)
219 CHF
90 min.
From 6 treatments
-10%
From 10 treatments
-15%
From 15 treatments
-20%