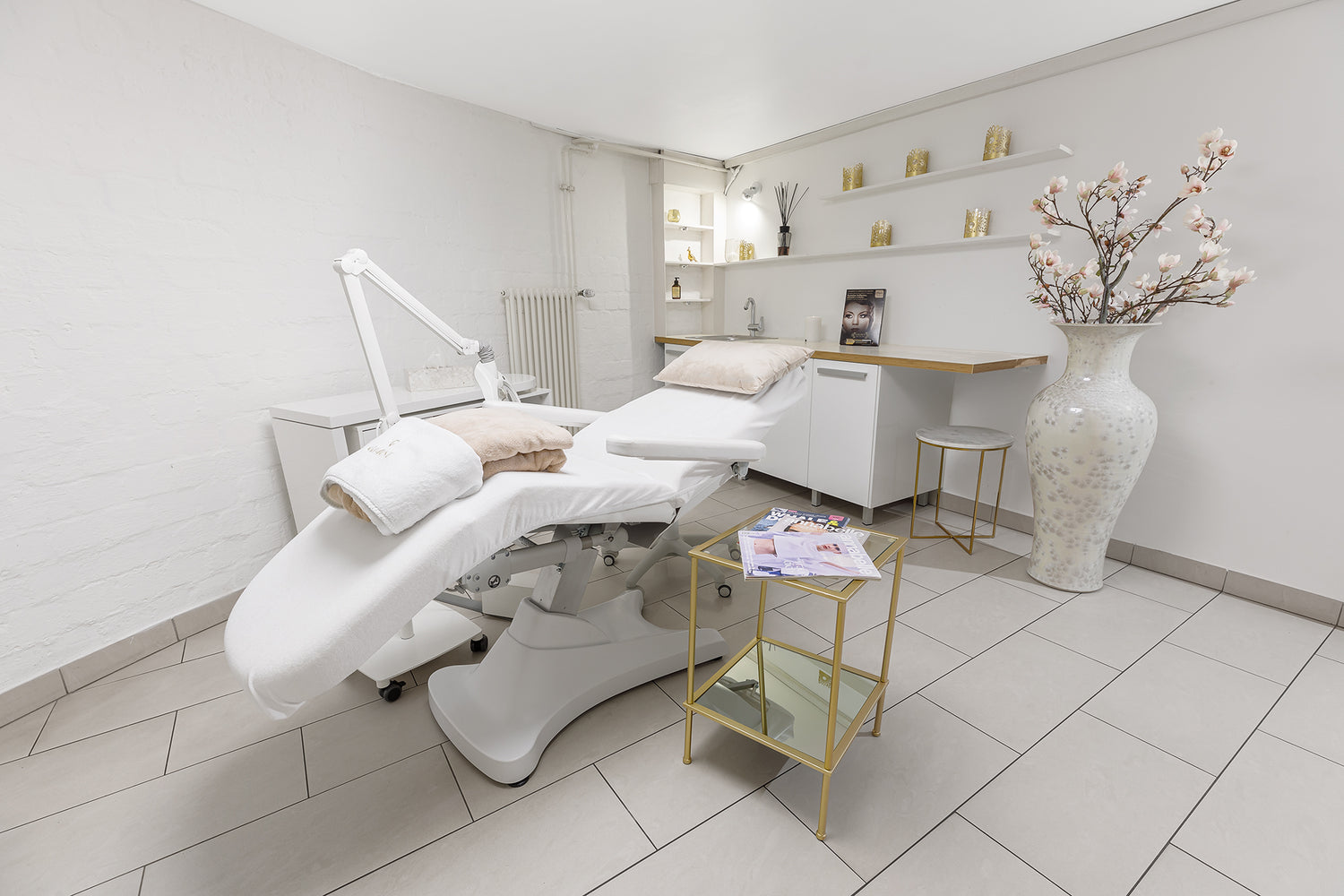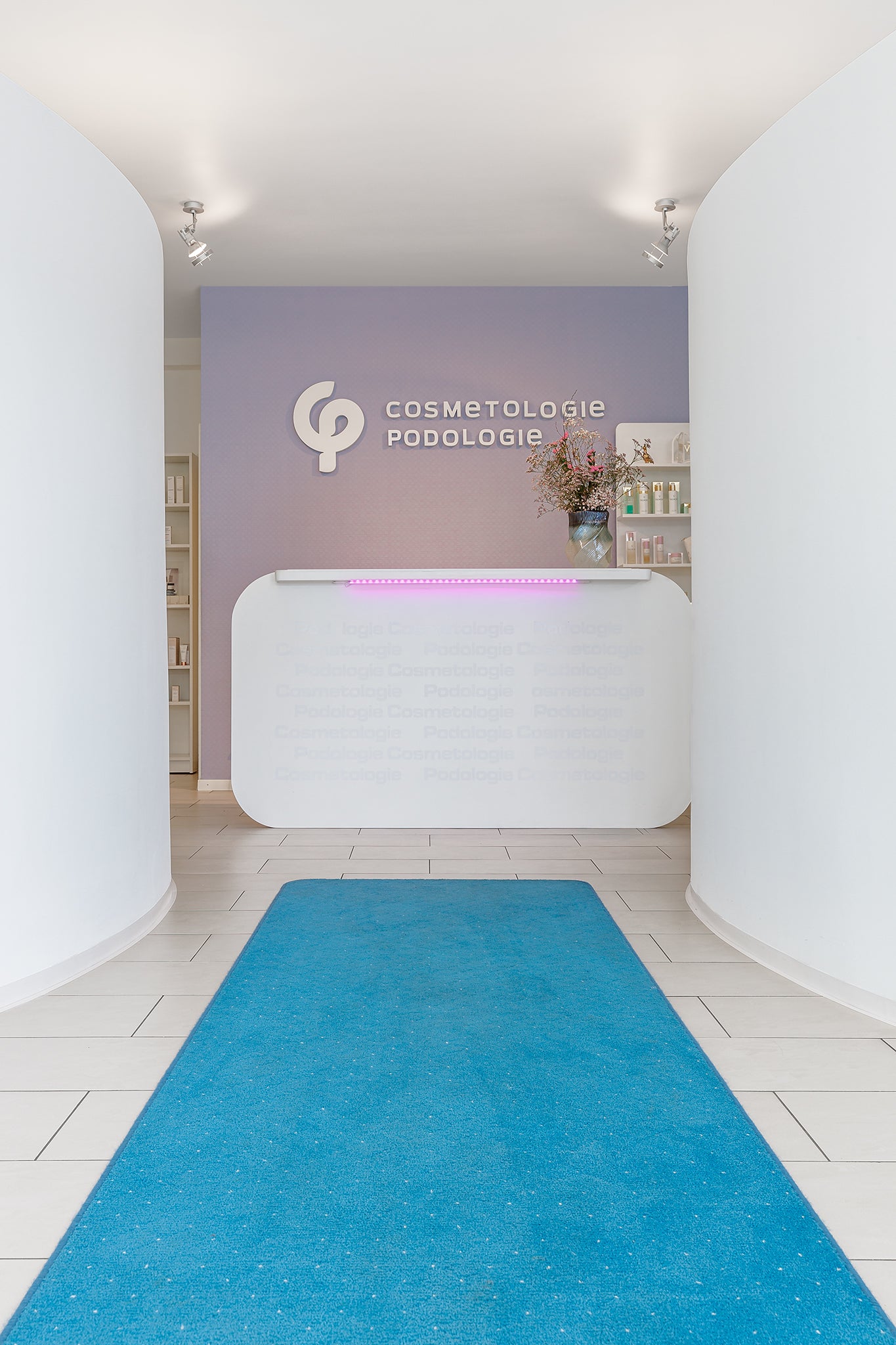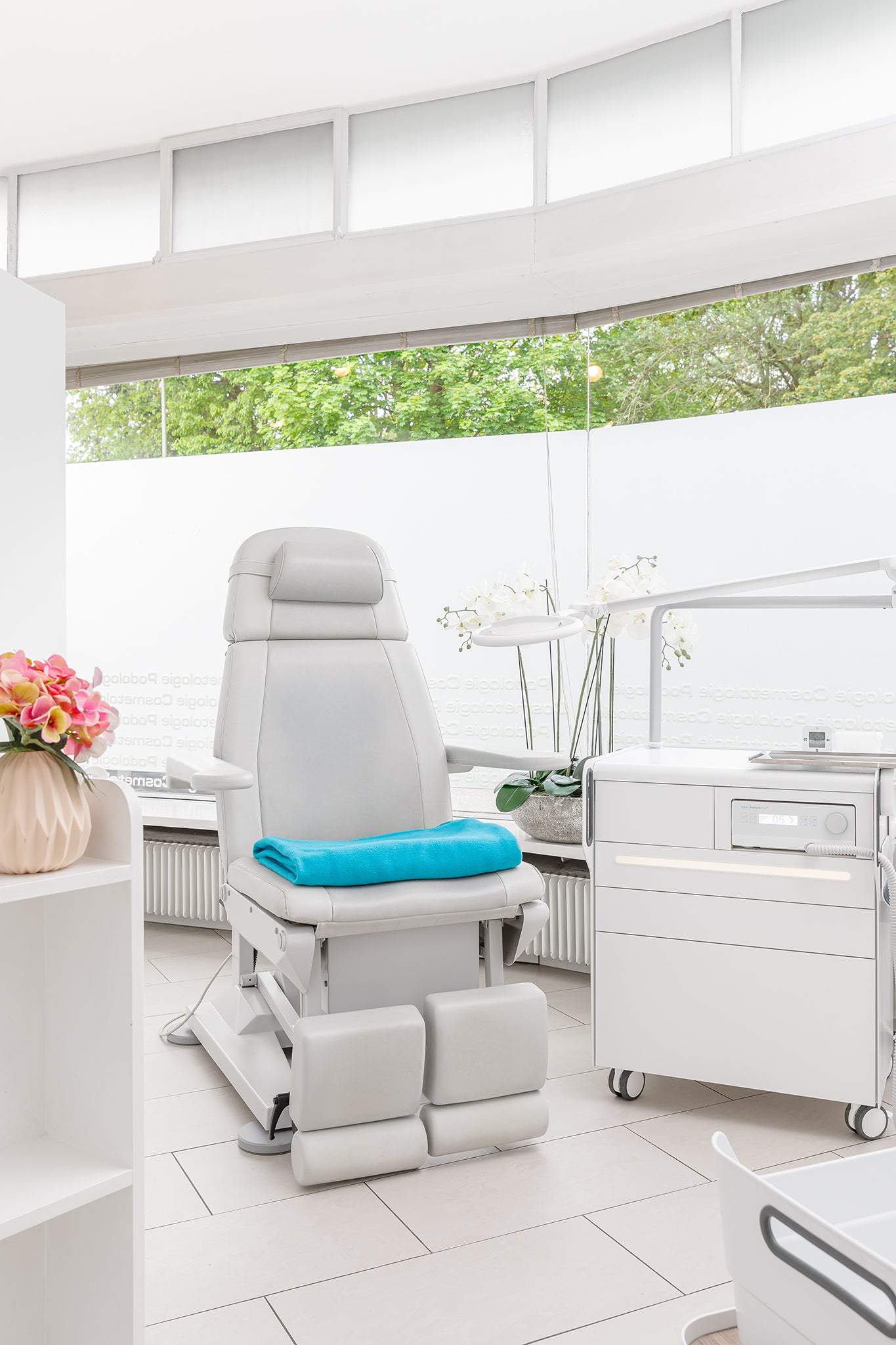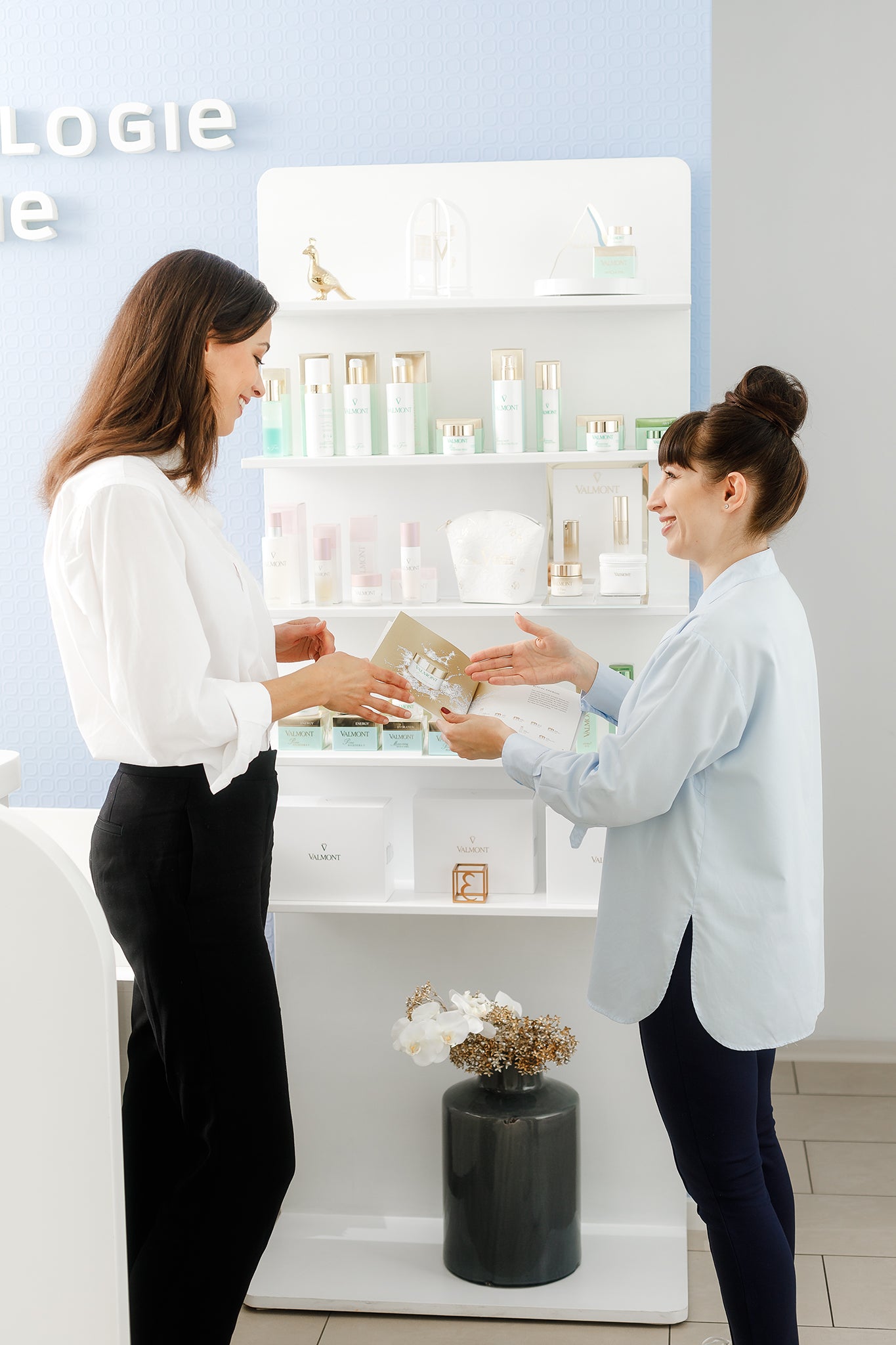 "Podiatry and cosmetics practice for Baselland and the surrounding area".
Treat yourself to a break or let your feet relax with us. You can indulge in podiatry, cosmetics, and massages in Bottmingen. Our practice in Bottmingen is conveniently located near Bottmingen Castle. It is easily accessible by tram or car, and parking spaces are available for you in front of the practice.
Contact
Schlossgasse 24
4103 Bottmingen
info@cp-praxis.ch
+41 61 421 92 09
Mon. to Thu.: 9 a.m. - 7 p.m.
Fri. to Sat.: 9 a.m. - 5 p.m.